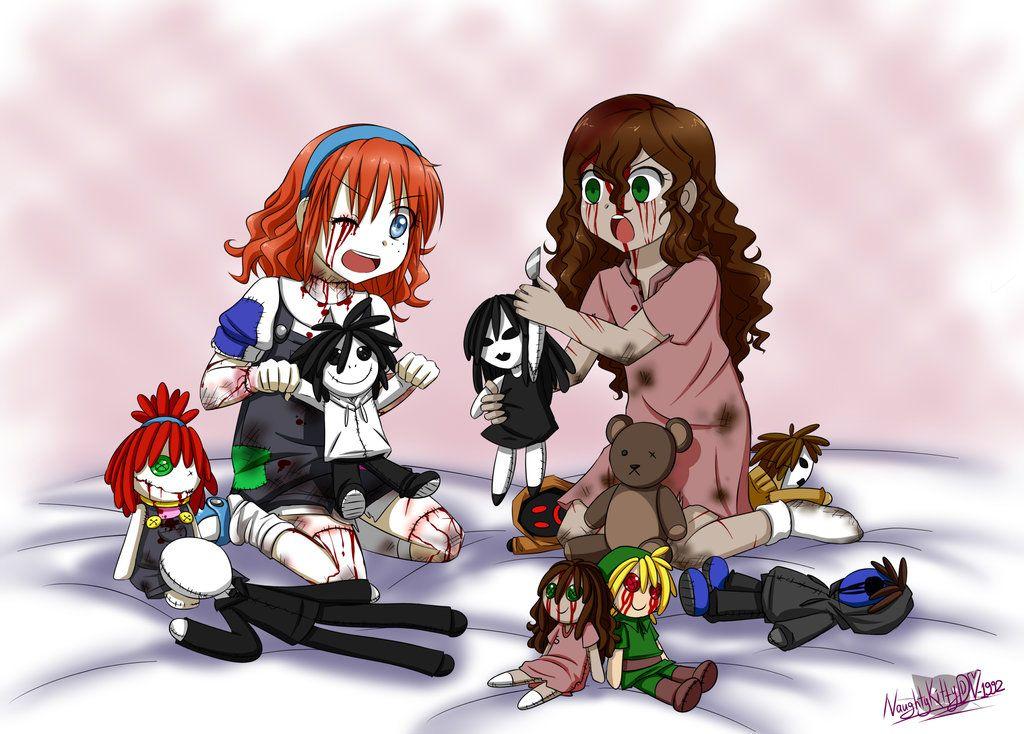 Which of the creepypastas are the best?
Jane the Killer (I personally do not like her)
XVirus (I don't know who this dude is. If someone could tell me that would be cool)
Clockwork (My least favorite pasta)
Or, the one that will make the whole creepypasta fandom murder you, I HATE CREEPYPASTAS!
▼Scroll down for more polls▼
Comments (
16

)