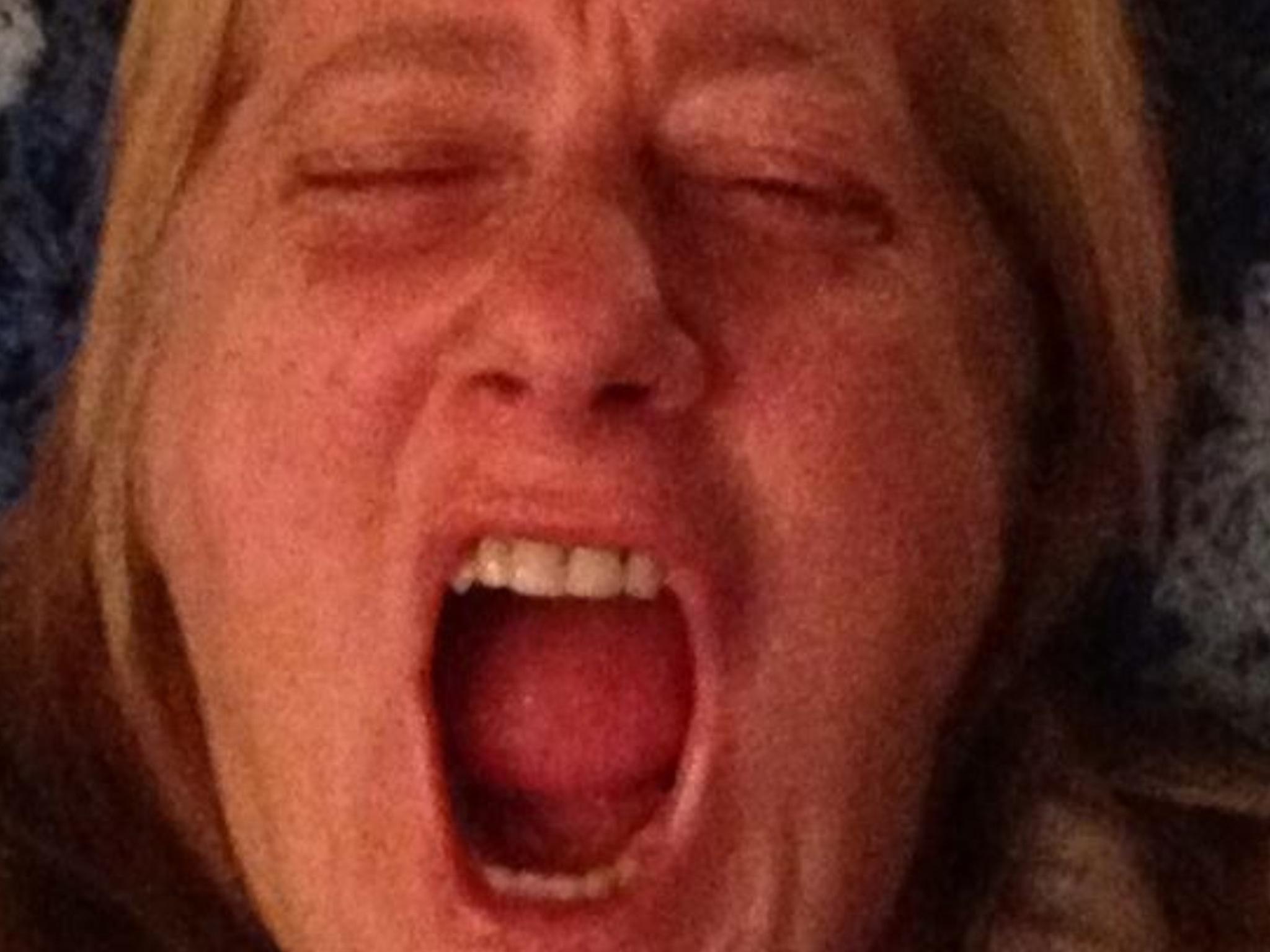 The big E. RUN RUN is in your home,cane has an ipad, laptop, iPhone and 3-quart Mac and cheese. What do you do?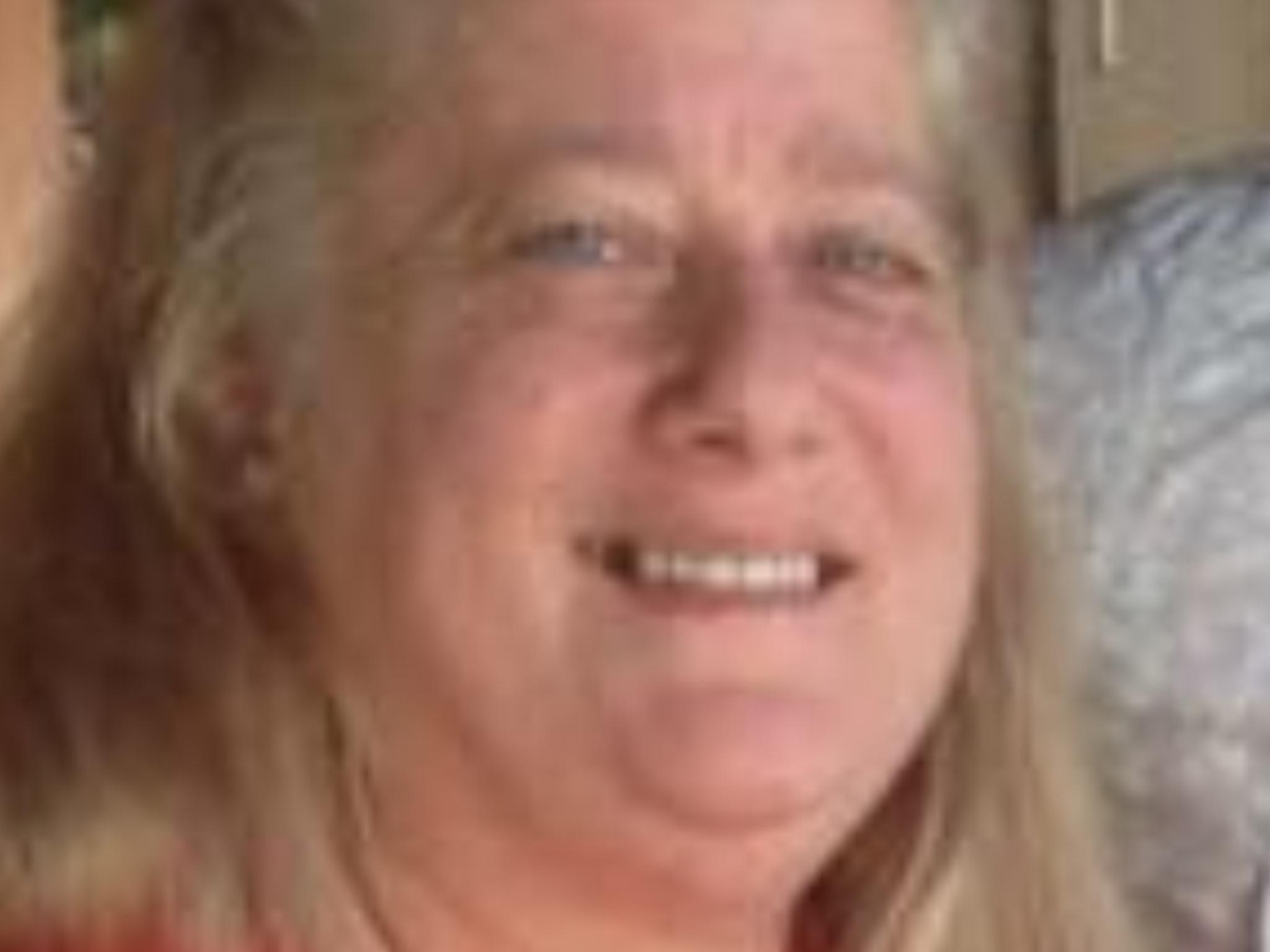 RUN RUN away from her disregarding her presence on the premises.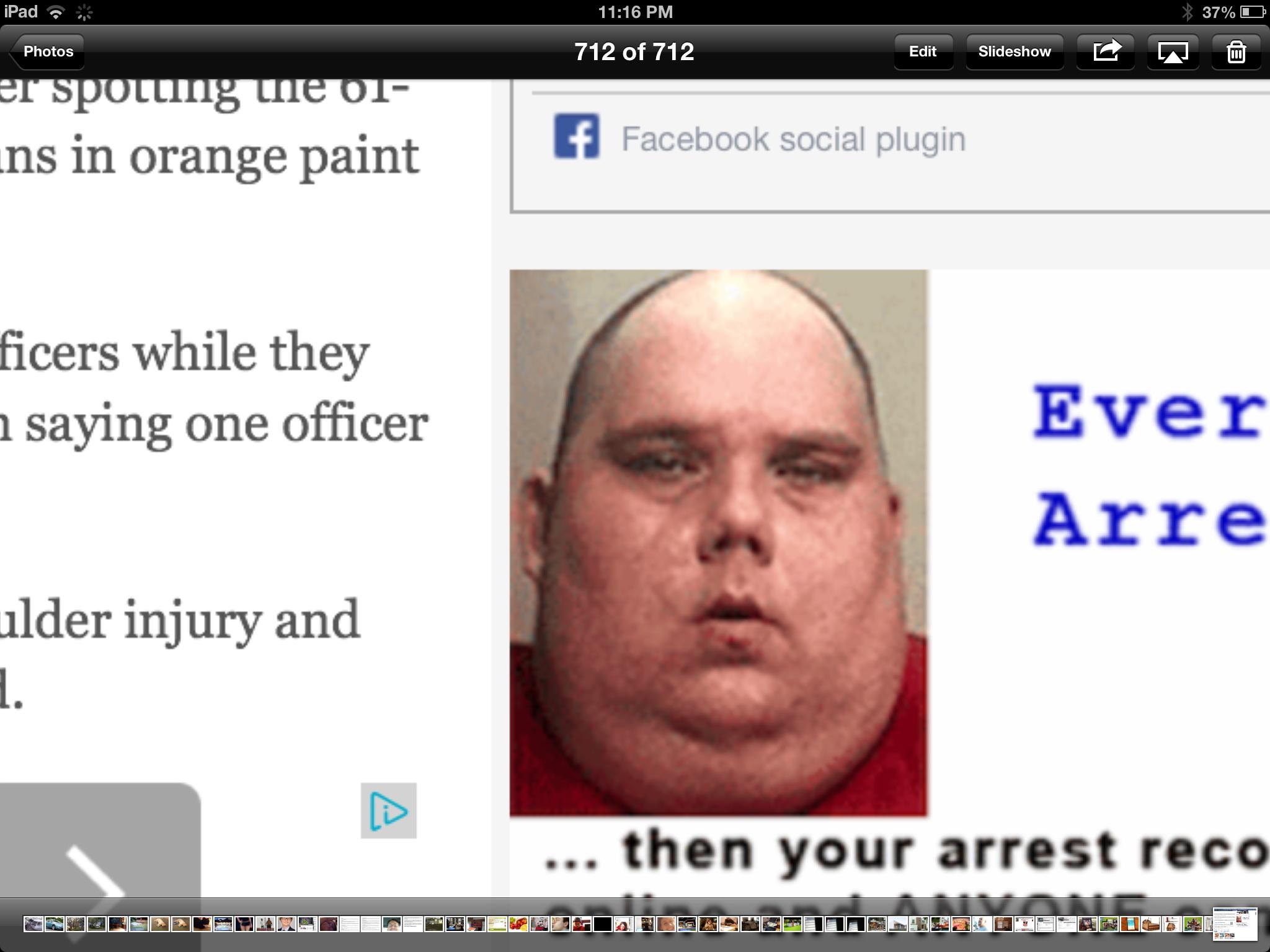 Directly address it to her face. Ask her to leave.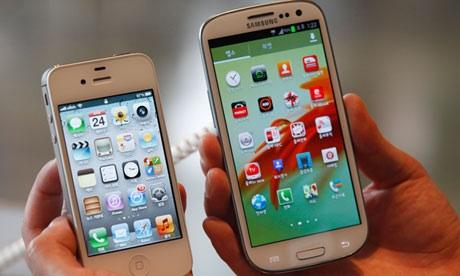 Attempt to remove her devices risking retaliation.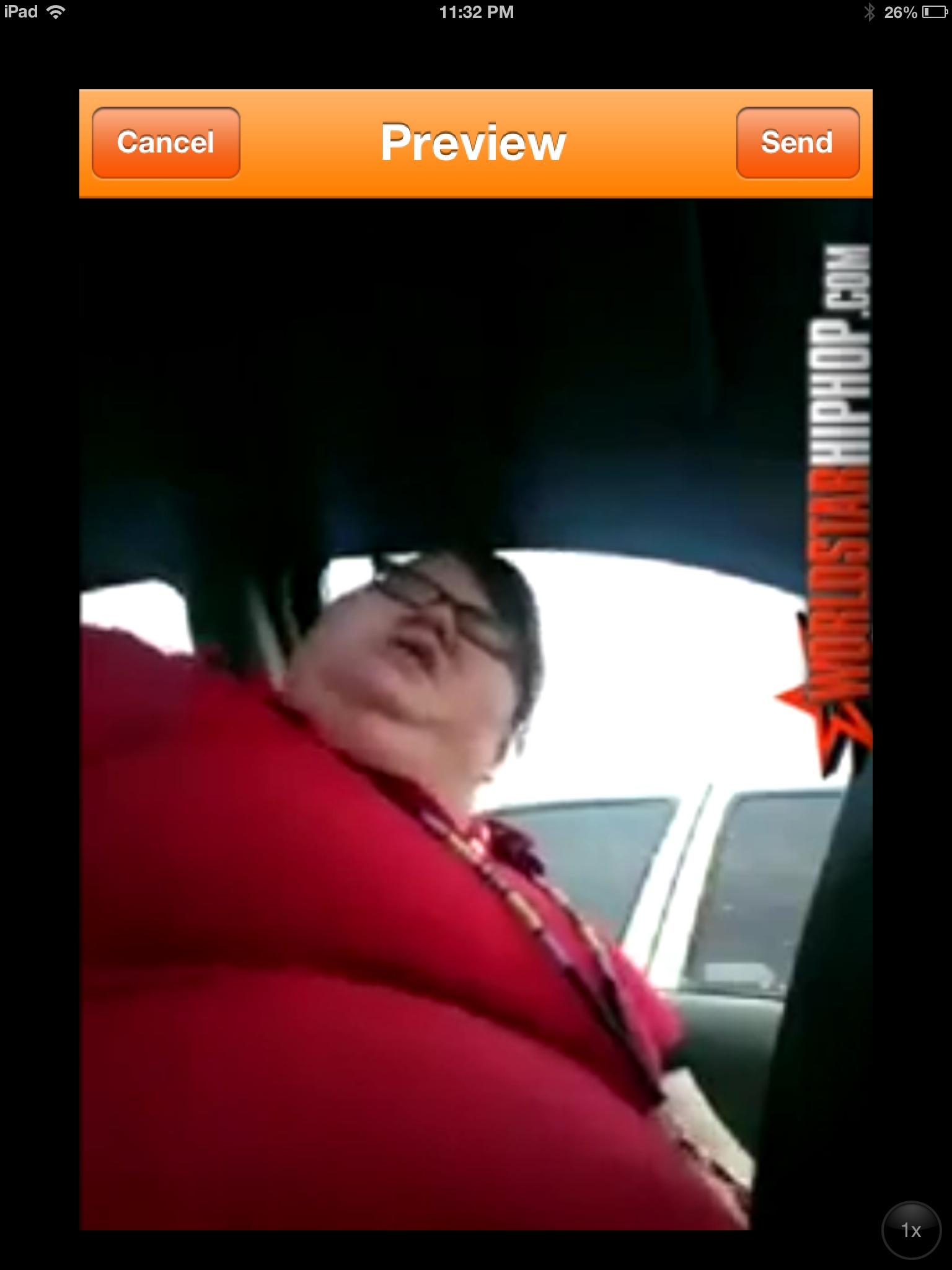 Call the police and mention that a large woman has invaded your home.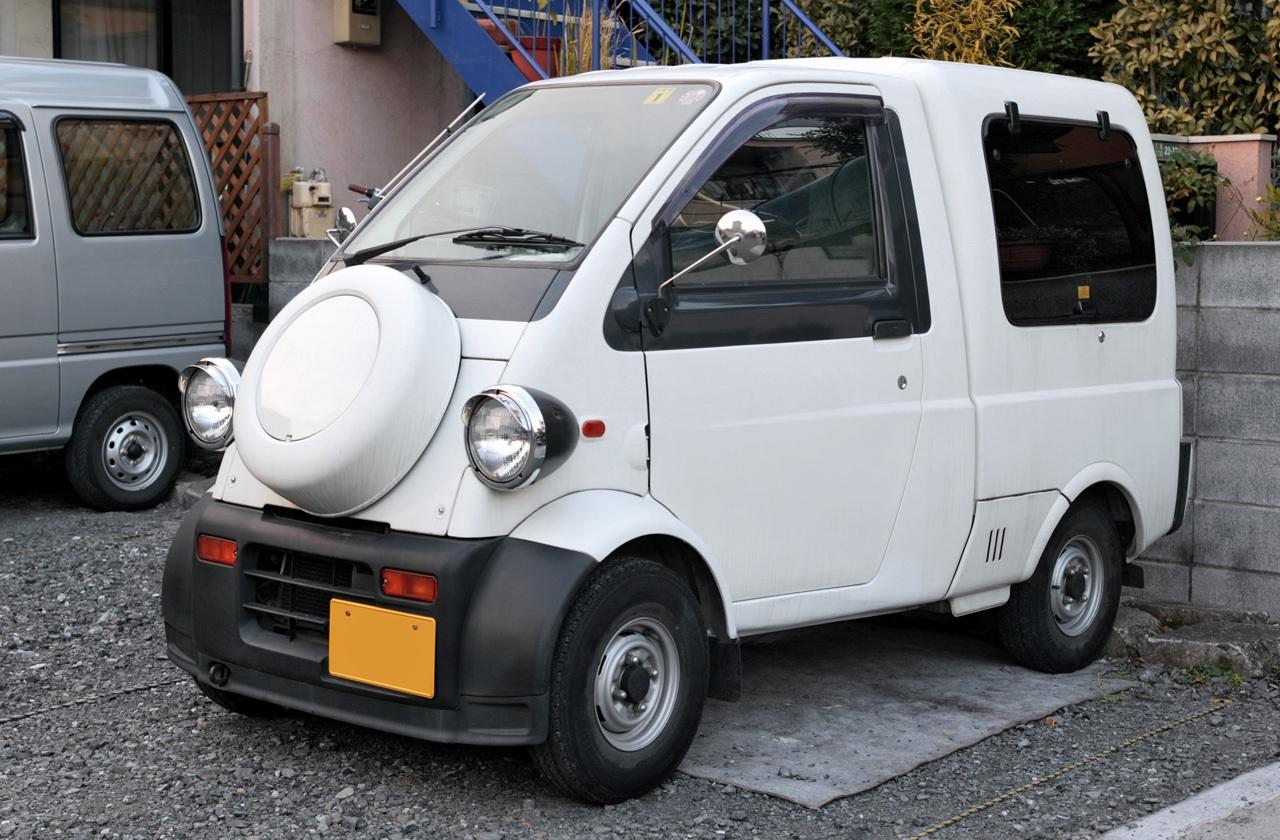 Cry
▼Scroll down for more polls▼
Comments (
2

)