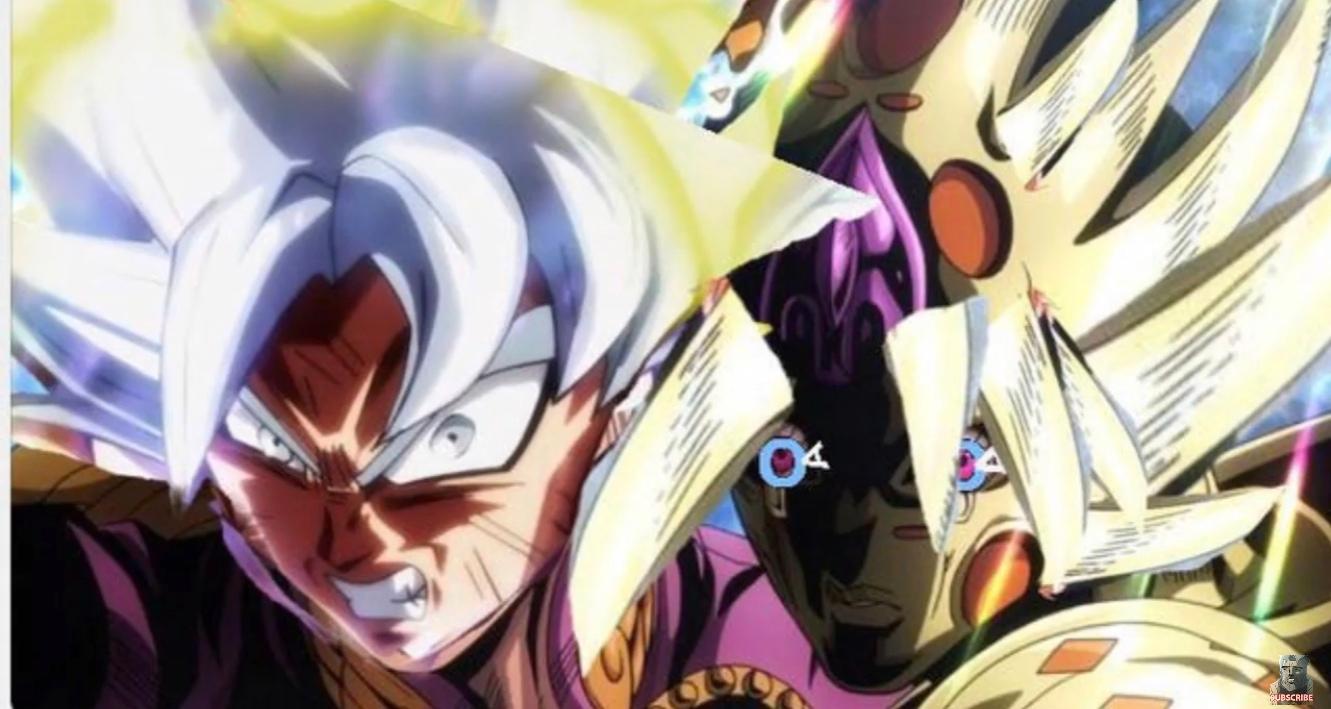 Johnny Blazes Eternity Remix!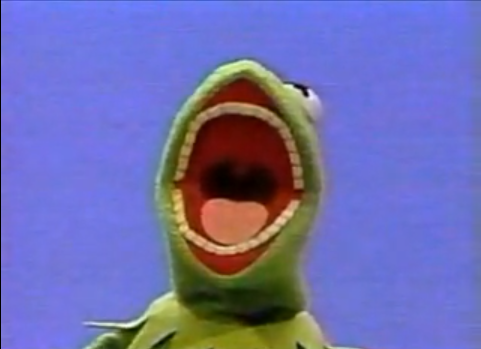 One hundred polls... How many of them are Johnny Blazes ones?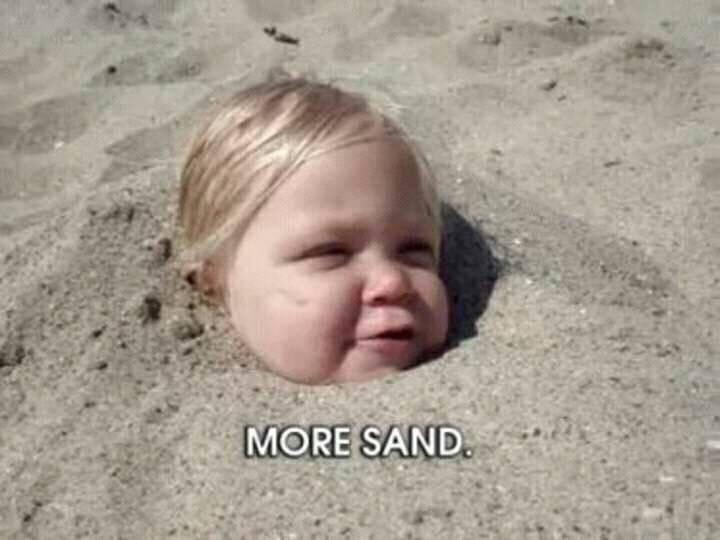 For your one hundredth poll, this is... pretty tame.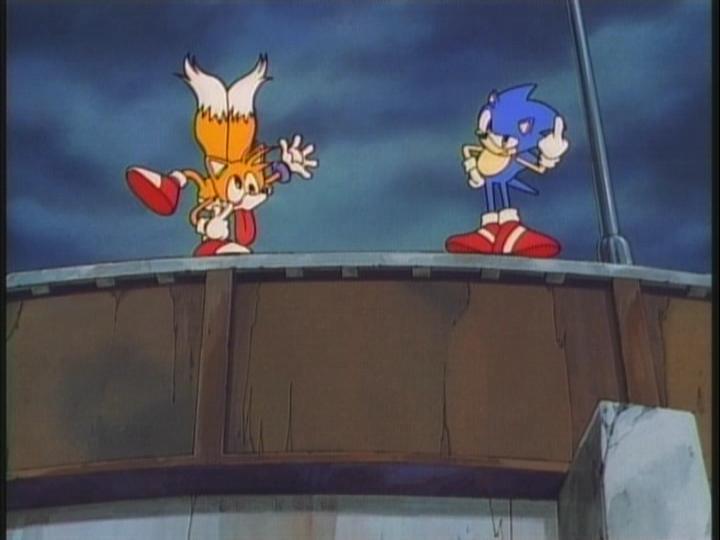 Ceramic is the new taste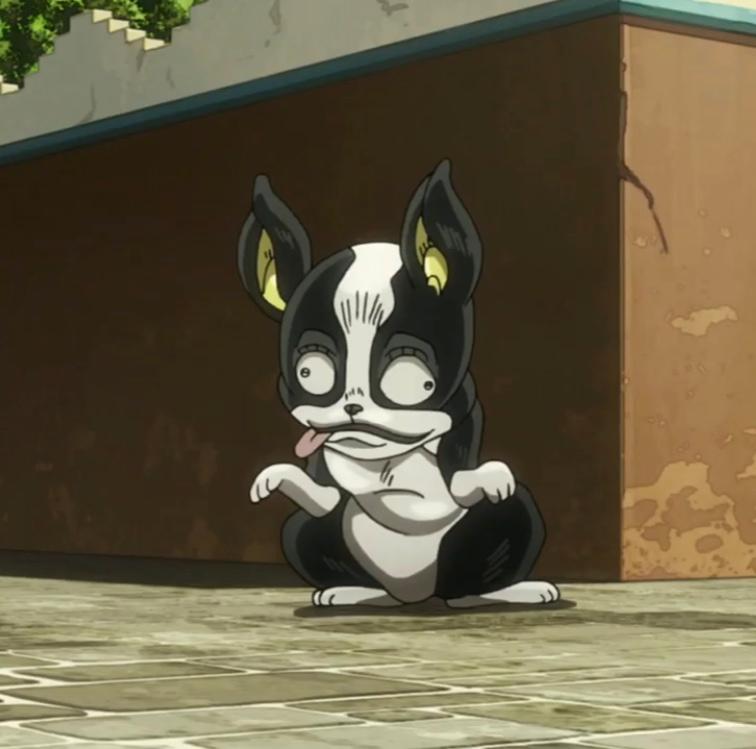 Just Bust it (Ah Ah Ah Æh ah!) Just nut it (Ah Ah Ah Æh ah!)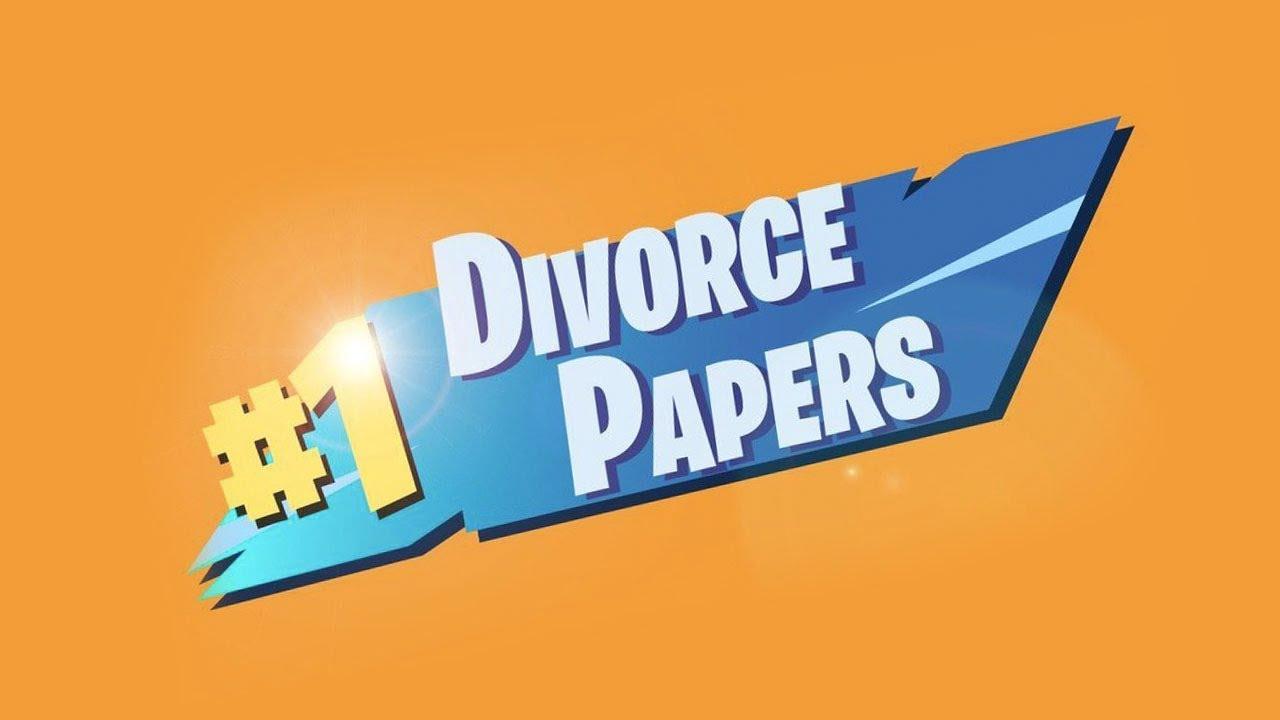 I'm going to cancel Wednesday Tea Meetings because of this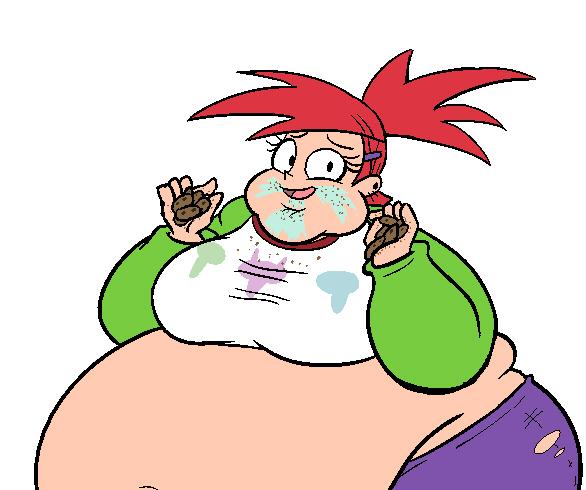 And he already violated the law god damn it
Sfw fetish art will never be memes, stop trying to get them to be used as memes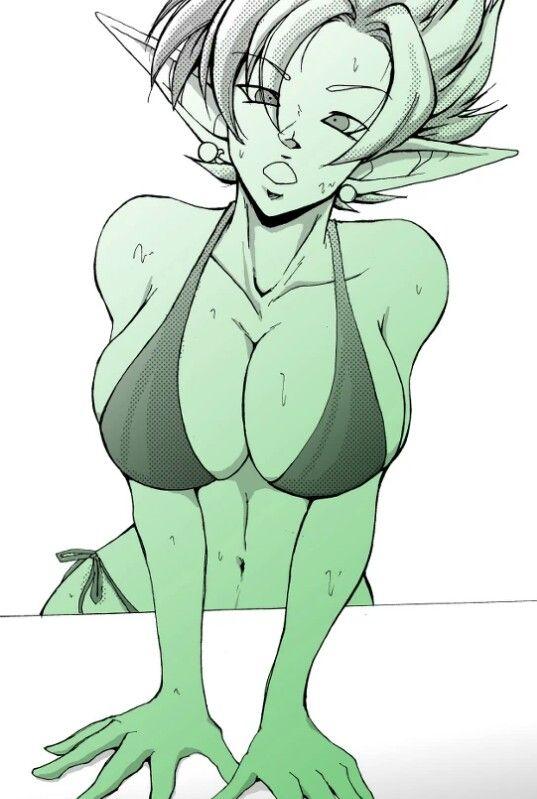 Now THIS is what I subscribe for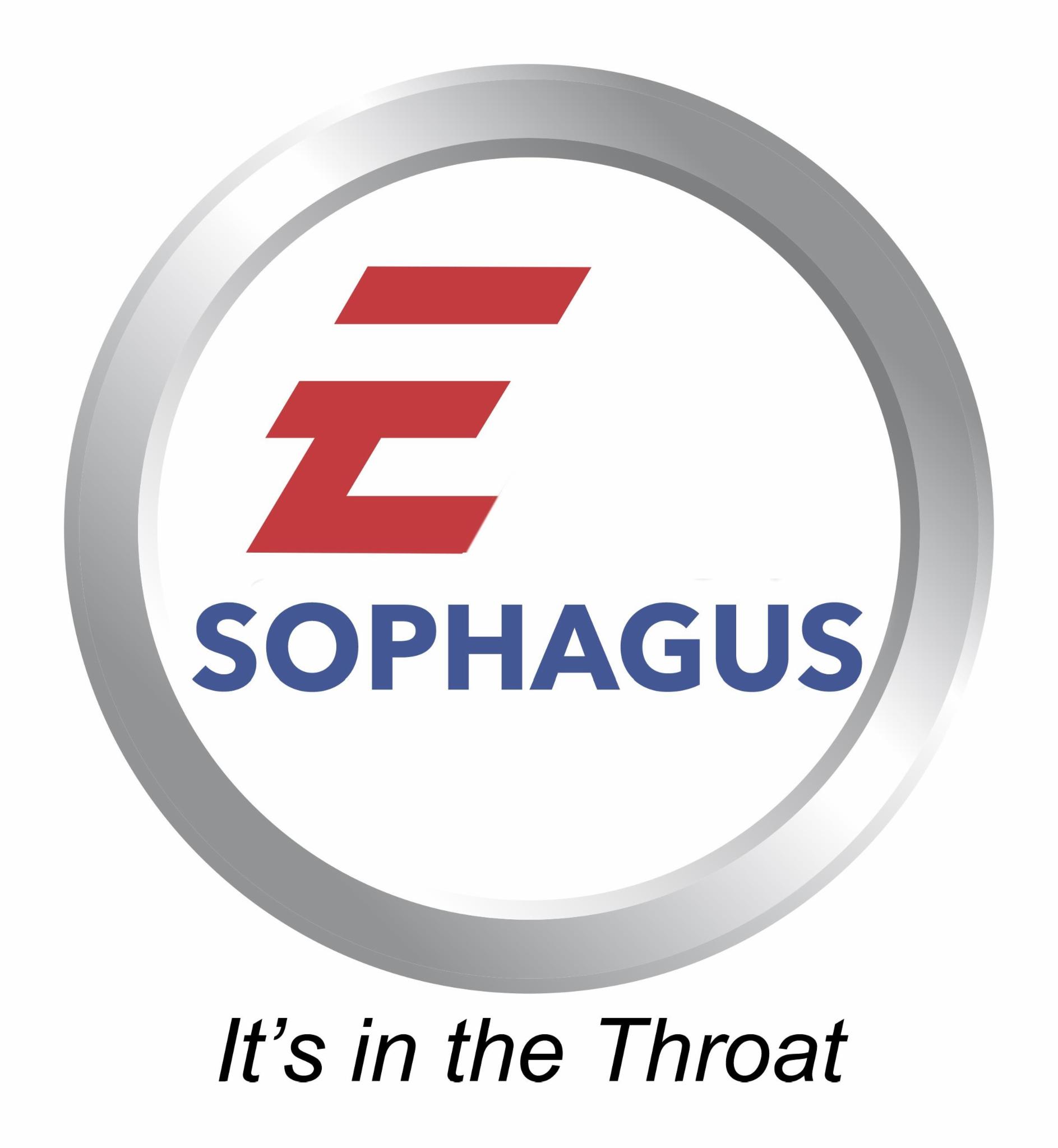 My mother is a dead mother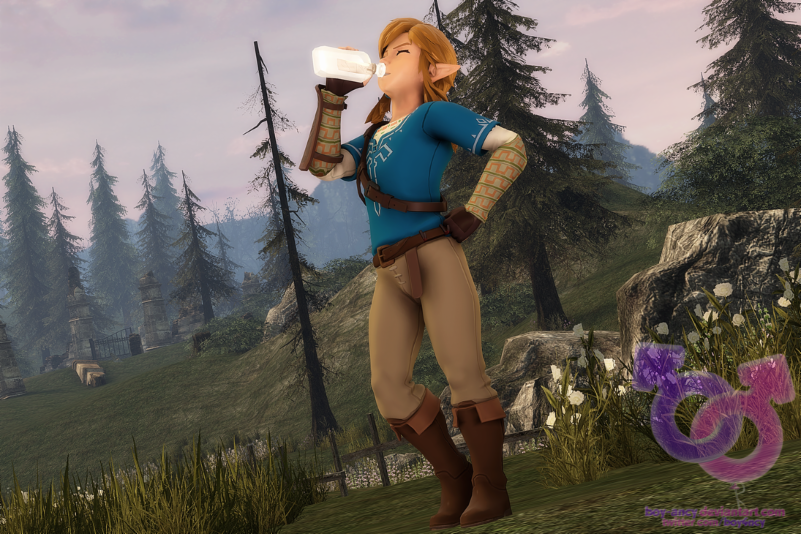 Miluk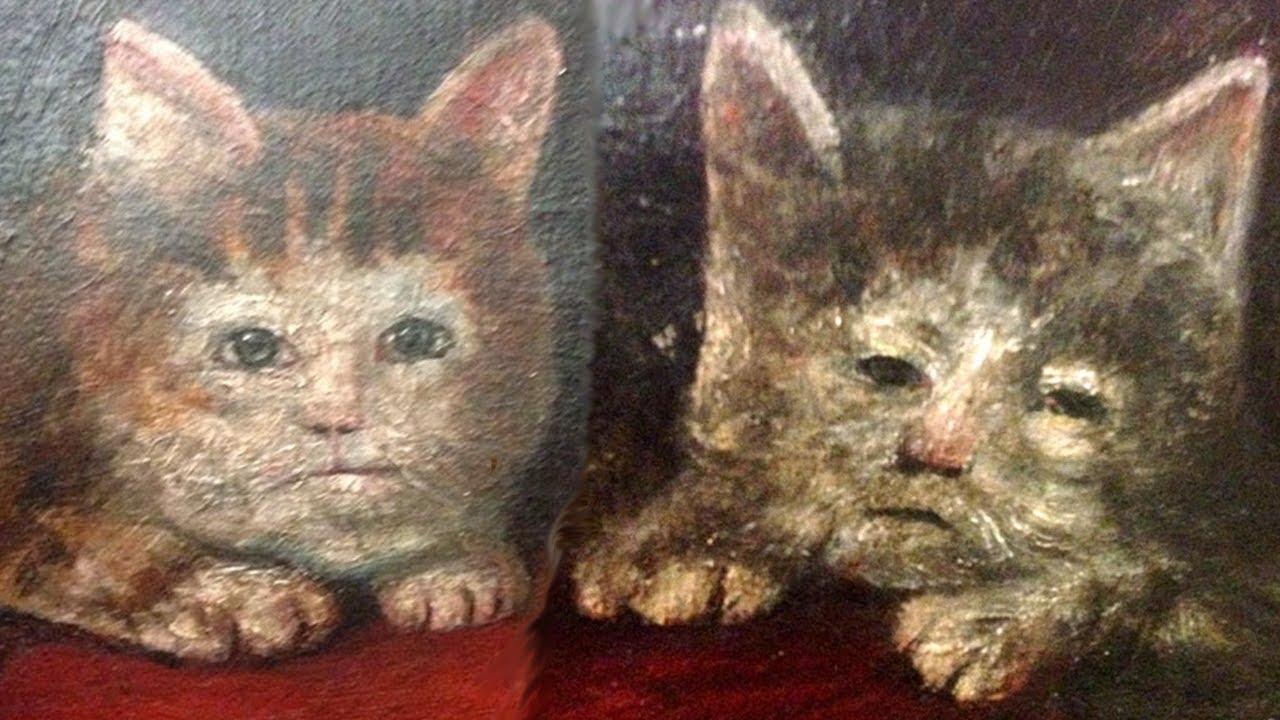 I couldn't care less to be honest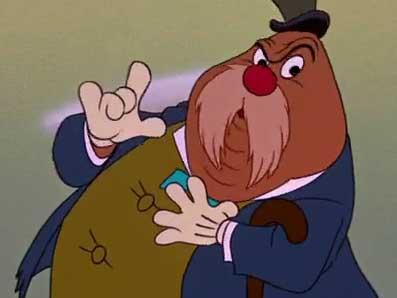 Brbrbreeper?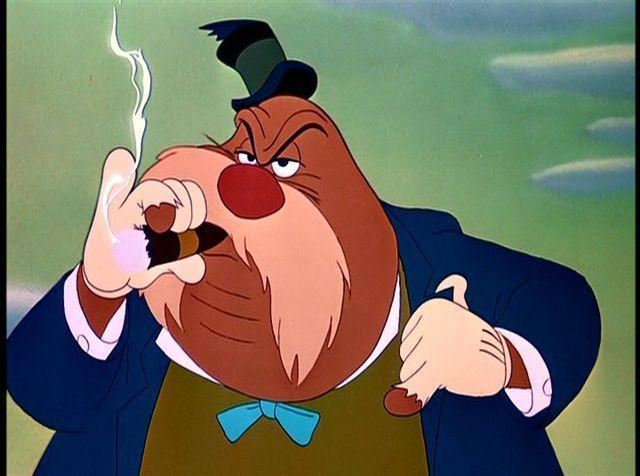 Aw brbrbran
▼Scroll down for more polls▼
Comments (
0

)