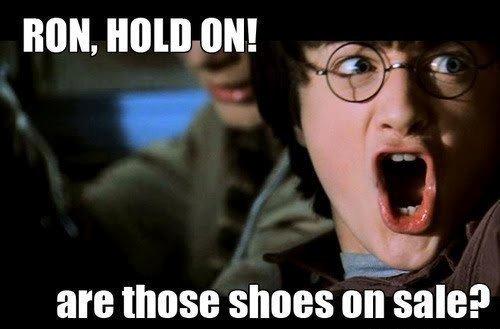 which is better harry potter books or movies?! ok so I don't know! people ask me all the time!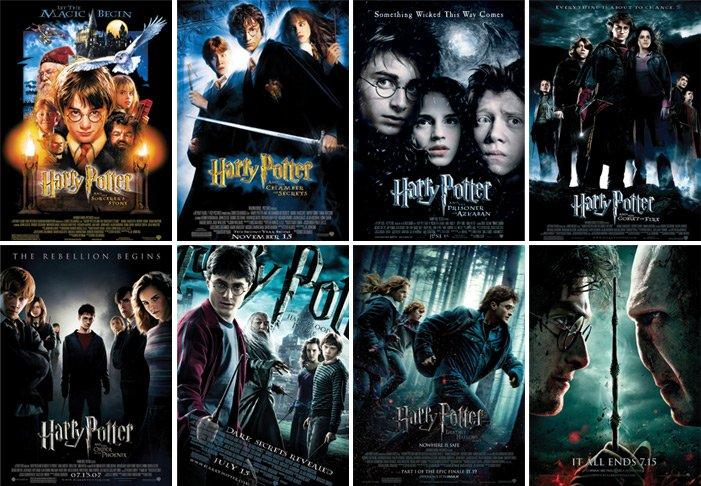 movies! I like to see it!
Answer Link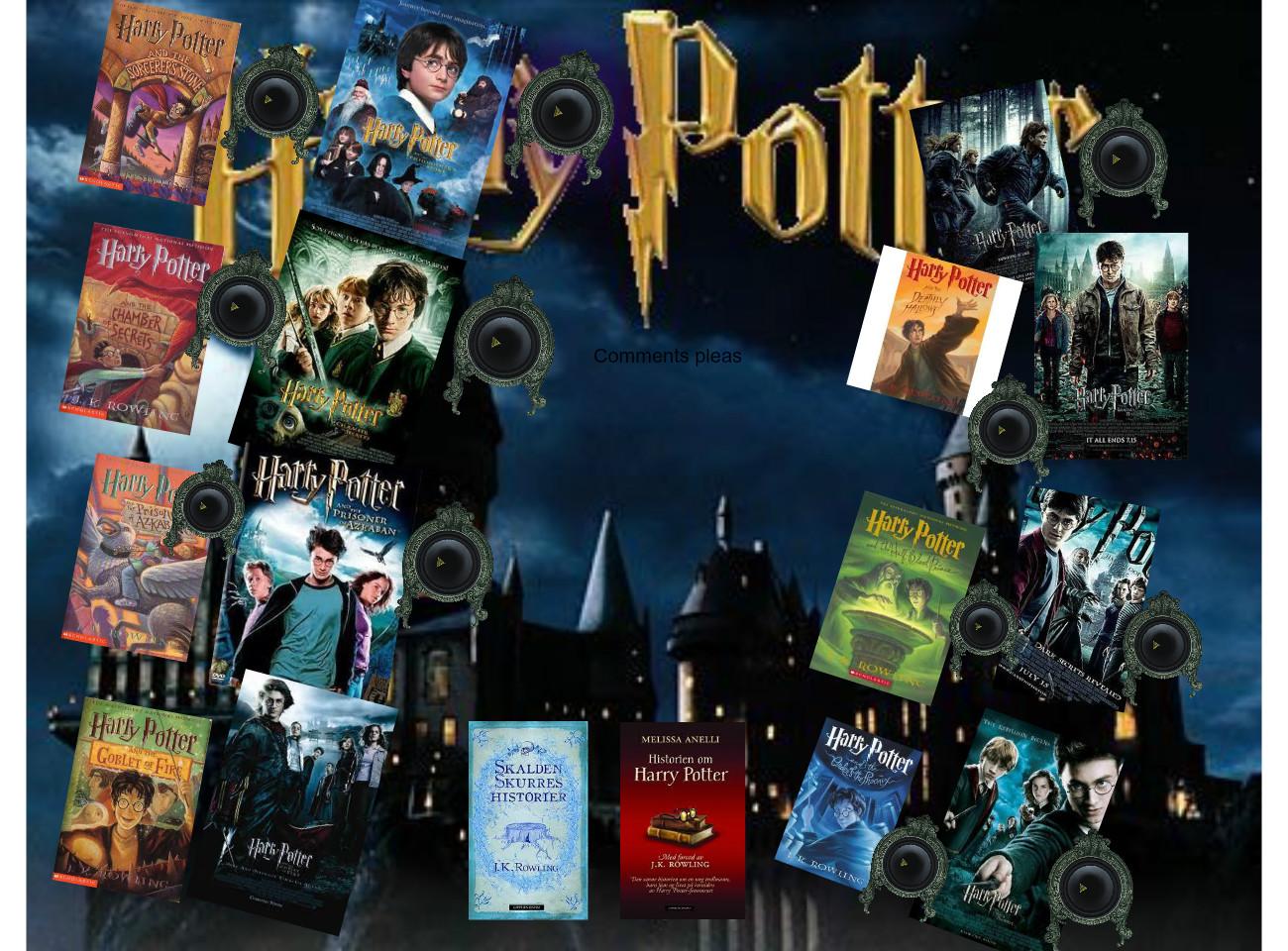 both/I can't decide just like you sorry... me: it's ok Hun I know EXACTLY how you feel!
Answer Link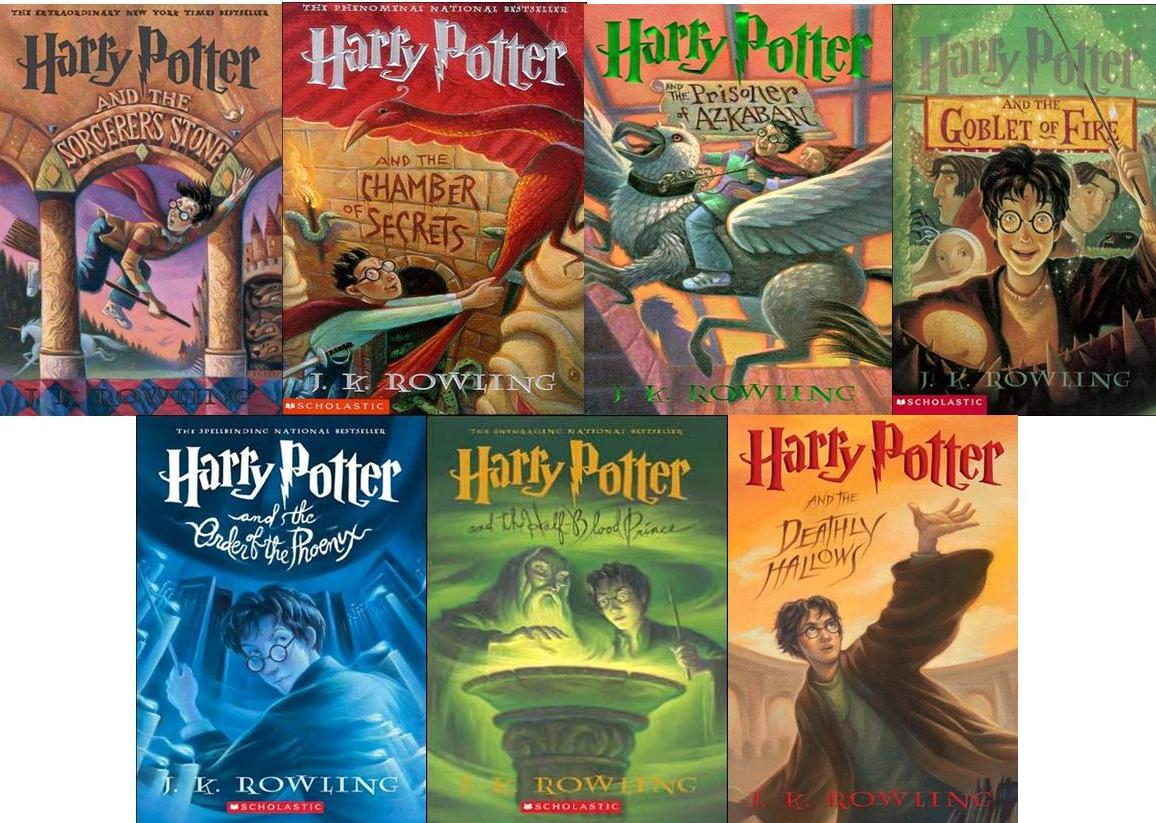 books! I like detail!
Answer Link
▼Scroll down for more polls▼
Comments (
5

)