partypony32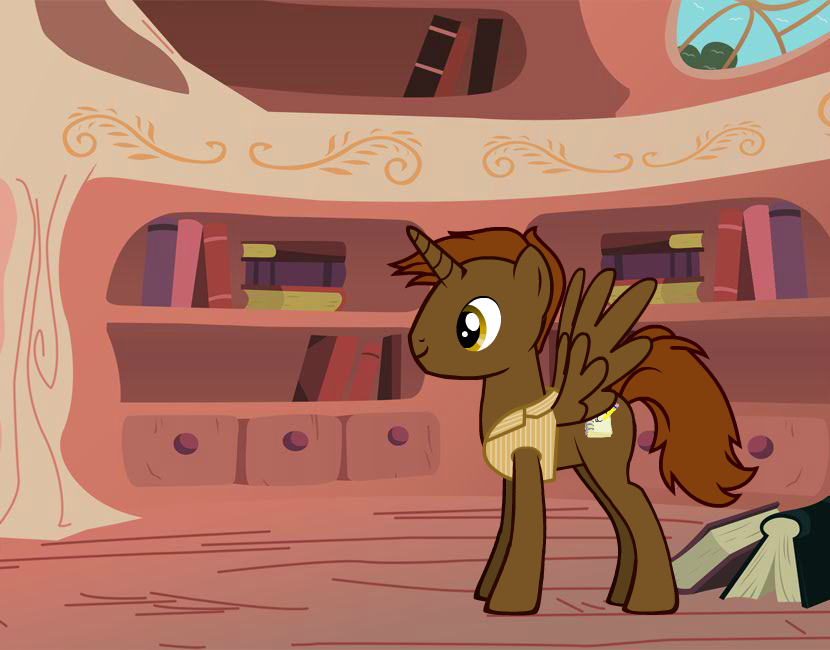 I'm going to be the Pokémon.
Name: Jeff
Gender: Male
Age: 16
Looks: Nerd, gray beanie, black glasses, blue flannel, faded jeans.
Personality: Funny, outgoing, smart, talks to self
Favorite Owned Pokémon: A faithful Typlosion, a Lucario and I don't know.
on November 14, 2014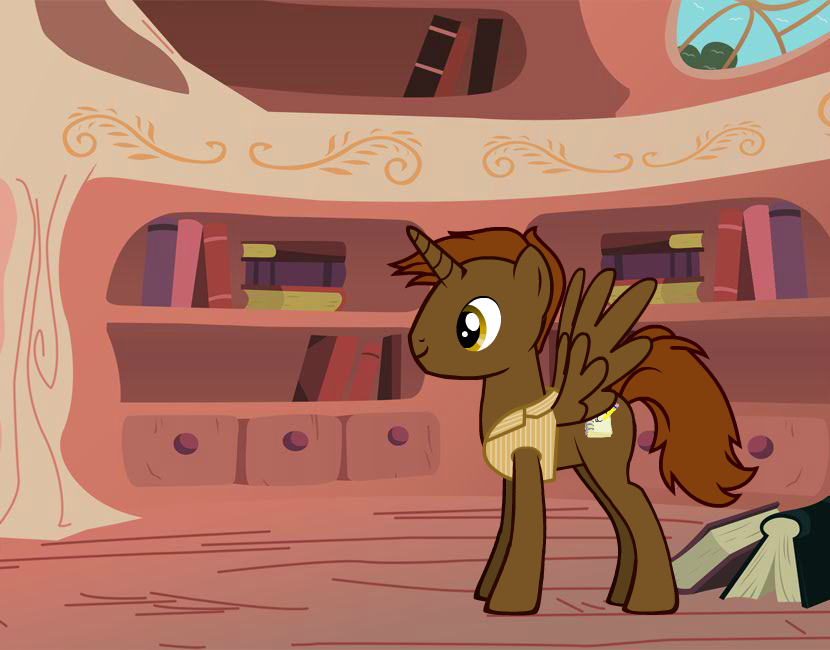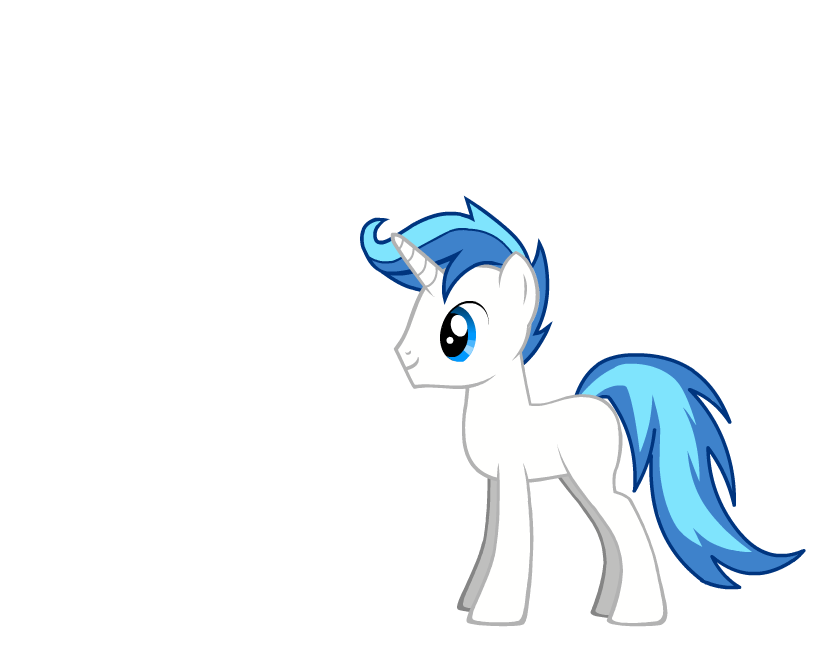 page
Have a oc you want to share from a story, than post it on this page! Only good oc's!
0 subscribers
1 member
fully opened
profile page
by

partypony32
on October 14, 2014
0
on October 09, 2014