page
CATSCATSCATSCAATSkiittykit 😌😌 post them here Now PLEASE. ✋✋😡😡 😭🍇
9 subscribers
2 members
by

Myntistired
page
A strictly no nonsense page for Legend of Zelda theories. Anyone is welcome to post
0 subscribers
1 member
by

The.Uncanny.Valley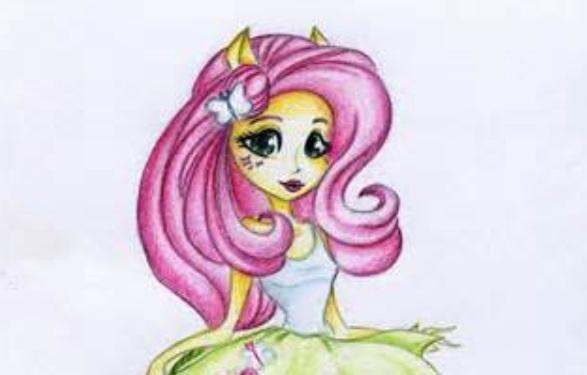 page
if you have read my story it's time to say goodbye, then this is a page for everyone that has comment in the story. so be a member and ill accept. please requestion today or tomorrow because after tomorrow. I will ...
0 subscribers
2 members
by

madix1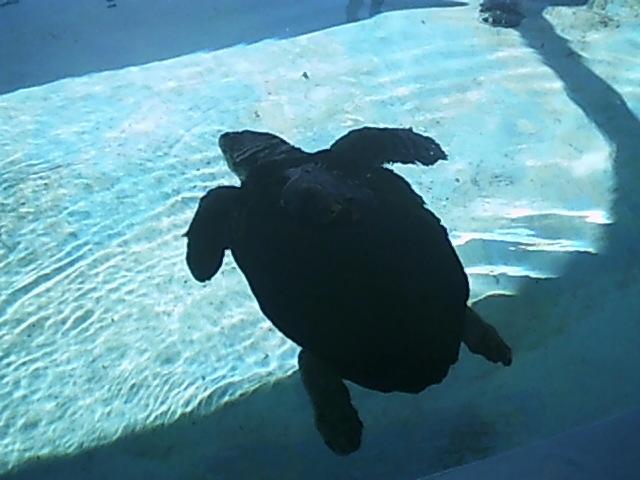 page
i am telling every one about my trip. Hopefullly on a day to day basis.
0 subscribers
1 member
by

kms1223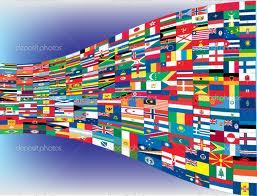 page
ok i love to speak different languages so i made this page! p.s not including english!
0 subscribers
4 members
by

madison1