page
There are literally many r/thathappened moments on qfeast and damn it I will turn anything I don't like into a meme. I've done it before and I'll do it again. This is an entire page dedicated to writing up fake posts. Shade is ...
4 subscribers
1 member
by

wxtch.bxtch
page
This page is for those of you moving or traveling. Post where you're going and we will comment on places to visit, things to do, food to try and more! (sorry i stink at descriptions XP)
1 subscriber
1 member
by

The_Demigod_Timelord_Wizard
page
A real life mirconation and me being the ruler , JOIN. Ever person who joins is an offical member of Della
0 subscribers
2 members
by

Icelandpatha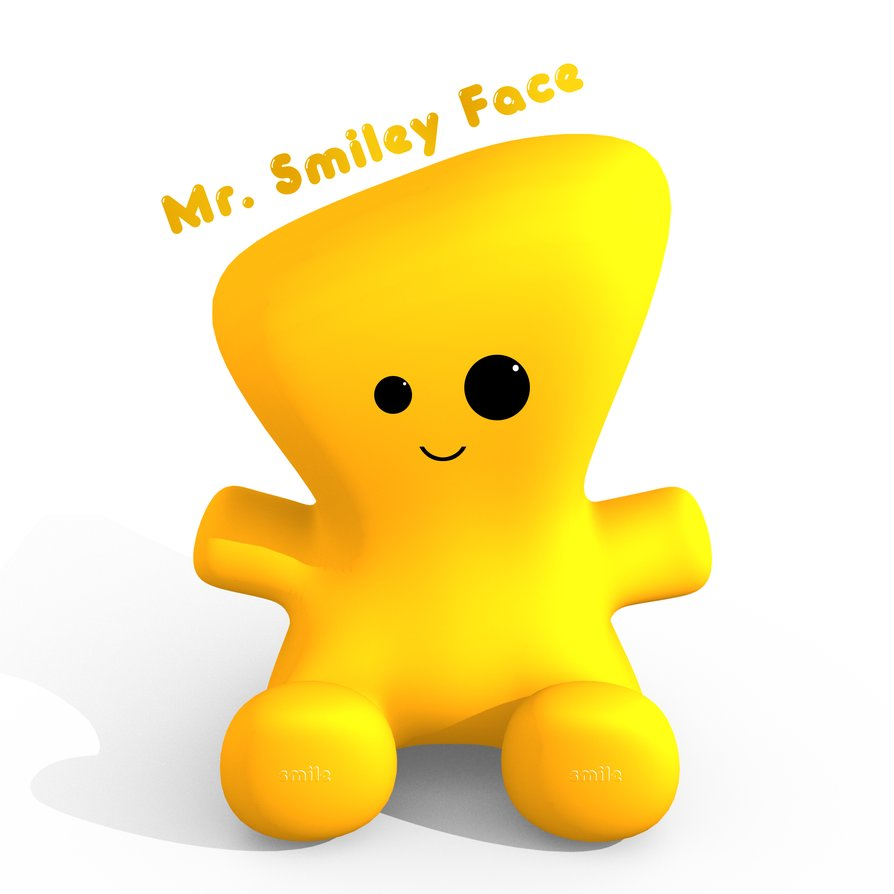 page
Once a year starting on Pi Day (March 14) going through May 15th I will have a series of contests for the Qfeaster of the Year, who will get a digital trophy with their username on it! Please send a link to your entry and state...
9 subscribers
5 members
by

ZackAttack