page
How much wood could a woodchuck chuck if a woodchuck could chuck wood hehehe
0 subscribers
1 member
by

Wazzup
page
I'm going through the unholy depths of this website filled with many weird things
0 subscribers
1 member
by

Erdrick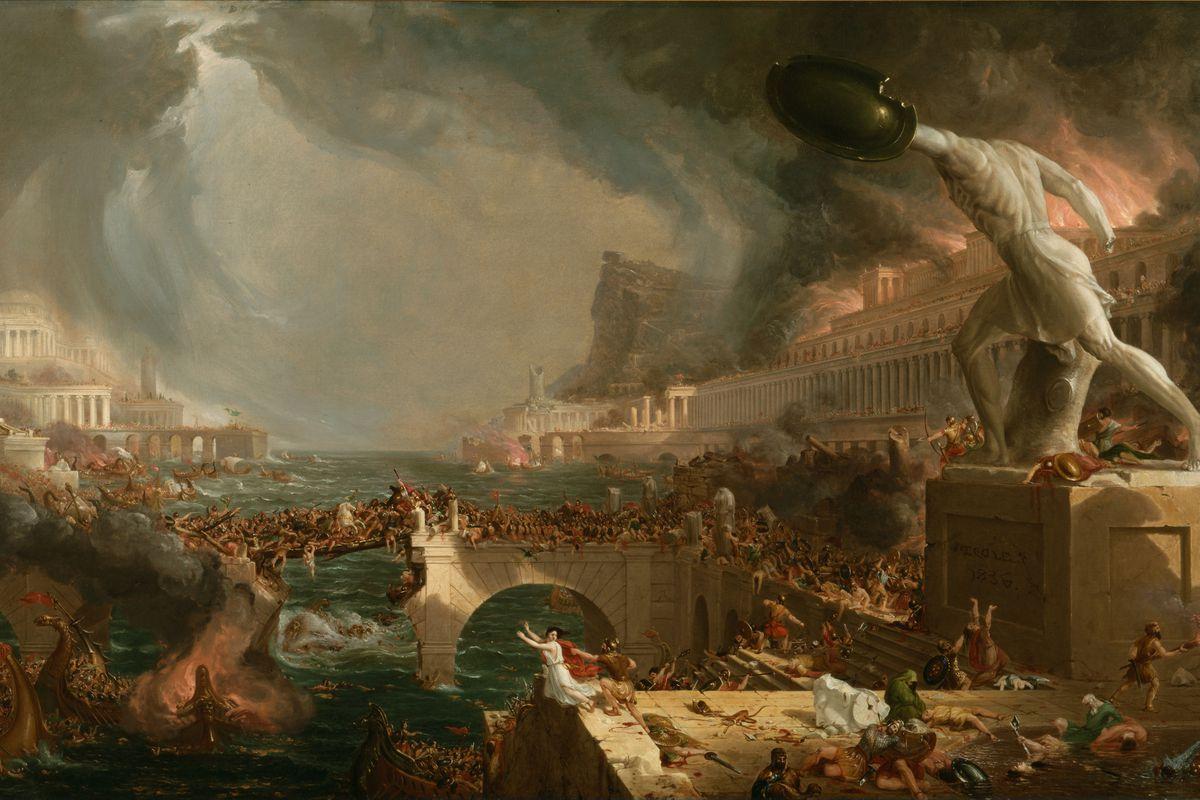 page
This is a page where you can act out the twisted and perverted ROME. While being a twisted place, it was quite lovely, none the less.
0 subscribers
1 member
by

Cole.Sprouse.Dedication.Page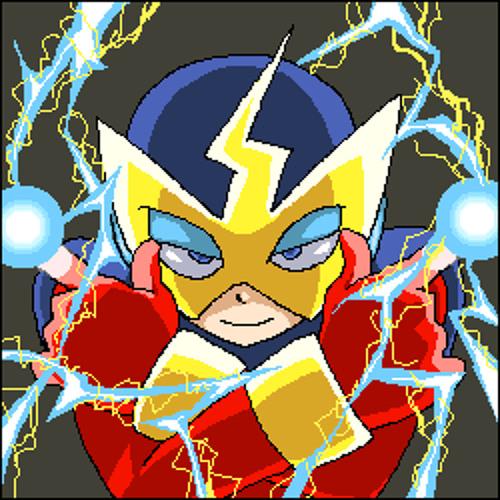 page
This is the ultimate battle between two robots, Kai and Elecman. but anyways all I know that Kai is an insane robot - Rock (MegaMan)
0 subscribers
1 member
by

ballsoutrock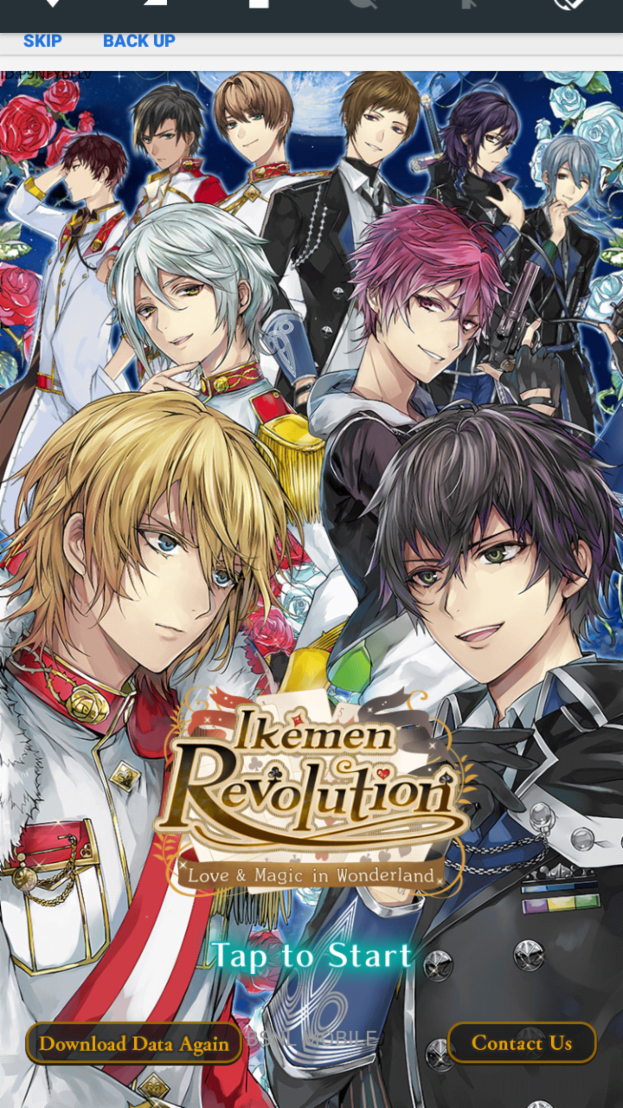 page
Just a useless and aimless page where I keep uploading pics of the new otome game I've started to play . progress or my choices or just some trash I won't spoil as some of y'all maybe want to play or are playing this game.
0 subscribers
1 member
by

orangeade
page
Here you can post cute phan pics or phan fics or phan evidence. im phandom trash please help.
6 subscribers
1 member
by

wolfman
page
THIS WILL BE WHERE WE HAVE OUR PARTIES WITH OUR CHOCOLATE CASTLES AND MOO DERPS PIES I LOVE YOU POTTERPOX AND CLOVE!
0 subscribers
5 members
by

earth707