page
it is a new movie and it is funny a lot i love'd it a lot even my cousin loved it
0 subscribers
1 member
by Jessethgamer
page
A page to put thing from or about Jaws on and don't forget to bring a bigger boat.
0 subscribers
1 member
by ToriTheShark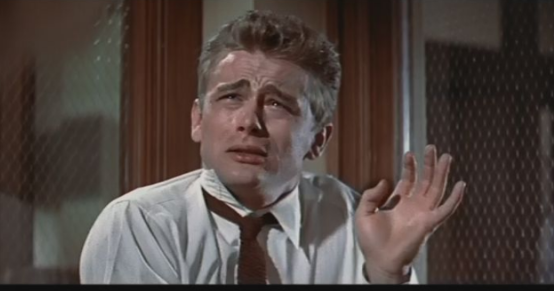 page
you know when you pause something like a show or video and it looks ridiculous? take a screenshot or picture and post it here.
9 subscribers
1 member
by The.Uncanny.Valley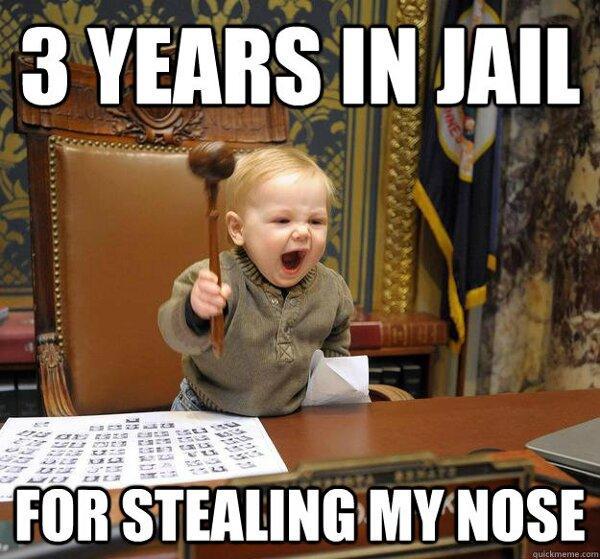 page
Join George and Dr. Bob as they teach life lessons in a funny weird and a news channel like way.
0 subscribers
2 members
by ChocoLove139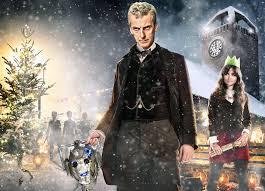 page
the title says it all This is just a place to fangirl/boy over that lovable mad man in a box
8 subscribers
2 members
by LokiLaufeyson
page
You might like Monster High and Ever After High?You can only chose one
0 subscribers
1 member
by MeowMeowMarta
page
legend of Korea comes on nick toots at 6:00 weekdays i love this show i t has stuff people never thought of doing and they fight people and it has Marsh arts in it come look at it!!! it awesome and epic!! and right after that i...
1 subscriber
2 members
by gabi1298
page
In this page you can post videos of random stuff. I don't really care. Enjoy.
2 subscribers
4 members
by Gisselle
page
Are you wishing somebody would make an online cinema? Well here you can watch full movies for free! WOOO!
4 subscribers
2 members
by kellygirl2