page
Hello, welcome to hell. Here we have eternal damnation at its FINEST. Simply order a type of death and we'll bring it to you shortly! There is simple, medium, and chaotic. Enjoy our finest cuisine, which can, (and do), include ...
4 subscribers
1 member
by

BlueTheQuizWhiz97
page
This is for everything food,pictures, jokes, recipes, anything food! Food is the best thing on the planet!
6 subscribers
1 member
by

ASadExcuseForAHuman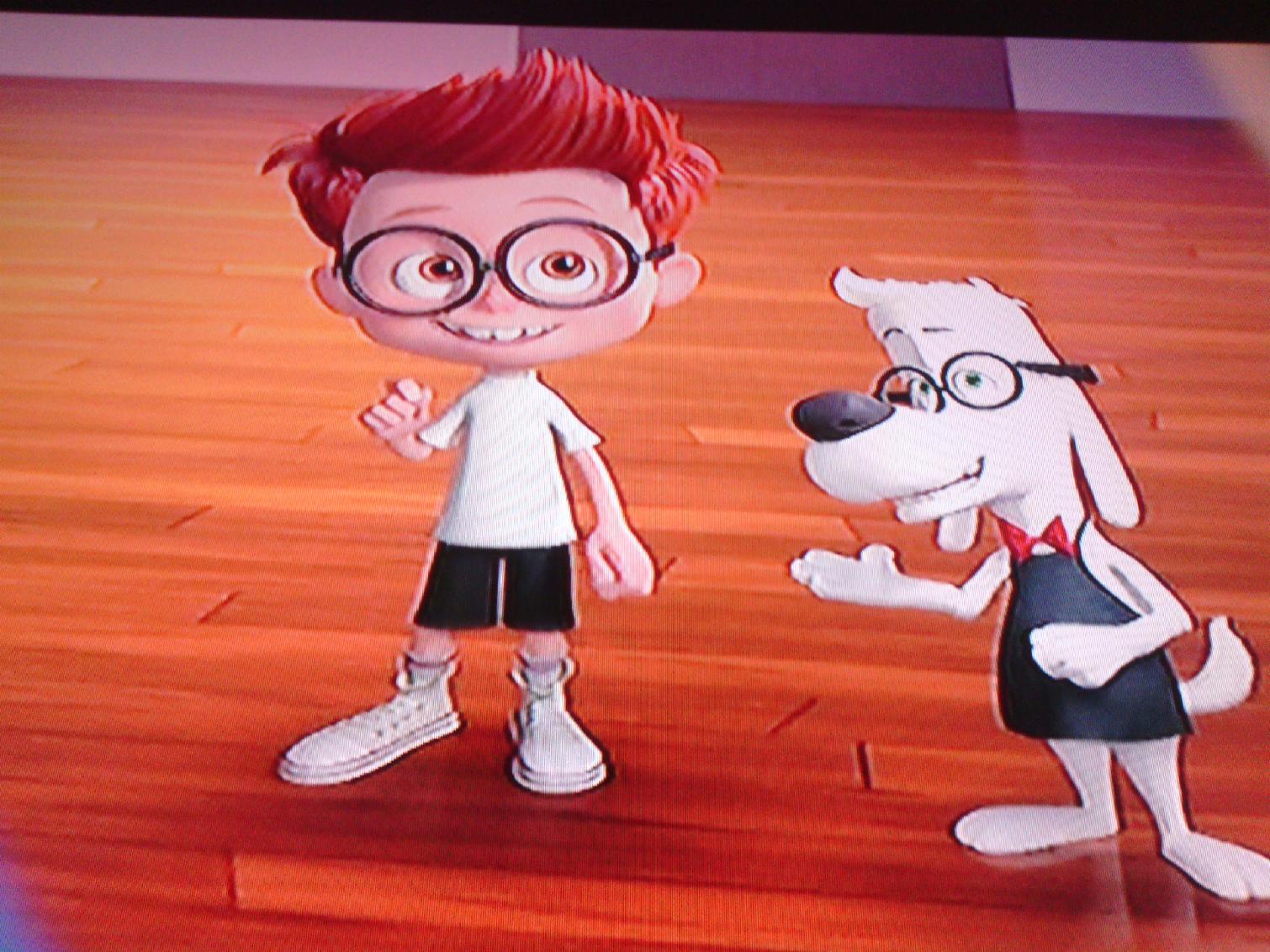 page
When me and my 3 besties grow up (only if we talk and like each other) we plan on opening a bakery (if we have the building and money) where we also sell books. In one part there will be a dining room where people can eat their...
0 subscribers
1 member
by

MistyMalfoy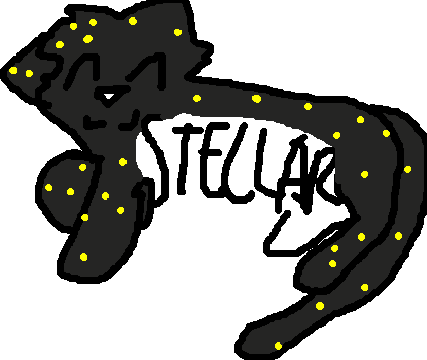 page
Ok, I made a scratch account a few weeks ago, and this will b the page where ill post all the links to my stuff
0 subscribers
1 member
by

BillCipher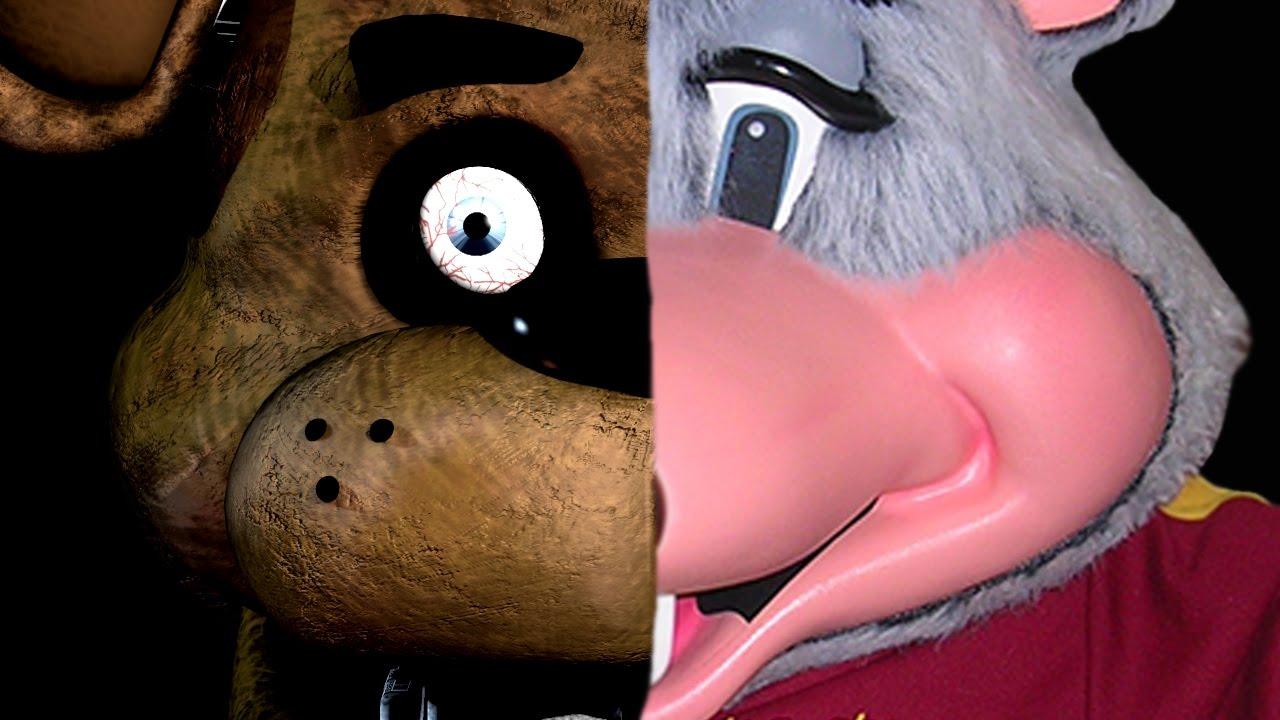 page
Never thought you'd see one of these, did ya? Well, I bring weird and unexpected things into the world!
7 subscribers
1 member
by

TheNutellaHedgehog