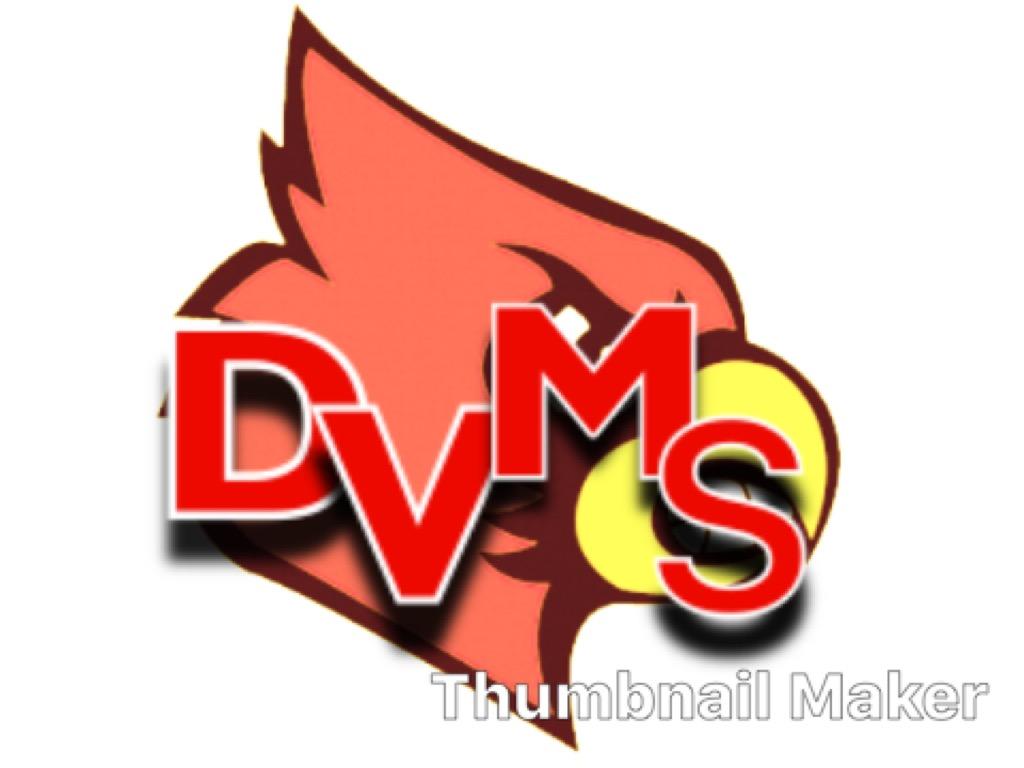 page
This is a site all about the people and drama and etc about dvms (Del Valle middle school)!
0 subscribers
1 member
by Icewinnchan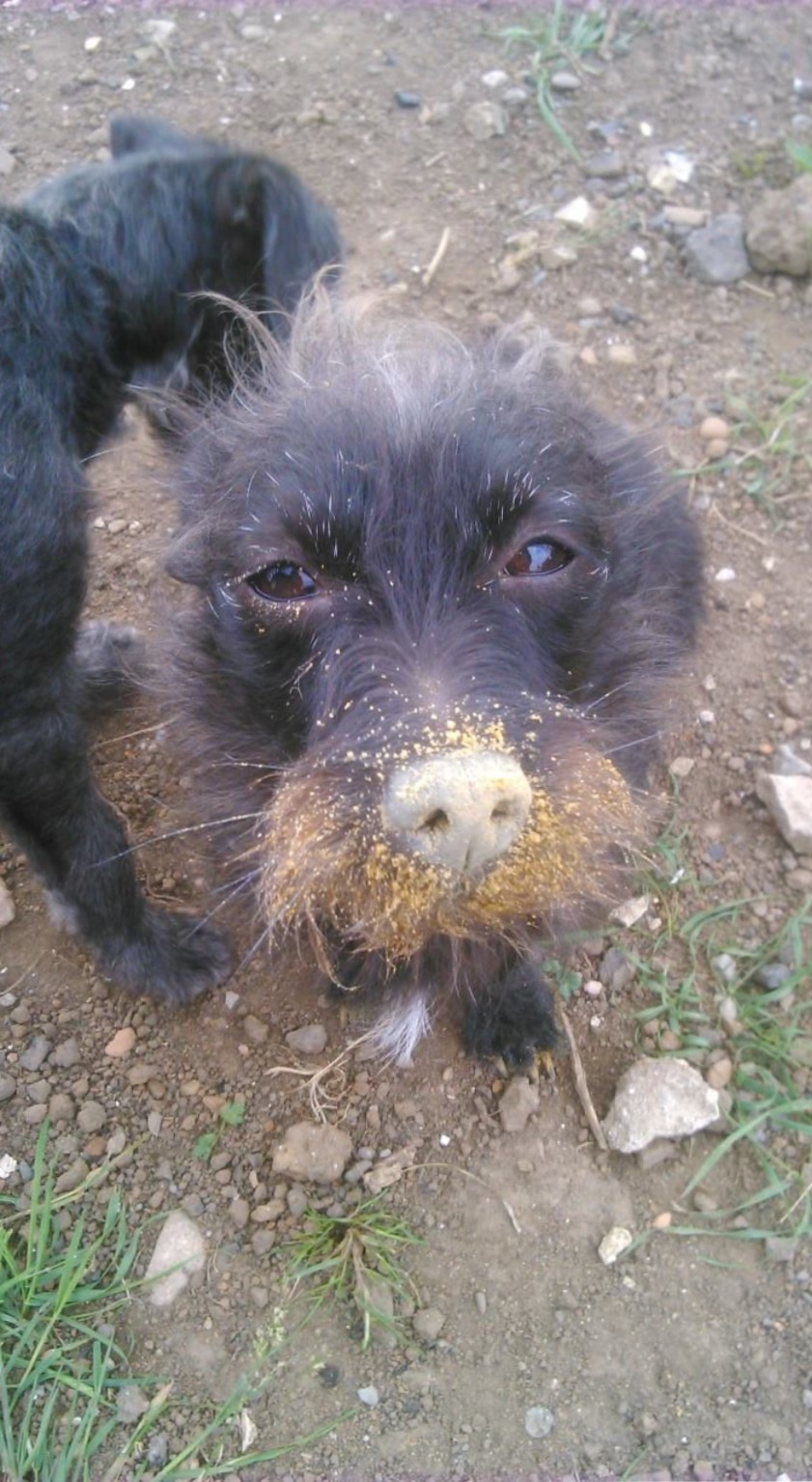 page
This is basically a page about my life. Once a member you can post pictures of any fan mail you have for me.
0 subscribers
1 member
by Livvi1256
page
I like anime it is so fun to watch so I made a club about it I hope that you like my club
1 subscriber
1 member
by itsgonnabemay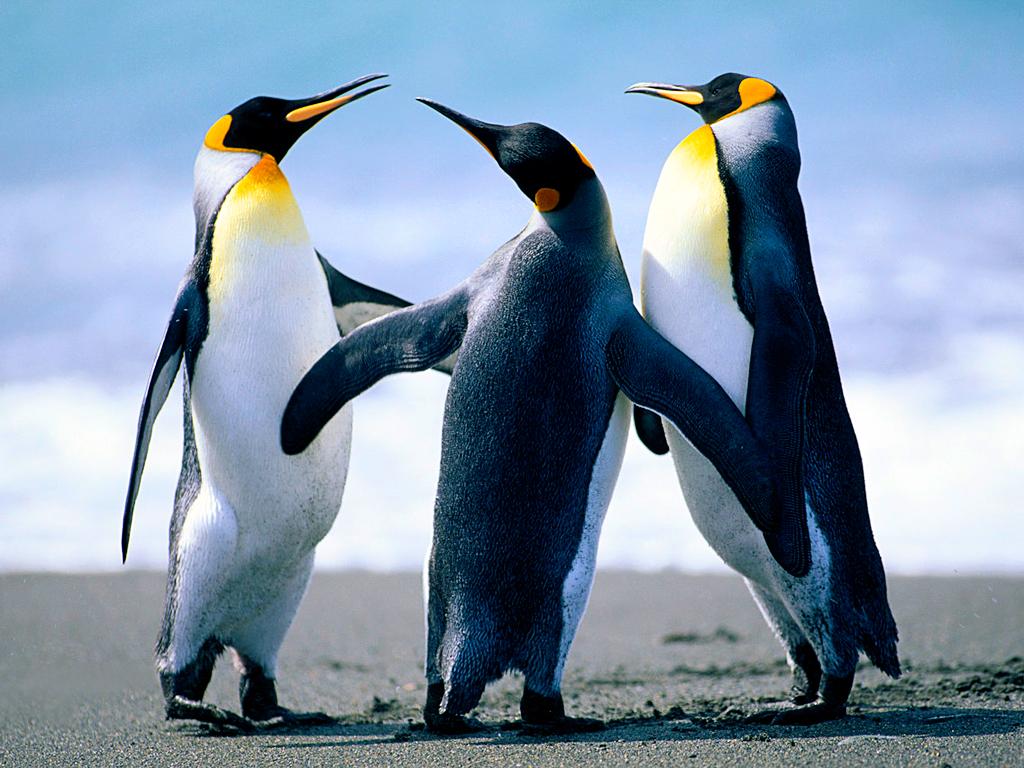 page
this is only about me and stuff enjoy it cause I aint a giry girl.The only people i care about ar those that support me so support me and I wi support you and stuff...
0 subscribers
1 member
by Starruntouchable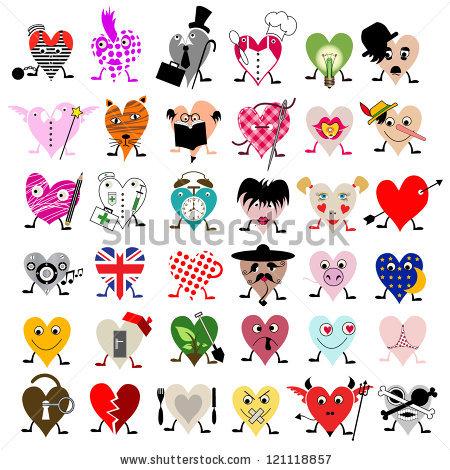 page
Its a page for just 13-15 years old kids!! It may looks a little awkward!WELCOME KIDS!!
20 subscribers
1 member
by GlitterGirl
page
Are you a teen? Do you like The Teen Posts? Then join this page! trololo
31 subscribers
8 members
by Rainbow_Bird
page
Fractions,Decimals,Percentages/Project on everyday of our life how we use it
0 subscribers
1 member
by melissiahall
page
Hi! I make quizzes! So check them out! And I love lps! Which is littlest pet shop and my little pony!
0 subscribers
1 member
by Pinkshelliafction
page
I need to eat food in order to live. Do you? Pie is good. So are figs. I just got a fig tree. It is sprouting leaves. You should try mangoes. They are nice.
0 subscribers
1 member
by Thalia