page
Welcome you have been accepted into Darkwoods University. Enjoy your stay.
14 subscribers
1 member
by FlowersAndBruies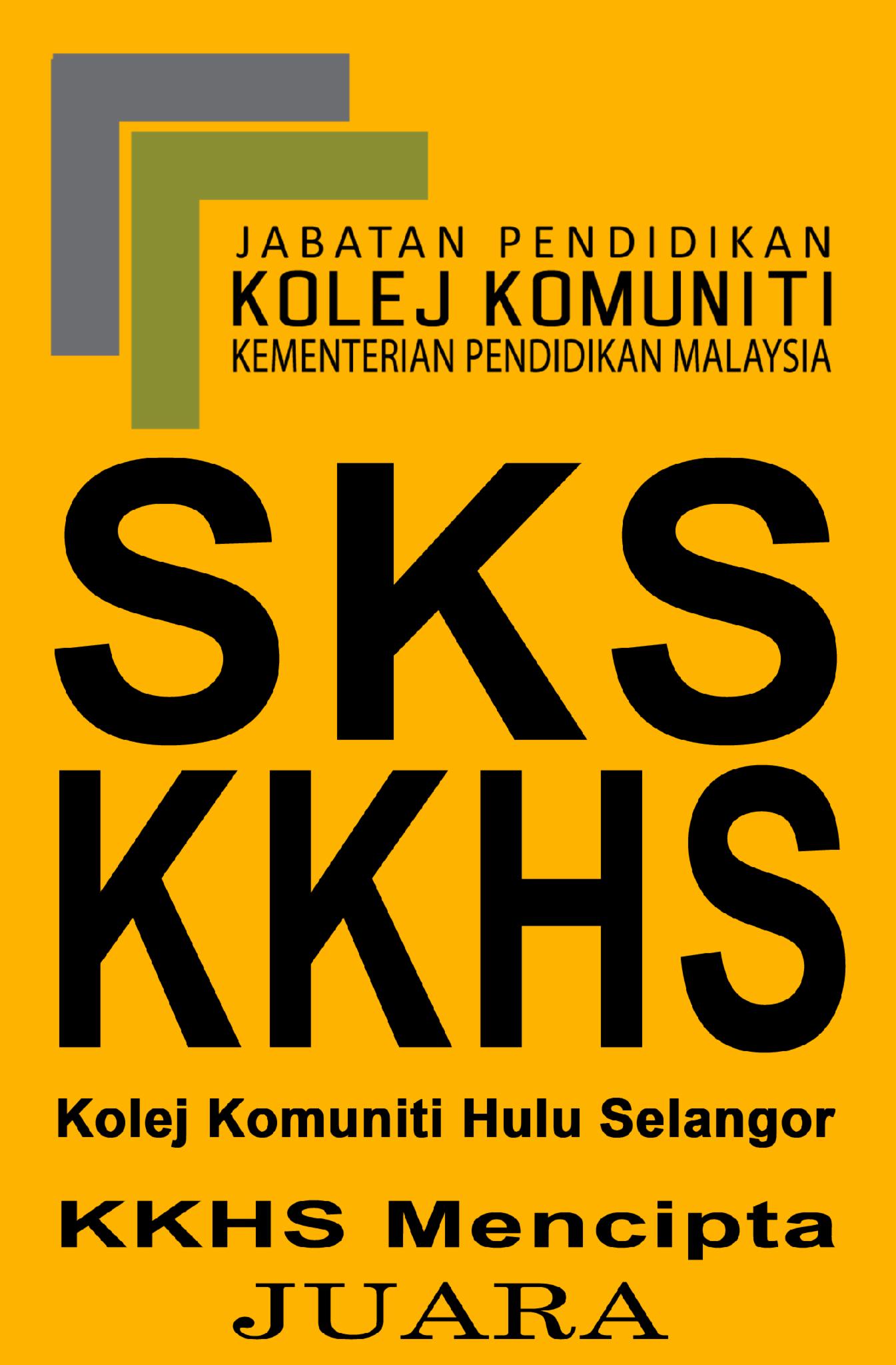 page
Sijil Sistem Komputer dan Sokongan memperkenalkan pelajar kepada modul Keselamatan Industri, Asas Elektrik dan Elektronik, Sistem Komputer, Asas Sistem Digit, Pengenalan Sistem Operasi, Rangkaian Komputer, Baikpulih dan Senggar...
0 subscribers
1 member
by skskkhs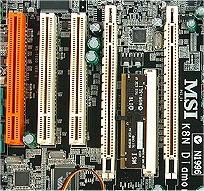 page
All about a Vocational Education in Ghana and the various programs that they offer.
0 subscribers
1 member
by Godwin