page
Have questions and concerns about the upcoming Qfeast Community College? This is the page for you!
0 subscribers
1 member
by

Qfeasyt_Community_College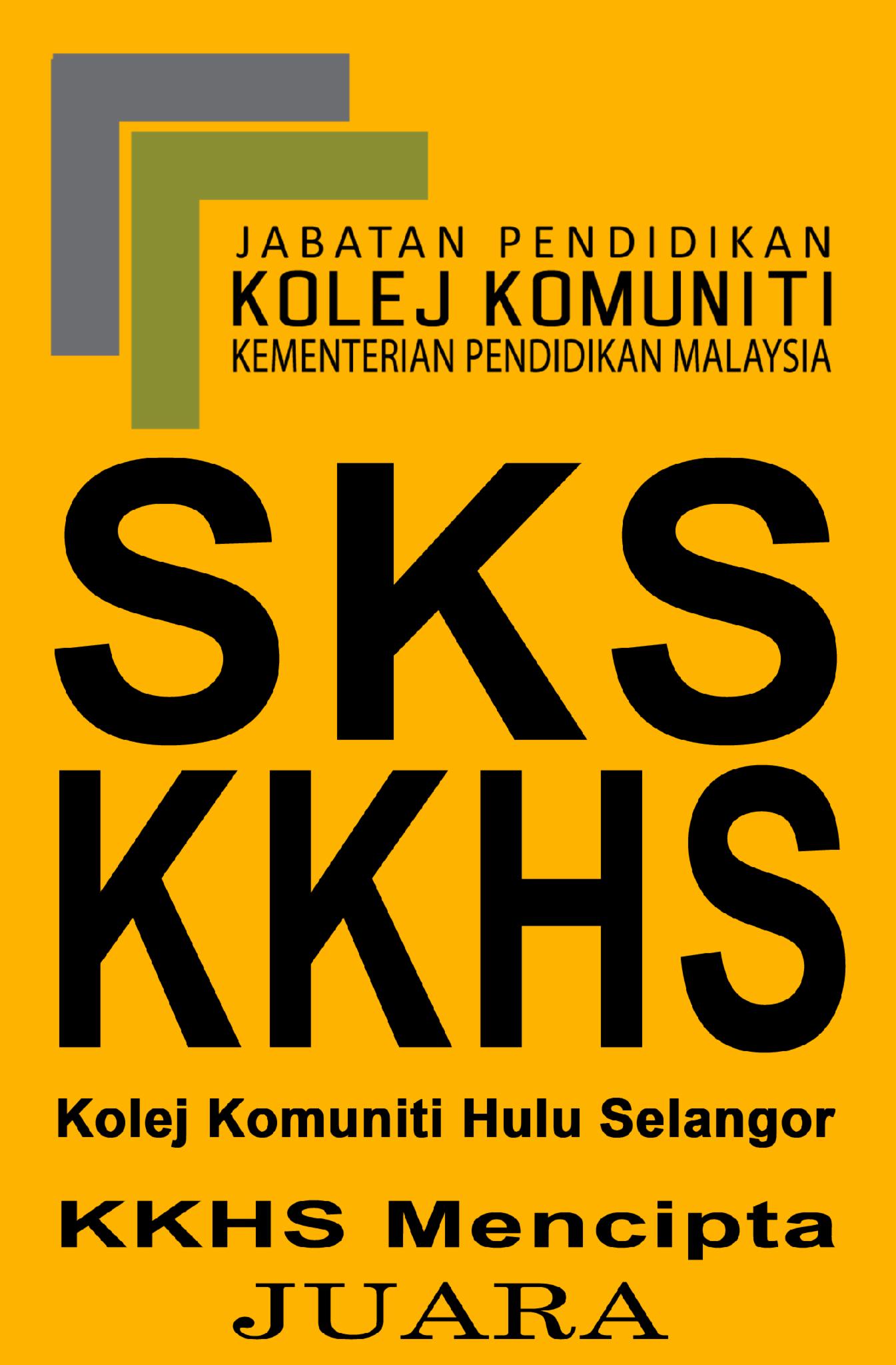 page
Sijil Sistem Komputer dan Sokongan memperkenalkan pelajar kepada modul Keselamatan Industri, Asas Elektrik dan Elektronik, Sistem Komputer, Asas Sistem Digit, Pengenalan Sistem Operasi, Rangkaian Komputer, Baikpulih dan Senggar...
0 subscribers
1 member
by

skskkhs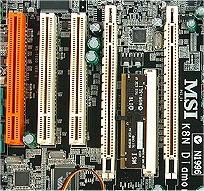 page
All about a Vocational Education in Ghana and the various programs that they offer.
0 subscribers
1 member
by

Godwin