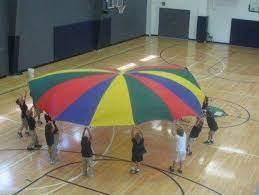 page
post pics of old things, shows, toys, ect. that no one remembers (especially xbox 360 game -w-) or just childhood memories to heal your inner younger self.
4 subscribers
3 members
by

kksokool2021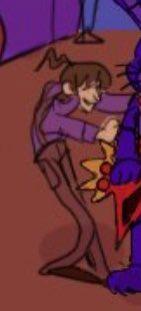 page
Womehdydusinwnhdjjwnwmsjjdufhrhnrnsnmcjcigijtnrnenjdkfkgktkmrnendjfkigkrj.
6 subscribers
1 member
by

JESUSCHRISTMAN
page
Welcome to the house! My Online kids u will meet ur two Minecraft siblings (become a member)
5 subscribers
3 members
by

KrisIsOk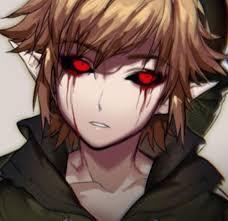 page
im lonly so pleez be my friend thank you bye bye💚💚😚😚🤗🤗😁😁😊😊😋😋
5 subscribers
3 members
by

kittyclube64
page
At the end of the year nearly all people try to Harrase me and others as they will get away with it so I want some comebacks post on this page to help others to have good comebacks so when the time comes you'll be ready. You th...
12 subscribers
1 member
by

Funnywarrior25
page
Weither they're sad, happy, or just plain out stupid we've all done some crazy stuff as kids.
11 subscribers
1 member
by

Noescaping
page
What did u do tht was hilarious when u were little or now so awesome right? kids r the hillarious things of life they keep old ppl alive
29 subscribers
1 member
by

Even_When_Your_Gone_I_Feel_You_Close
page
This page is only for girls not boys. Girls you can post pics or talk about anything if you would like!
15 subscribers
10 members
by

gothicskittlescupcake
page
What's the ultimate place to spend the summer? Summer Stream Summer Camp! It's a traditional summer camp, with bonfire nights, sing-a-longs, lake-swimming, and capture-the-flag! Come join! INFO--- The cabins will be assigned ...
1 subscriber
3 members
by

Ravenclaw3243
page
I <3 my rubber ducky! His name is Quacky and he is a yellow duck with a red beak. My grandparents had Quacky 50 years ago and it is my family tradition to own Quacky! I am still a kid by the way. If you have a rubber duck that ...
0 subscribers
2 members
by

Echo101
page
My group is for the special group of cats called the Starclan. Join and talk online
1 subscriber
3 members
by

Thehost
page
Join the Pixie Hollow Page! Its where all us fairies talk! We think of fun things to do in Pixie Hollow.
0 subscribers
1 member
by

Quinn604