Hufflepuff Fan Page
This page is where all of the Hufflepuff fans unite and hang out. Have fun!
On modern desktop browsers to select multiple photos, hold the Ctrl key (⌘ on Mac) while choosing photos. 35 photos per week limit. 5MB max/photo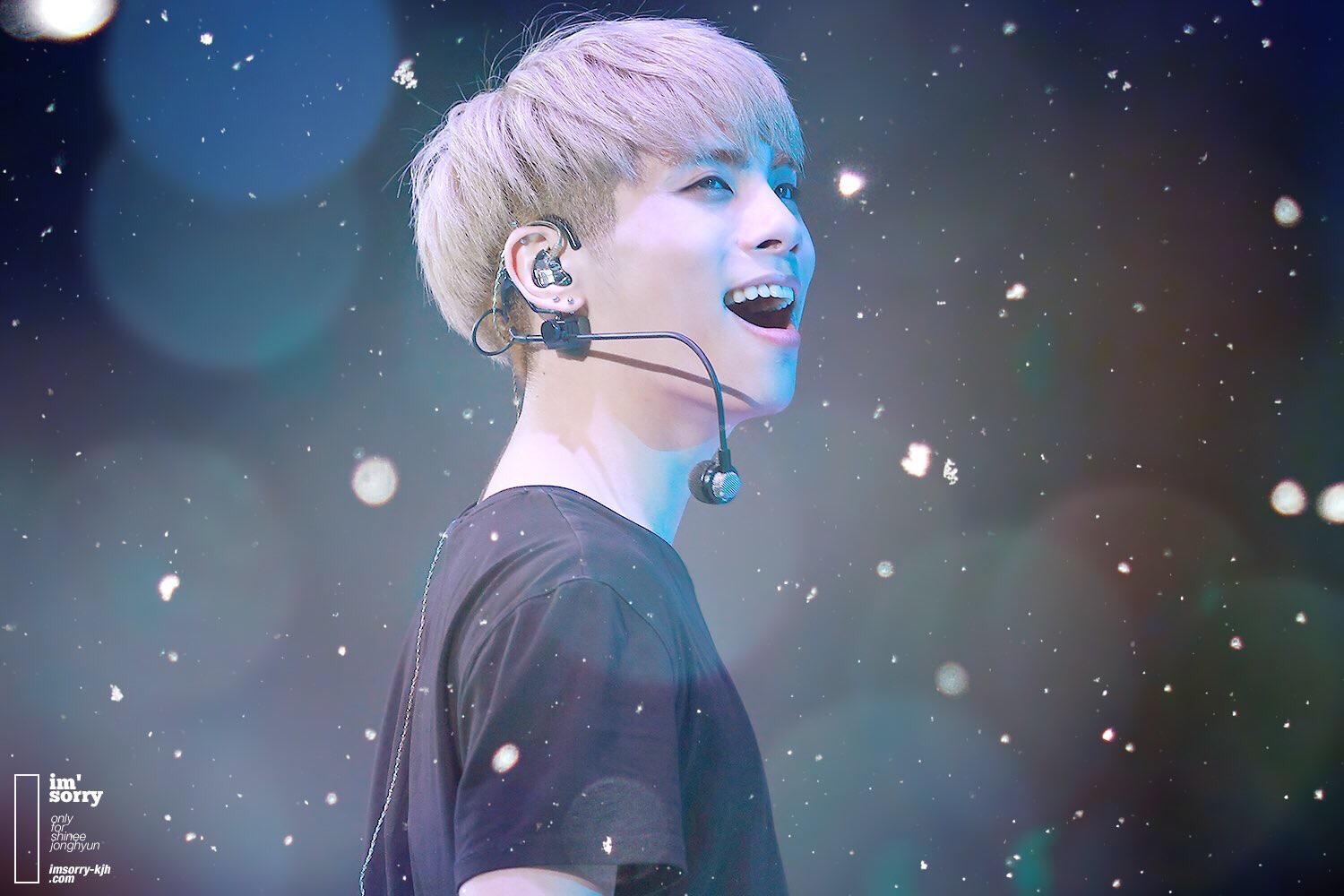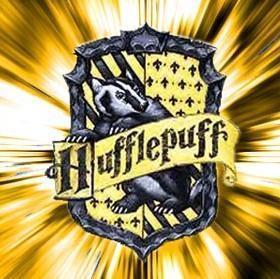 Hufflepuff Common Room (1)
Welcome to the Hufflepuff Common Room! Home of Helga Hufflepuff. The home of the loyal.
on August 21, 2015