Good Things That Happen To You
We all have bad days. Days where we cry. Days where we want to hit something. But we also have good days - or at least days where one thing goes right. This is a page where you can post anything that makes you happy. Be proud of yourself. If you usually fail tests, and you got a decent grade on one, don't be embarrassed to say it on this page! Please, no haters, and also no profanity.
On modern desktop browsers to select multiple photos, hold the Ctrl key (⌘ on Mac) while choosing photos. 35 photos per week limit. 5MB max/photo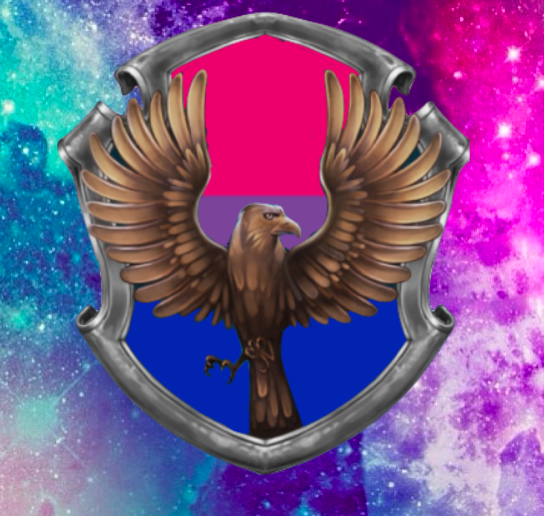 1. I found an awesome, appropriate, and funny new website.
2. I'm almost done with my overdue lessons.
3. Christmas is near.
4. It's Friday.
5. This weekend, I can finally get the new magazine I've been saving up for.
on November 20, 2015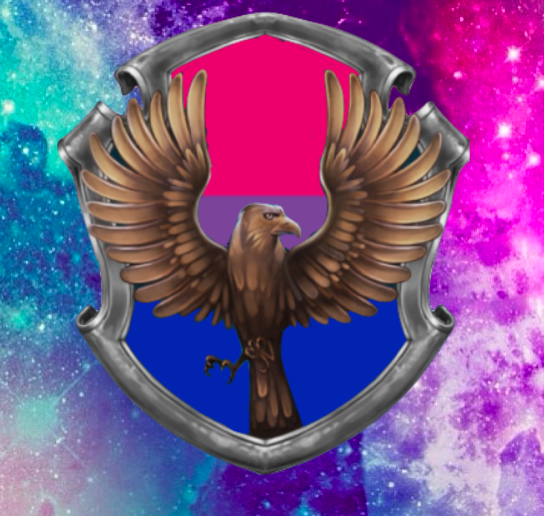 1. It looks like it will be sunny today.
2. I only have 5 more lessons to do before school gets out!
3. I got an awesome test grade in ALGEBRA.
4. Whether or not I repeat algebra DOESN'T depend on my final exam grade.
5. I feel happy and I don't know why.
on June 10, 2015
when i found out i have a b in math.
on April 30, 2015
on April 28, 2015
I got 5/5 on my Social Studies QuickCheck today. If you saw how much effort I usually put into my schoolwork, you'd know that that's good news XD
on April 28, 2015
I found a pen that I really like.

Seriously... the good things can be that small, or they can be major things like winning the lottery. Anything is okay here
on April 28, 2015