your favorite book fandoms!
Harry potter, Percy Jackson, Hunger Games, Mortal Instruments, Divergent and many more!
On modern desktop browsers to select multiple photos, hold the Ctrl key (⌘ on Mac) while choosing photos. 35 photos per week limit. 5MB max/photo
on February 18, 2016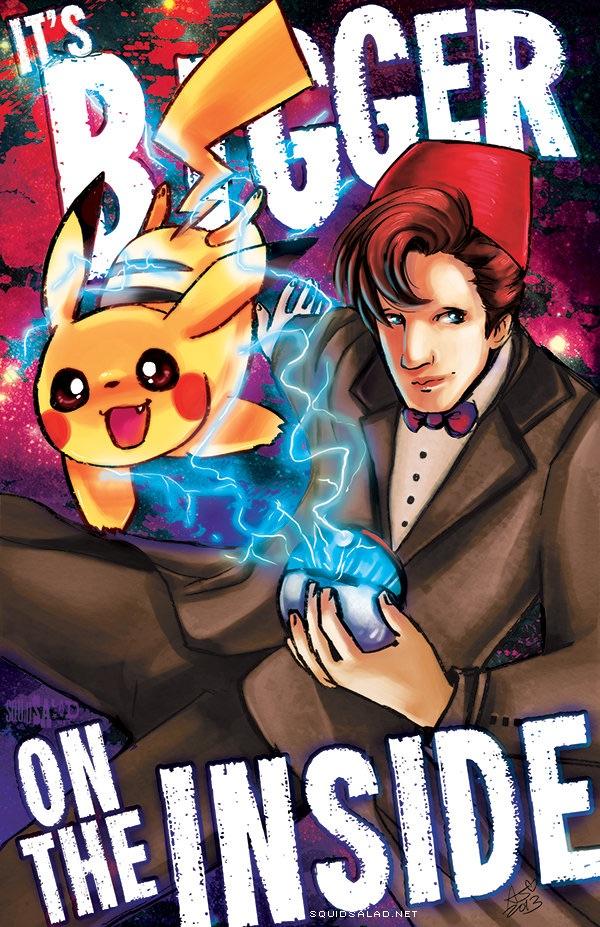 Harry Potter, Percy Jackson, The Mortal Instruments, The Infernal Devices, Divergent,
The Hunger Games, I am Number Four and many many many more
on April 01, 2015
1. Harry Potter
2. Percy Jackson
3. Wings of Fire
4. Keeper of the Lost Cities
5. The Hunger Games
TBC
on March 11, 2015
1. Maze Runner
2. Hunger Games
3. Divergent
4. Mortal Instruments
5. Lemony Snicket's A Series of Unfortunate Events
6. All the Wrong Questions
7. Percy Jackson's The Heroes of Olympus
See More▼

8. Percy Jackson's The Olympians (first series)
The list goes on and on
on March 11, 2015
1. Harry Potter
2. Hunger Games
3. Divergent

Yeah that's pretty much it.
on March 10, 2015
1: Hunger Games
2: Percy Jackson
3: Divergent
on March 10, 2015
1.) LOTR
2.) Harry Potter
3.) Inheritance Cycle
4.) Percy Jackson
5.) Divergent
on March 10, 2015
1. The Chronicles Of Vladimir Tod
2. Percy Jackson
3. Harry Potter
4. Divergent
5. The Hunger Games
on March 10, 2015