Plattform 9 and 3/4
This page is there to share your thoughts, dreams, ideas and pictures about the Plattform 9 and 3/4, at the Kings Cross Railway Station...
On modern desktop browsers to select multiple photos, hold the Ctrl key (⌘ on Mac) while choosing photos. 35 photos per week limit. 5MB max/photo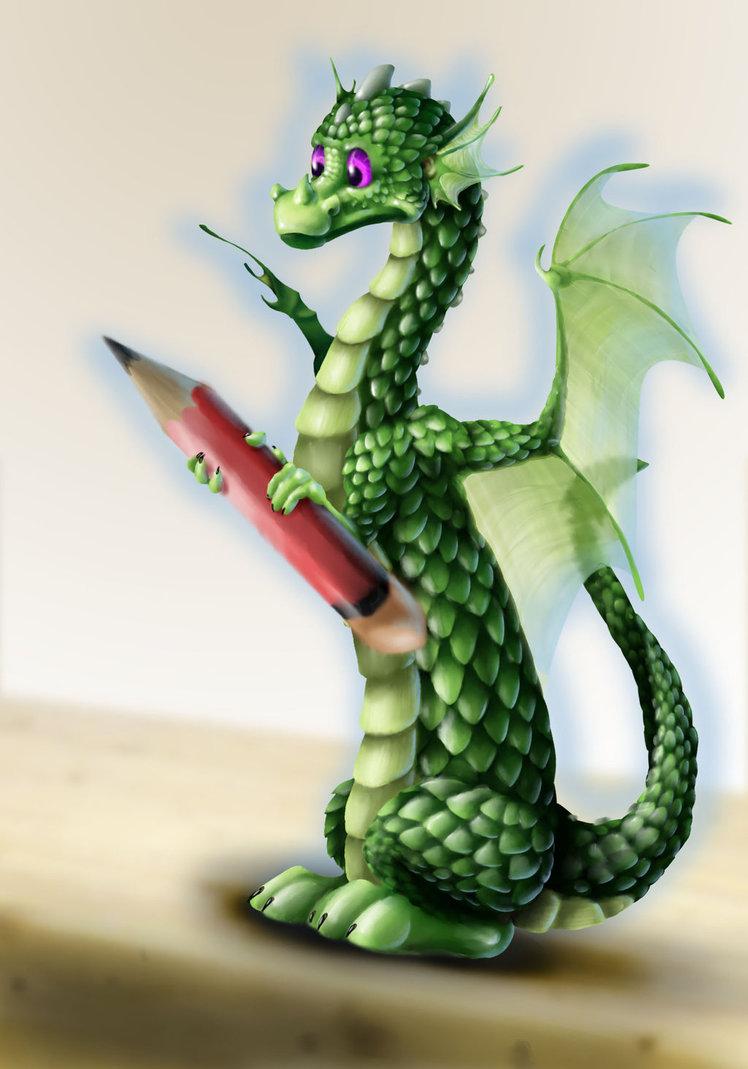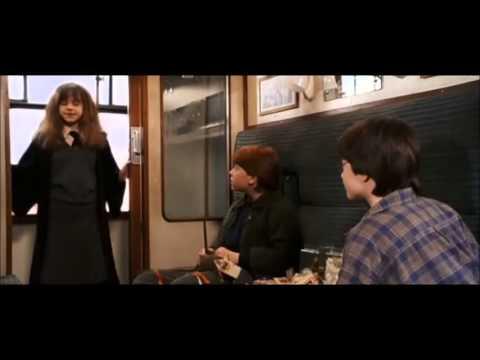 Traveling for the first time in Hogwarts Express
This scene is from Harry Potter and the Sorcerer's Stone (2001).
on Wednesday
18 days ago
In the Harry Potter World at Universal Studios, there is also a Hogwarts Express that rides from Hogsmeade to Hogwarts...
on December 19, 2016
on December 04, 2016
No one has ever escaped this train to its ride to Hogwarts. (Except Scorpius and Albus...)
on November 24, 2016
on October 23, 2016
on October 08, 2016
The Hogwarts Express...
The Hogwarts Express is the name of the train that makes a run between London, King's Cross Station Platform 9¾ and Hogsmeade Station. It makes this run at about six times a year, maybe more, as needed.
The Express dutifully carries students to and from Hogwarts School of Witchcraft and Wizardry at the start and end of every term. The train leaves Platform 9¾ without fail on 1 September at 11 o'clock in the morning, arriving at Hogsmeade Station in the
See More▼
late evening...
on September 23, 2016
on September 11, 2016