Qfeast's funniest vines.
YERP! Post links to vines or stuff. XD (I dont want to type all this, ugh!)
On modern desktop browsers to select multiple photos, hold the Ctrl key (⌘ on Mac) while choosing photos. 35 photos per week limit. 5MB max/photo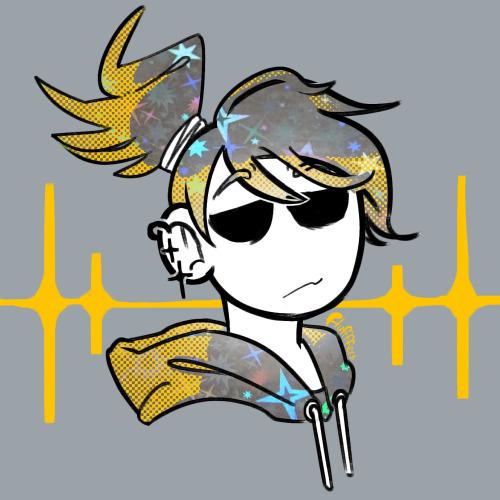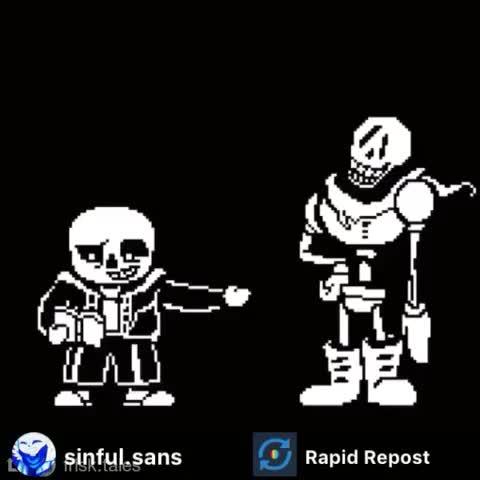 Watch Undertale_Trash's Vine "Oh. 😂😂 #sans #undertale #funny #PapyrusAndSans #papyrus"
Vine by Undertale_Trash
on May 01, 2016