Mythical Beasts Page
Welcome to the Good Mythical Morning fanpage! You can post fanart, pictures, or just post posts about Good Mythical Morning.
On modern desktop browsers to select multiple photos, hold the Ctrl key (⌘ on Mac) while choosing photos. 35 photos per week limit. 5MB max/photo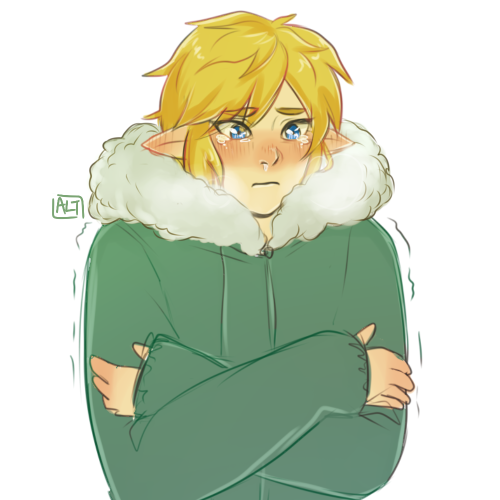 on September 19, 2015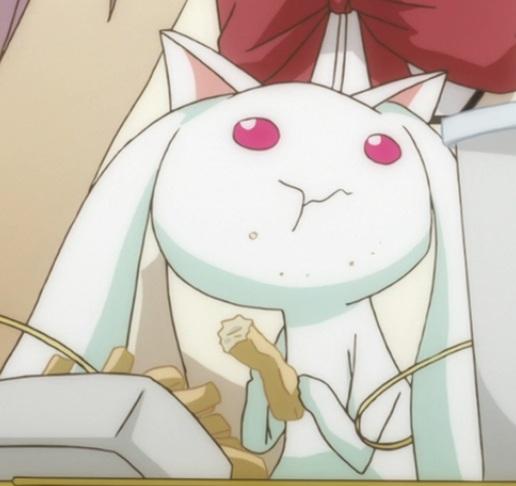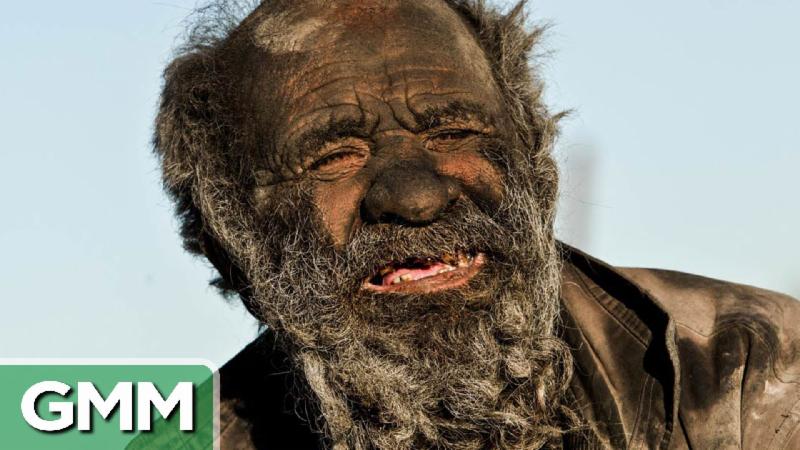 Dirtiest Man Alive
How long would you go without bathing? GMM #623! Good Mythical MORE: http://youtu.be/xF-d-1XRjpc SUBSCRIBE for daily episodes: http://bit.ly/subrl2 **** PREV...
on February 17, 2015
6 Weird But Real Companies
It seems like you can start a business for just about anything these days. GMM #622! Good Mythical MORE: http://youtu.be/QqF0iIkzR-I SUBSCRIBE for daily epis...
on February 16, 2015
My OCD (Song)
A song about making things right. iTUNES: http://bit.ly/MyOCDsong NOTE: We understand that OCD is a serious mental disorder that significantly affects the li...
on February 15, 2015
good mythical morning backwards song - Bing Videos
Web Images Videos News More Bing Sign in Length AllShort (less than 5 minutes)Medium (5-20 minutes)Long (more than 20 minutes) Date AllPast 24 hoursPast weekPast monthPast year Resolution All360p or higher480p or higher720p or higher1080p or higher Source All YouTube Myspace Dailymotion Metacafe Price AllFreePaid Clear filters SafeSearch: Moderate StrictModerate (default)Off 11:10HD Extremely OCD Morning Routine blip.tv · 1/9/2012 02:44 Good Mythical Morning Cover Intro Song WN · 91 views 12:46HD Best Movie Theme Songs Ever (Game)‪ blip.tv · 3/1/2013 11:34 Find Your Love Language (TEST)‪ WN · 672,000+ views 12:57HD Dope Zebra: The Full Story blip.tv · 5/23/2012 10:38HD Killer Robots blip.tv · 1/25/2012 03:44 Inna - Good Morning izlesene.com · 3,000+ views 14
on February 15, 2015
YAAAAAASSSS!!!!!!!! OTHER PEOPLE WHO LOVE GOOD MYTHICAL MORNING!!!!!
on February 15, 2015
How To Fall In Love With Anyone
We found 36 questions that will make you fall in love with ANYONE. GMM #621! Good Mythical MORE: http://youtu.be/e6gprbQM6N4 SUBSCRIBE for daily episodes: ht...
on February 13, 2015
Gooood Mythical morning everyone
on February 13, 2015