Page of Stereotypes
This is a page where qfeasters can rant about how they hate stereotypes
On modern desktop browsers to select multiple photos, hold the Ctrl key (⌘ on Mac) while choosing photos. 35 photos per week limit. 5MB max/photo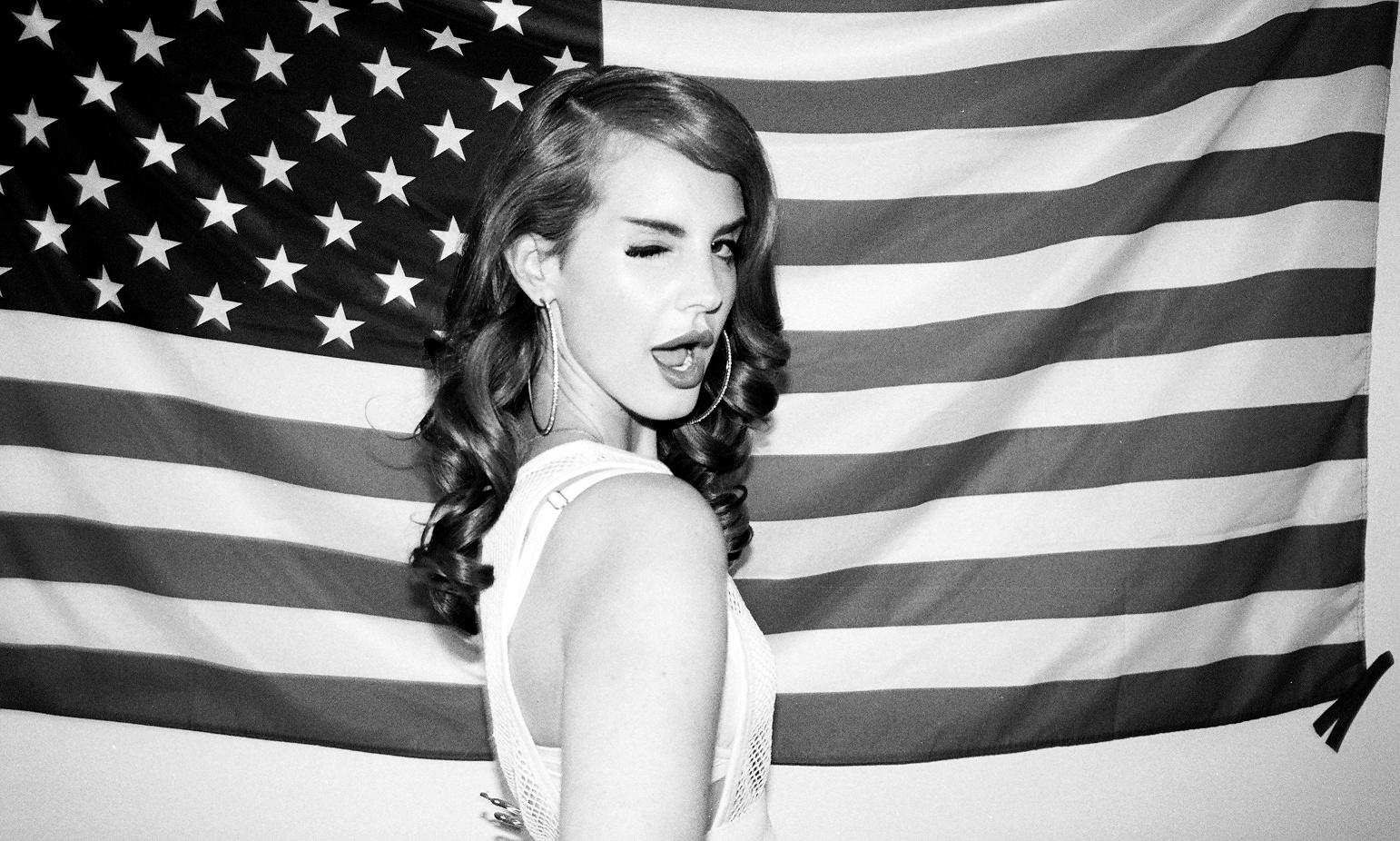 Stereotypes are wrong! Get to know somebody.
on June 28, 2015
Smart people are called nerds or losers. I don't mind the labels "nerd or "geek", but LOSER?! Really? When did being smart become a bad thing?!
on August 11, 2014
I get straight A's so I must have no social life.
I'm a girl who eats lunch, so I must be fat.
I'm rich, so I must be a conceited snob.

The first affects me because I am above average for English and Maths.
The second one affects me because my ex-friend called me fat for eating three meals a day.
The third affects me because my dad has a really good job, and we have a Ferrarri.
on June 28, 2014
Stereotypes I hate:
1. All girls like pink
2. Your dating someone if you hang out with someone of a different gender
3. People with braces and glasses and nerds (i have 20/20 vision and I am getting braces and I am called a 'nerd' alot and I dont mind and I am a nerd emo person and there is this girl with glasses and braces and all she is a teachers pet and she does not read much)
on June 27, 2014
I hate that just because Ima girl people think I like PINK D:< yuck! actually, BLACK is my favorite color!
on June 27, 2014
0
on June 27, 2014