Join the Creepypastas!
Ok, this is not real and you don't really have to kill somebody XD Just fill out a forum in the membership requests and you're in!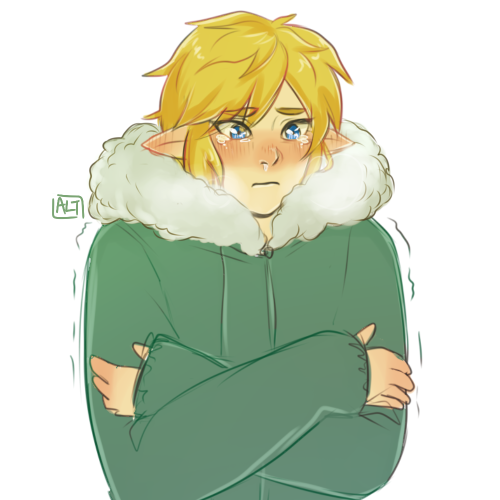 Name: Bree
Hair color: Very dark brown.
Saying: "Game Over..."
Weapon:Technology, and flaming claws
Clothes: Jeans and an aqua shirt with the words, "Sometimes, I pikachu when you shower"
Height: 5"5
Signature: "Glitchy Bree Was Here" (scratched into a surface with claws)
See More▼

Crush: BEN (You saw it coming..)
Other: Bree used to be best friends with Chloe, Until they were separated and Bree became suicidal...
on September 20, 2015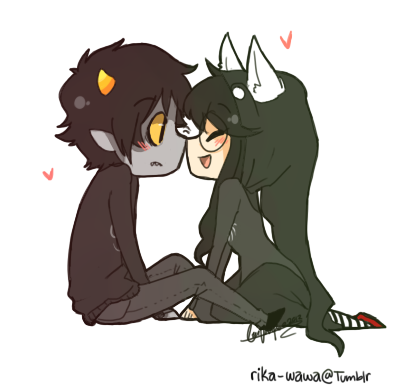 Name: Eve
Hair color: Black
Saying: "What a lovely night to have a curse."
Weapon: Spiked nunchucks
Clothes: Translucent black dress
Height: Jeff height
Signature: EƔƐ
See More▼

Crush: Nah
Other: May be a demon. >u>
on September 20, 2015
Name:maryan
Hair color: light brown
Say: lets make cookies
Weapond: knife
Clothes: pink dress
Hight: 4 foot
Signature: m💖
See More▼

Crush: tails doll
Other : has green eyes and is half blind
on September 20, 2015
Here's the forum:
Name:
Hair color:
Saying:
Weapon:
Clothes:
Height:
See More▼

Signature (murder style):
Crush (if any):
Other:
on September 20, 2015