Township
Ok, here are the rules! You have to be a member to play. So, once you become a member you start with $200,000, and you pick a house and store, and you choose want things you want to sell and what things cost, but every Monday you have to pay rent. It's $50. You can ask for loans, but you have to pay them back. For the houses and stores it is first come first serve. Hope you have fun! Also please have reasonable prices, not like $1000 for a pair of sneakers.
On modern desktop browsers to select multiple photos, hold the Ctrl key (⌘ on Mac) while choosing photos. 35 photos per week limit. 10MB max/item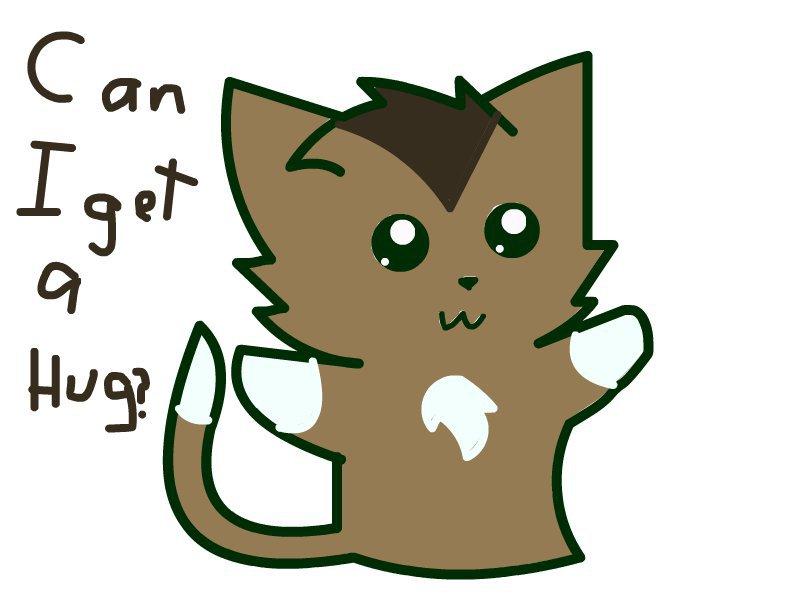 Who wants to be hired in my pet shop?
~
We sell different kind of pets for the people who would wish to have one.
The price must only be $5-$30.
May I also remind you , it's a pet shop so don't sell wild animals like tigers!
on September 20, 2014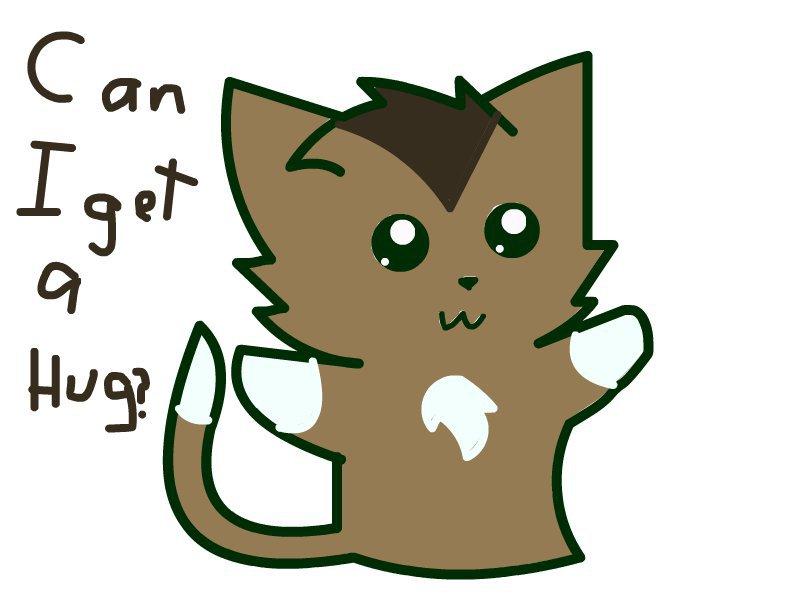 ~ CAROUSEL BOUTIQUE ~ (I roleplay as myself)

*Hangs up the 3 pack summer outfits* I wonder if the boutique has any costumers today.
on September 20, 2014
1
on September 20, 2014
1
on September 20, 2014
1
on August 18, 2014
4
on August 18, 2014