Story Ideas
this is for all of those stories ideas that you have but can't write about, please ask permission if you want to use one.
On modern desktop browsers to select multiple photos, hold the Ctrl key (⌘ on Mac) while choosing photos. 35 photos per week limit. 5MB max/photo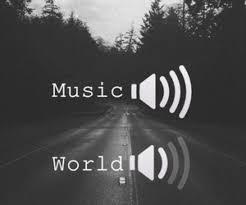 Okay, so like there is a boy who finds out his mother never really died and goes on a journey to find her.
on December 10, 2015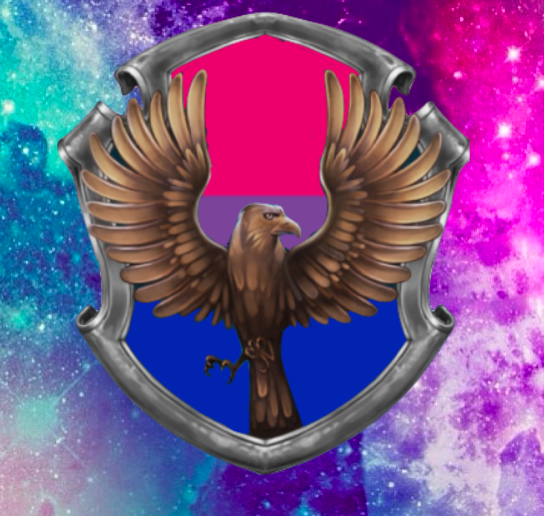 A girl is invisible, except that only one person can see her.

Idk XD
on April 13, 2015