Bunny Page!
Subscribe to this page and post adorable pictures of bunnies! *This page is only for bunny lovers!*
On modern desktop browsers to select multiple photos, hold the Ctrl key (⌘ on Mac) while choosing photos. 35 photos per week limit. 5MB max/photo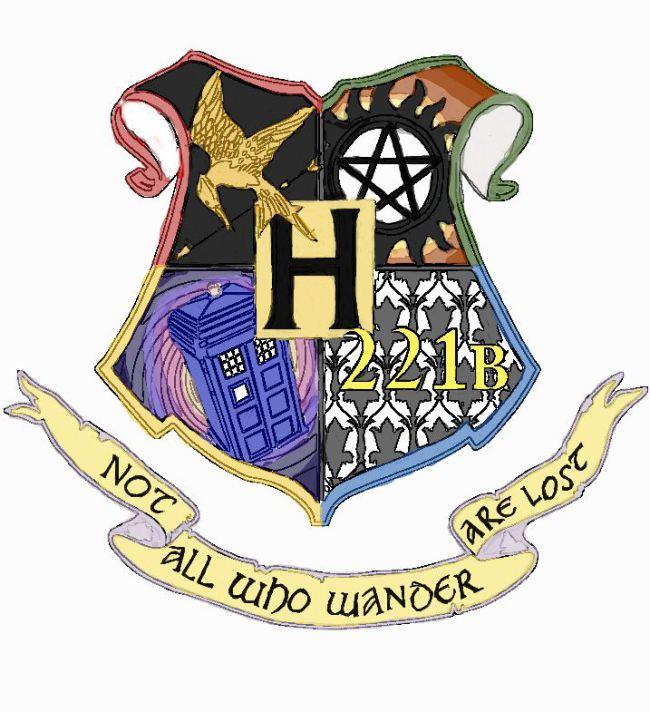 two years ago on easter we saw a bunny hopping around are yard so we called her Charley just last summer she had babby bunnies! i was sitting o our swing and two little bunnies come and search around me no joke it was awesome!!!
on February 24, 2015
0
on February 24, 2015
on February 24, 2015
3
on February 22, 2015
0
on February 22, 2015