Prince Harry
Harry (Henry in the original Japanese) is a prince of the kingdom of Coburg in Dragon Quest V: Hand of the Heavenly Bride, and is briefly a party member during the game.
On modern desktop browsers to select multiple photos, hold the Ctrl key (⌘ on Mac) while choosing photos. 35 photos per week limit. 5MB max/photo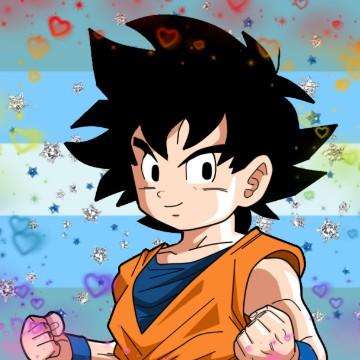 He was in Dragon Quest: Your Story.
on Monday