My Little Pony Everything!
This is where all of the bronies(men/boys who love ponies), girls who love ponies, and everyone just browsing for good pages can post pony pictures... HAVE FUN!
On modern desktop browsers to select multiple photos, hold the Ctrl key (⌘ on Mac) while choosing photos. 35 photos per week limit. 5MB max/photo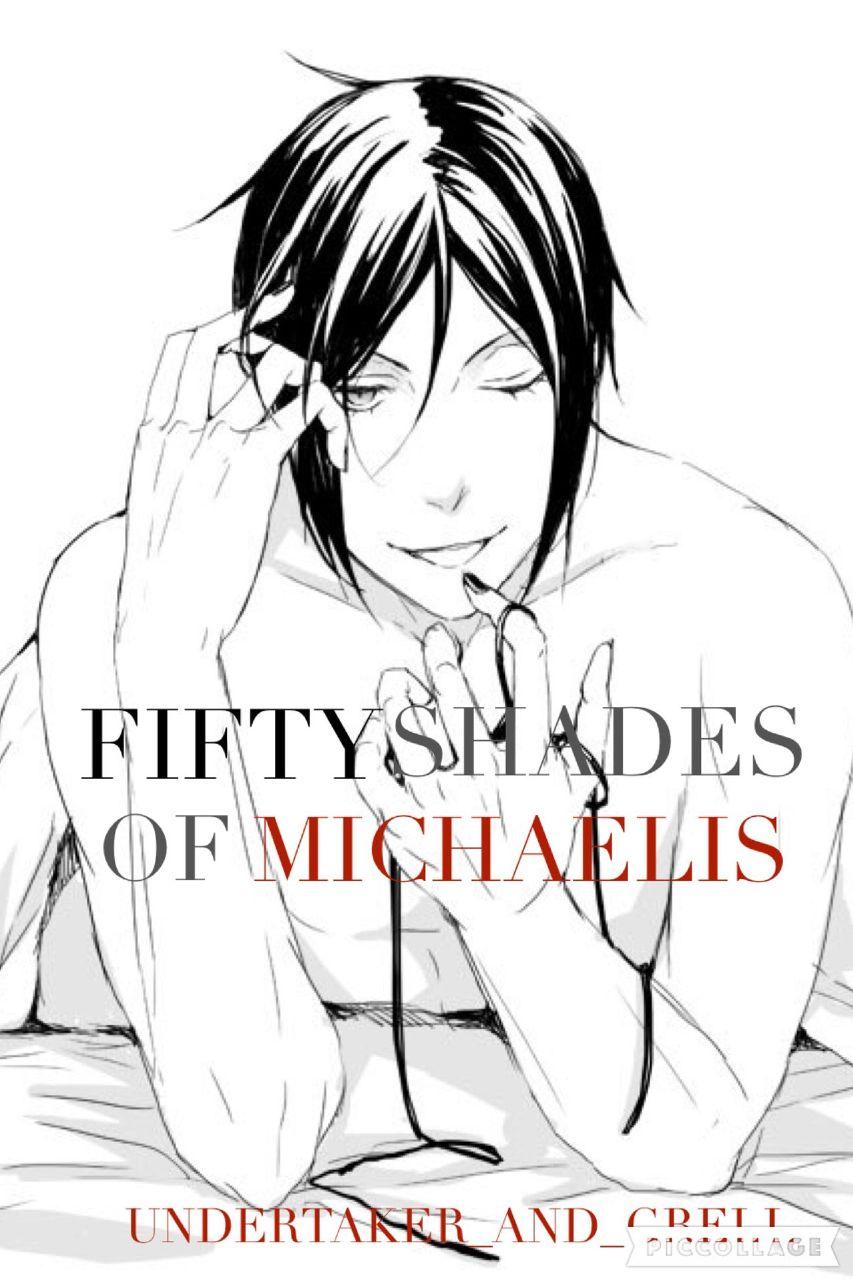 on March 14, 2016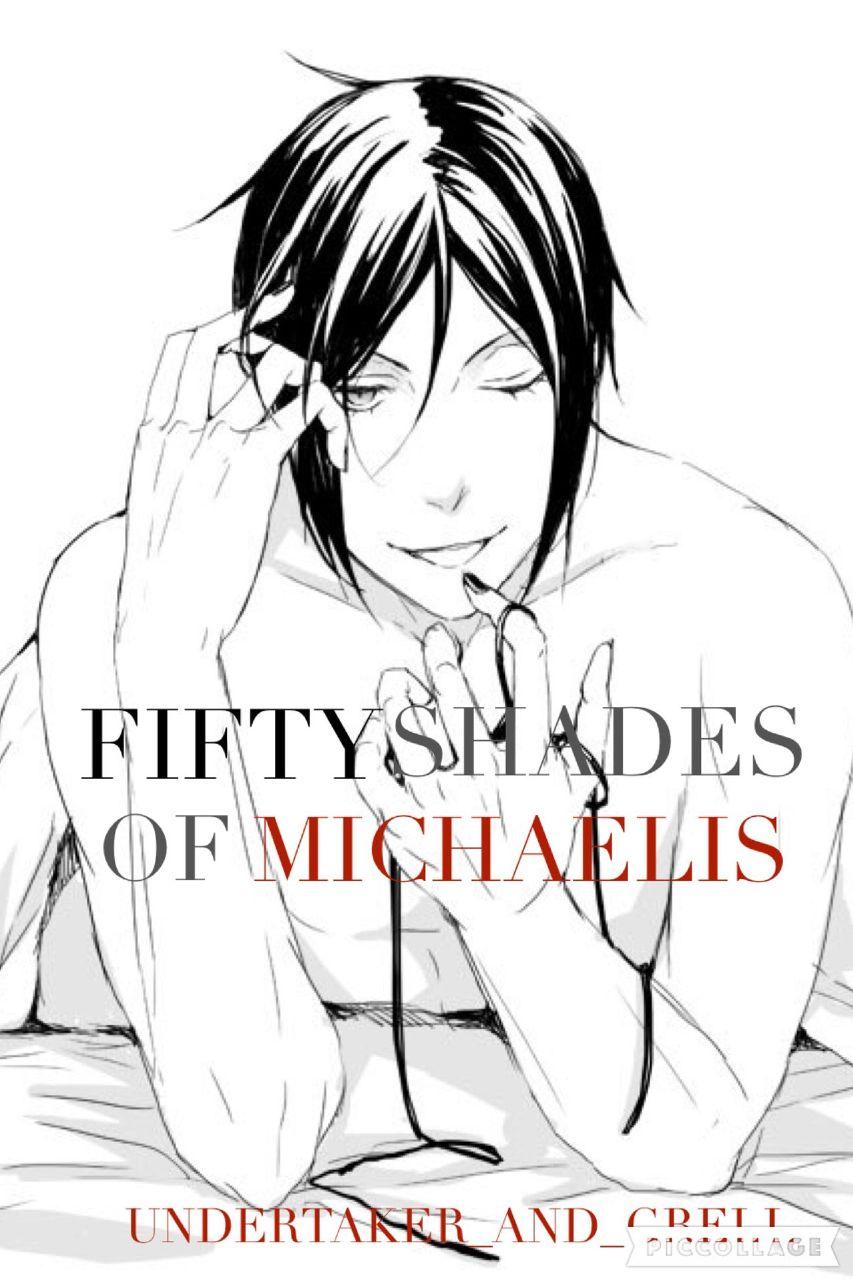 Hai! Everyone! I can't believe that season 6 is coming!
on January 14, 2016
Yay! Hi, how are you? Merry Christmas!!!!!! I know it's ridiculously early, but I am always in the HOLIDAY SPIRIT!!!! Yay!
on December 01, 2015
Hi guys! Sorry about not being online, but I was on vacation, but I'm here now! I hope you had a happy thanksgiving!
on November 27, 2015
Hey everyone! Welcome to the Mlp page!! Yay!
on November 17, 2015