The Movie fanatic page
Basically a random page that you happened to be on which is specifically about movies.
On modern desktop browsers to select multiple photos, hold the Ctrl key (⌘ on Mac) while choosing photos. 35 photos per week limit. 5MB max/photo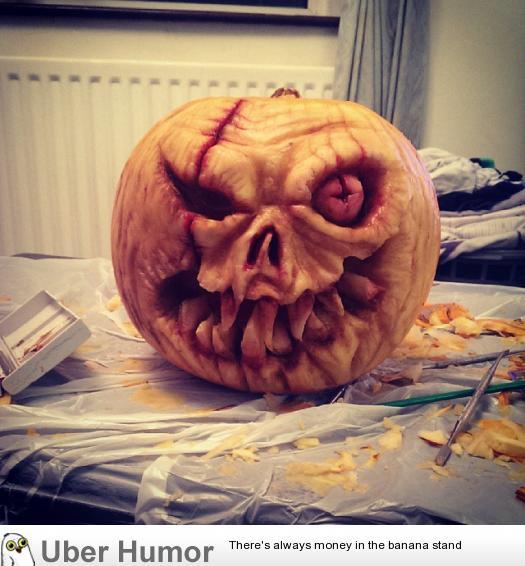 The Woman in Black 2 (Relativity) - January 2nd
Taken 3 (20th Century Fox ) - January 9th
The Second Best Marigold Hotel (Fox Searchlight) – March 6th
Paranormal Activity: The Ghost Dimension (Paramount/Viacom VIAB +0.15% Inc.)- March 13th
Avengers: Age of Ultron (Walt Disney DIS -0.47%) – May 1st
Pitch Perfect 2 (Universal/Comcast CMCSA -1.16% Corp.) - May 15th
Ted 2 (Universal/Comcast Corp.) - June 26th
See More▼

Magic Mike XXL (Warner Bros./Time Warner Inc.) - July 1st
Sinister 2 (Focus Features) - August 21st
Hotel Transylvania 2 (Sony) - September 25th
Spectre (Sony) - November 6th
The Hunger Games: Mockingjay part 2 (Lions Gate Entertainment) - November 20th
YAAAAAAAAAAAS!!!!!
on January 03, 2015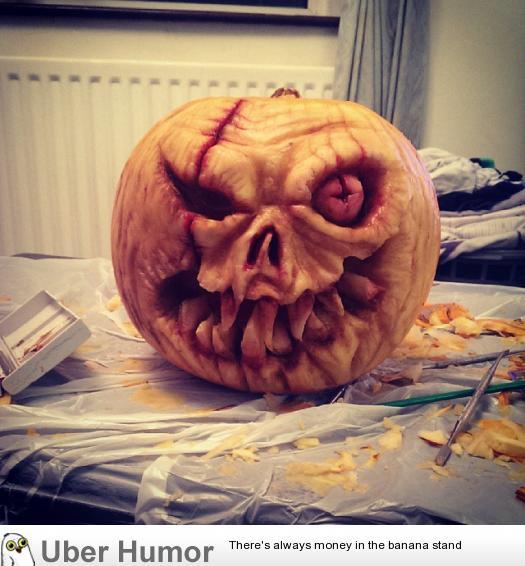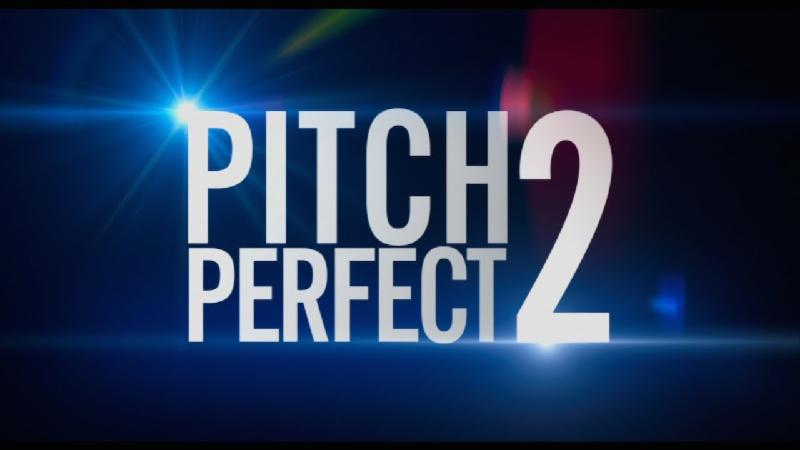 'Pitch Perfect 2' Trailer
Check out the full trailer for "Pitch Perfect 2"!
on December 05, 2014
Into The Woods Trailer - In Theaters December 25!
Into The Woods hits theaters nationwide December 25, 2014! "Into the Woods" is a modern twist on the beloved Brothers Grimm fairy tales, intertwining the plo...
on December 05, 2014
AVENGERS 2: AGE OF ULTRON - Official Extended Trailer #2 (2015) [HD]
https://www.youtube.com/user/CBMTrailers - Marvel's Avengers: Age Of Ultron - Official Extended Trailer #2 (2015) [HD] Release Date: May 1, 2015 Studio: Walt...
on December 03, 2014
on December 02, 2014