Shadameo supporters
For those who think shadow and and kameo are a good couple and not shadexis come here!
On modern desktop browsers to select multiple photos, hold the Ctrl key (⌘ on Mac) while choosing photos. 35 photos per week limit. 5MB max/photo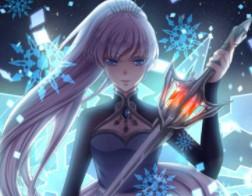 Just because I ship Scourgameo does not mean I can't also ship Shadameo.
But I have to agree with the other comments here, Kameo. Putting "and not shadexis" could hurt the feelings of people who ship both, or just Shadexis. I mean, my case is that my OC, Jackie, is with Sonic. But it doesn't mean I can't ship other couples with Sonic. It's the same case here. I ship a lot of people with Shadow, Kameo included. But it doesn't mean I can't ship Shalody and Shadexis too. I mean,
See More▼
come on!
on February 23, 2015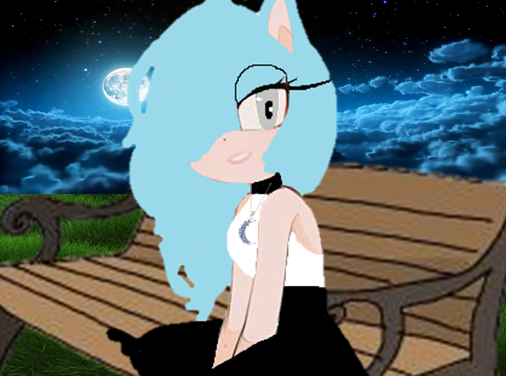 Honestly...I really don't know who I surport anymore so I'm just gonna say I suport most couples. So yes I suport this one but many others with Shadow in too ^.^
on December 20, 2014
I don't support Shadameo (Scourge x Kameo ^D^) but it's better than Shadexis I guess..IDFK
on December 20, 2014