Question Broadway4life!
Sorry Qfeast won't let me say "ask" anyway, ask me anything you want! If it's innapropriate i will delete it and ignore you forever. Bye!
On modern desktop browsers to select multiple photos, hold the Ctrl key (⌘ on Mac) while choosing photos. 35 photos per week limit. 10MB max/item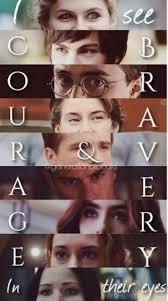 Which fandom are you mainly in (I know choosing a main fandom is really difficult, but it's good to know your main fandom...)?
on August 24, 2015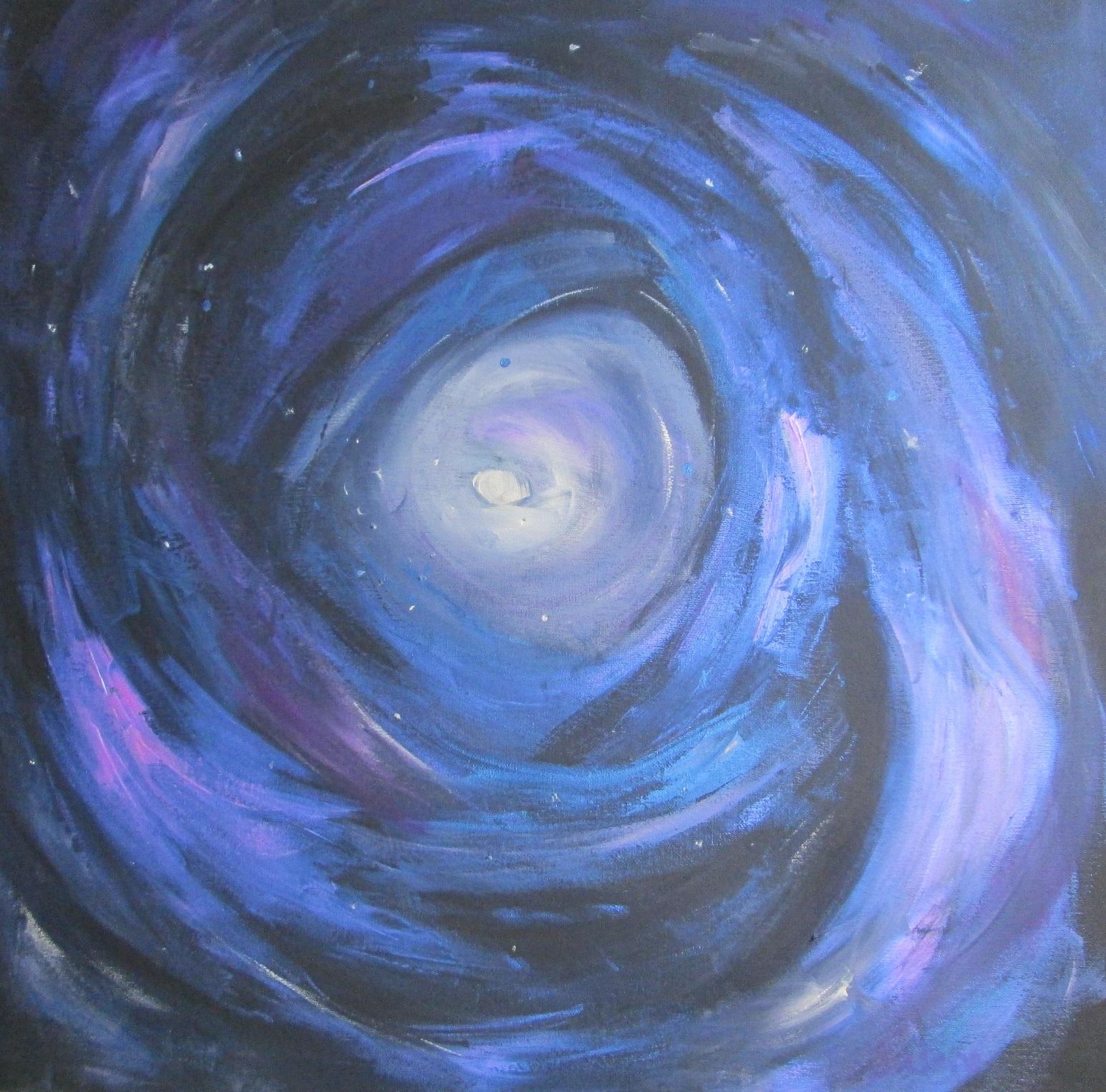 do u like pokemon? RANDOM QUESTION
on February 14, 2015