Animal Rights
I really hate seeing all those animals in zoos and everything. It makes me feel :(( Join my campaign for animal rights.
On modern desktop browsers to select multiple photos, hold the Ctrl key (⌘ on Mac) while choosing photos. 35 photos per week limit. 5MB max/photo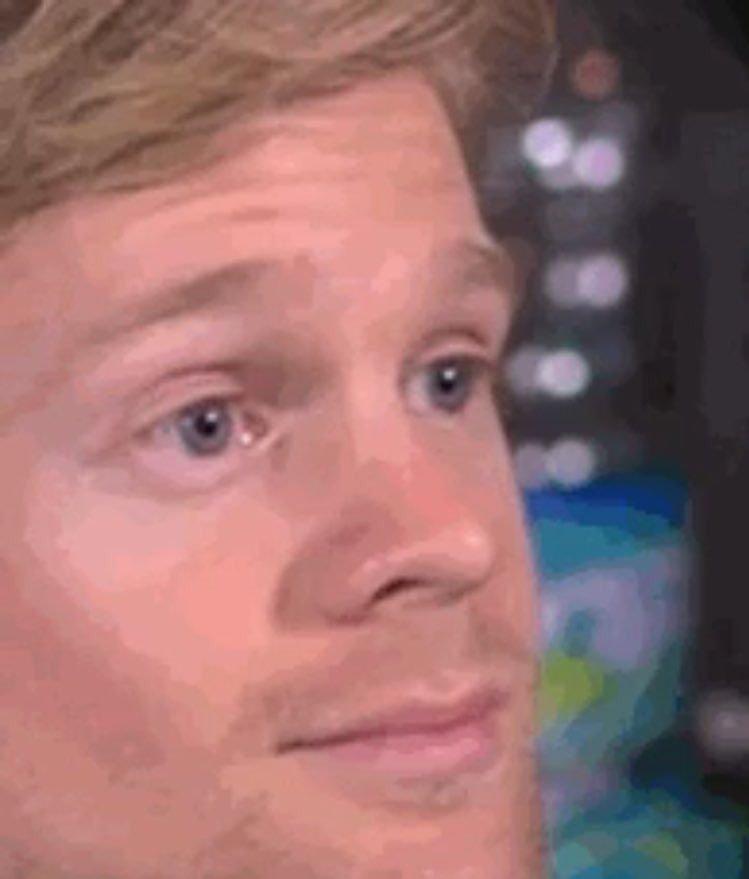 So first of all. They wait 'till someone want the animal like dog,cat,zebra,fox,buffalo etc. And they keep doing it until someone wants it.
I know what your thinking "buffalo? Pfft lol" actually some people have buffalo as a pet.
on July 24, 2016

I love today. I love how fortunate I am. I love the Lord. I love how everything is just so perfect. I love my friends. I love my family. I love everything. So, merry Christmas and a happy new year, my loved ones~
~started be
@RedRibbonedGirl
on December 20, 2014
Lol 4 some reason every time I play minecraft i feel so bad if I kill an innocent animal
on December 20, 2014
Tyx for accepting my request
on December 20, 2014