Nightmare page.
A place to past your most horrific nightmares. I've had a lot lately so I made a place I could put them down.
On modern desktop browsers to select multiple photos, hold the Ctrl key (⌘ on Mac) while choosing photos. 35 photos per week limit. 5MB max/photo
I was sleeping and then my parents rushed into my room crying blood and they fell in front of me..i went to my phone and saw that everyone of my friends were sad and i realized that my friend who was in the army had tried to defuse a bomb but didnt succeed and then i was suddenly on the battle field crying over his dead body trying to bring him back.............that nightmare is one of the worst over this week
on December 05, 2015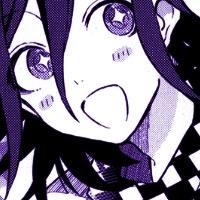 I had a nightmare where my parents told me my brother wasn't coming home for the holidays. I later heard them talking about something. I heard that he had died. All of my family than came to my house with grim faces. Night fell and a bomb hit near my house. Everyone in my family died but me and my dad.

Note: My brother is in the military.
on November 16, 2015