Hello?
I'm lonely 😭 So how was your day? Well I hope you had a great day. I can't think of anything else to say 😢 So...Bye?
On modern desktop browsers to select multiple photos, hold the Ctrl key (⌘ on Mac) while choosing photos. 35 photos per week limit. 10MB max/item
12 days ago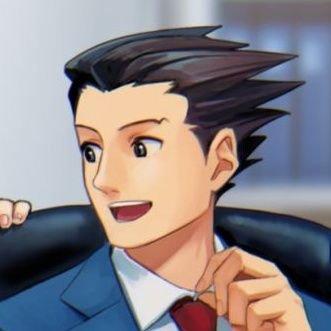 THE GREAT FIREY WILL BE YOUR FRIEND!
22 days ago