Hey Whovians!
This is for all you whovians here! Feel free to cry abour your favorite charactr death her, we'll support you!
On modern desktop browsers to select multiple photos, hold the Ctrl key (⌘ on Mac) while choosing photos. 35 photos per week limit. 5MB max/photo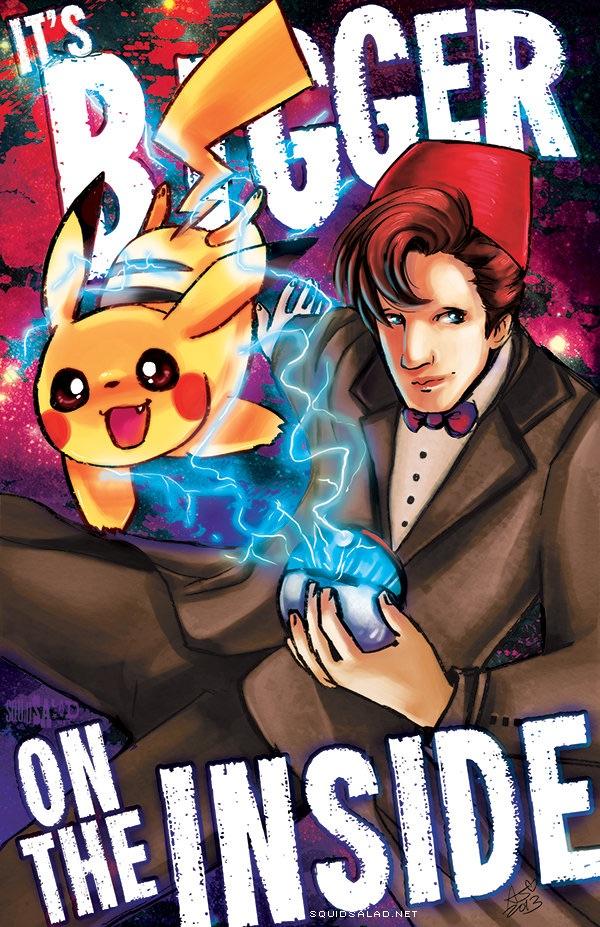 on May 15, 2015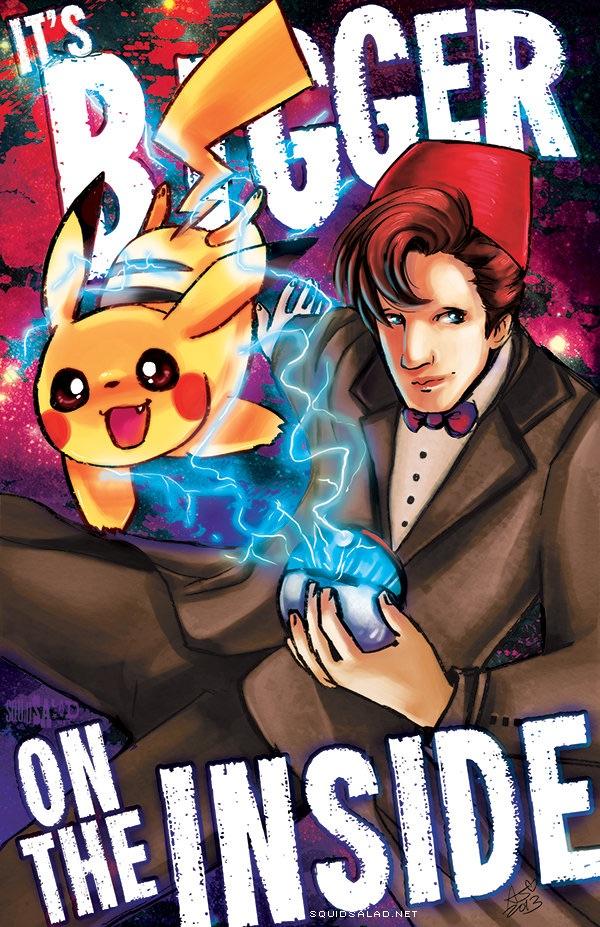 on May 03, 2015
on April 18, 2015
me: *sees page. Instantly asks to be a member*
on April 07, 2015
0
on February 24, 2015
0
on February 18, 2015
3
on February 04, 2015
ALL WHOVIANS ALERT
ALL WHOVIANS ALERT

Ok, now that I have your attention; No, David Tennant is not coming back, sorry; here's a VERY cool trick I learned on Google. Look up 236 Earls Court Road W.8 on Google Maps, then click the X right next to the phone box.

I dare you.
on February 04, 2015
1
on February 04, 2015
1
on February 04, 2015