Amateur Online Artists!
Whenever I attempt to draw things on the computer, I fail. Epically. This page is where amateur or self-conscious online artists can share their work! Experts can also come here, just please minimize the posts of YOUR work. Try to keep it so that you give feedback and the occasional example. Also, no hate or profanity.
On modern desktop browsers to select multiple photos, hold the Ctrl key (⌘ on Mac) while choosing photos. 35 photos per week limit. 5MB max/photo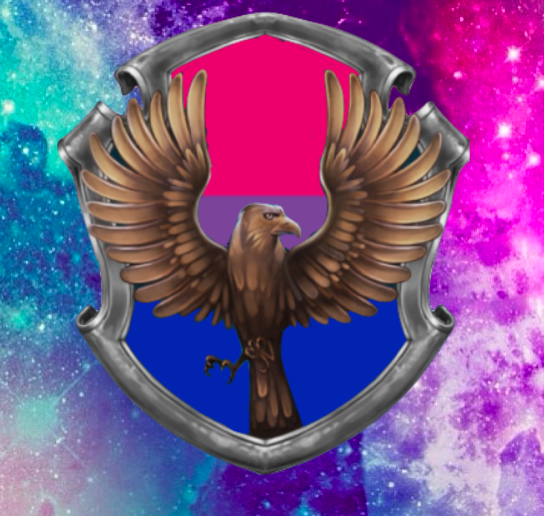 on October 06, 2017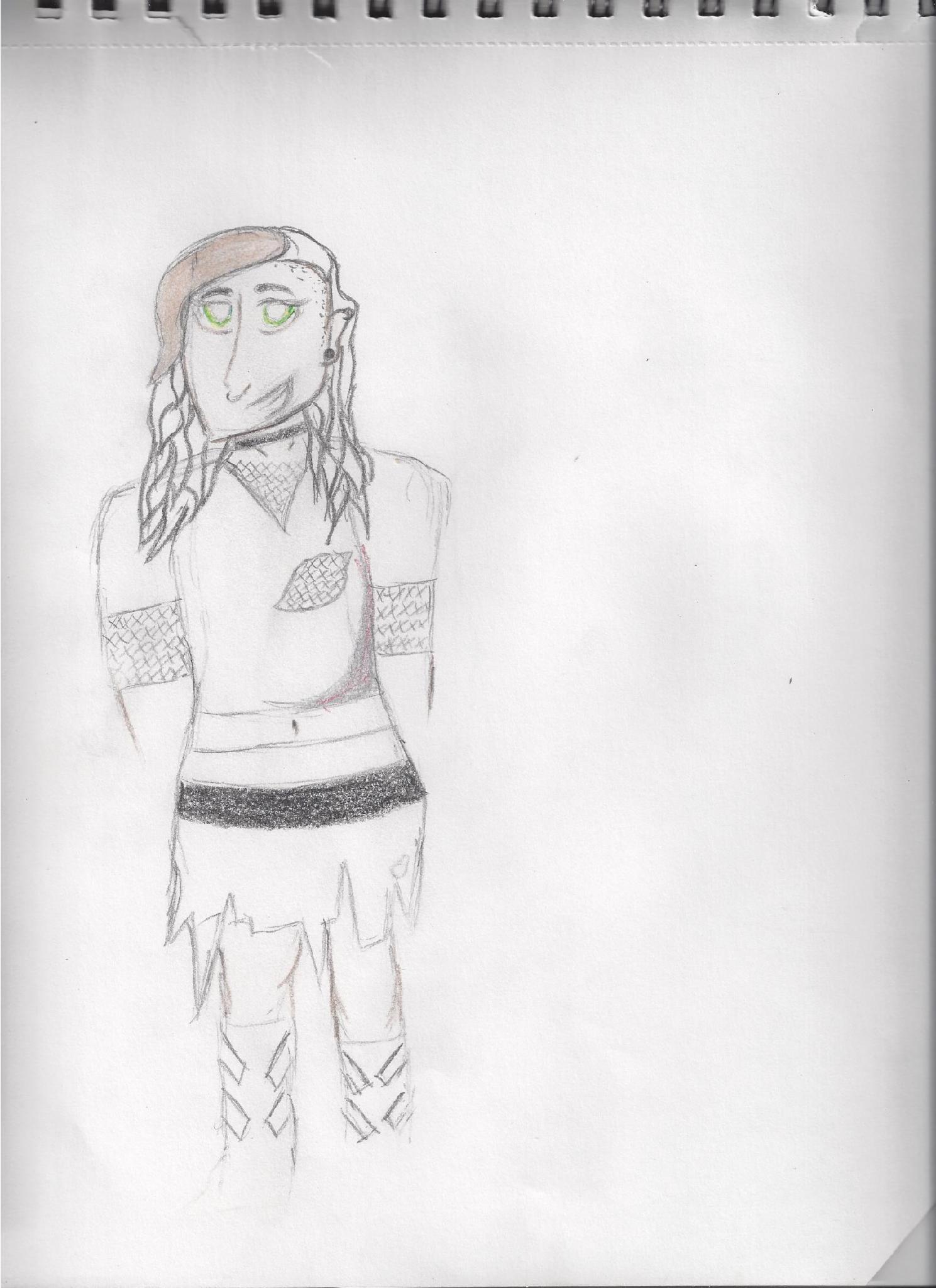 0
on June 12, 2015
0
on June 10, 2015
Is this just for digital art or real art?
on June 10, 2015
0
on June 10, 2015
on June 10, 2015
on June 10, 2015