No Abuse!
Abuse is not funny, it's not a joke. Let's support the victims to cancel out every type of abuse!
On modern desktop browsers to select multiple photos, hold the Ctrl key (⌘ on Mac) while choosing photos. 35 photos per week limit. 5MB max/photo
This page is doing NOTHING.

It's actually really frustrating to me that people think they can just get rid of abuse by posting photos or something online... You're really not helping.
on October 29, 2015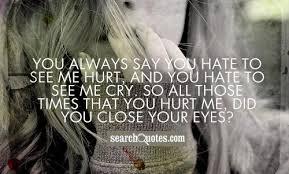 1
on December 13, 2014
10
on December 11, 2014
0
on December 11, 2014
5
on December 11, 2014
on December 11, 2014
0
on December 11, 2014