I <3 gummybears
Who doesn't?!?!!?!??? Well what are you waiting for?! Come join the gummybears page!!
On modern desktop browsers to select multiple photos, hold the Ctrl key (⌘ on Mac) while choosing photos. 35 photos per week limit. 5MB max/photo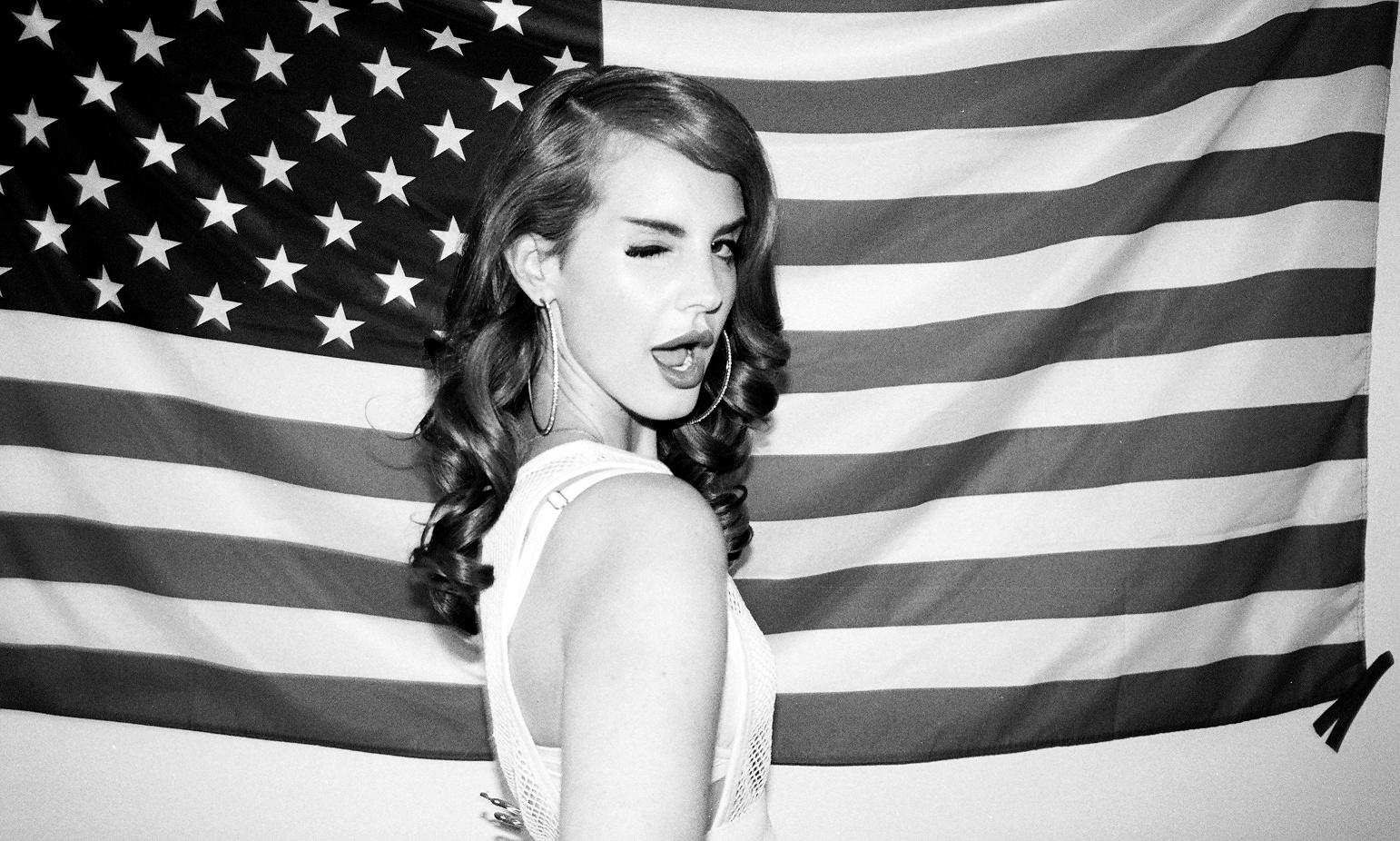 on June 28, 2015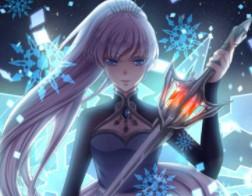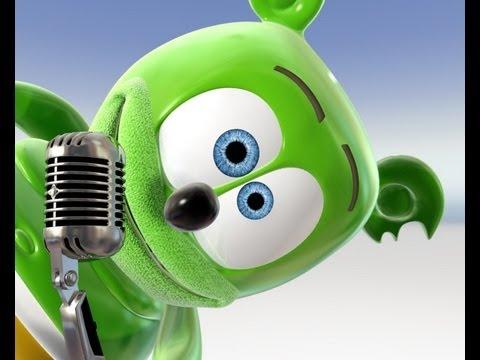 The Gummy Bear Song - Long English Version
http://www.gummibar.net - From the CD "I Am Your Gummy Bear". Also from the DVD "I Am A Gummy Bear". Available on Amazon at: http://tinyurl.com/gummybeardvd ...
on June 20, 2014
on June 20, 2014
0
on June 20, 2014