GLITTER WAR!
Alois and I had this crazy idea to have a virtual glitter war! Join us on our glittery quest for website domination! xD
On modern desktop browsers to select multiple photos, hold the Ctrl key (⌘ on Mac) while choosing photos. 35 photos per week limit. 5MB max/photo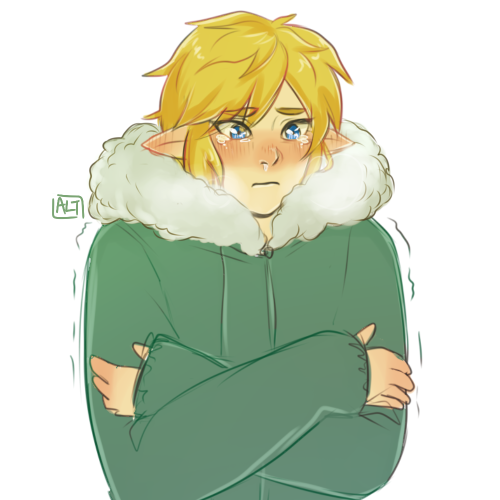 nURRRRRRRRRRRRRRRRRRR IT DIED. *grabs glitter nuke*
on April 24, 2016
NO THIS WILL NOT DIE
*gets a glitter canon and shoots everyone*
on April 04, 2016
0
on March 25, 2016
actually sense it says war here ........
on March 25, 2016
on March 25, 2016
*DUMPS GLITTER ON SELF AND EVRYTHING EVER* LESS GO!
on March 25, 2016
*shoots rainbow glitter out of a canon at everyone* I REGRET ABSOLUTELY NOTHING.
on March 25, 2016
*goes on to of a roof and dumps glitter on everyone*
GLIIIITTTTEEEERRR
on March 25, 2016
ITS STARTED!
"GLITTER WAR! *dumps a bucket of (color) glitter on you* PASS IT ON
on March 25, 2016
on March 25, 2016