FNAF fan theories.
Yes theories that we can all talk about and agree with till Scott proves them wrong or right.
On modern desktop browsers to select multiple photos, hold the Ctrl key (⌘ on Mac) while choosing photos. 35 photos per week limit. 5MB max/photo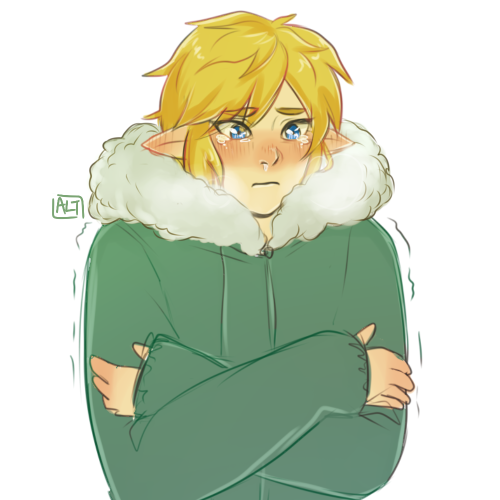 FNAF 4 is illogical. I still like the game, but here's my theory. You are obviously playing as the victim of The Bite of '87. The game seems to take place while you are dreaming/hallucinating. But if you are the victim of The Bite of '87, how can you feel fear? Some have done experiments by cutting out the frontal lobe, ant the subjects had no caution after the experiments.
on August 05, 2015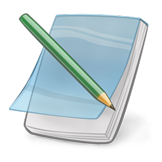 A FNAF & Gravity Falls theory
Thought of this a little while ago and wanted to share it. Just read this and think about it, okay?
on April 02, 2015