Robin Hood RP
I thought that I can't be the only person on this page who like Robin Hood. So I made a role play. There are already set characters (sorry), but you can choose what character if it hasn't already been taken. If you want to join, please send me a request saying who you want to be. You can be Robin Hood, Friar Tuck, Little John, Will Scarlet, Alan O'Dale, King John (bad guy), The Sheriff of Nottingham (also a bad guy) or Much. I will be Maid Marion. Have fun!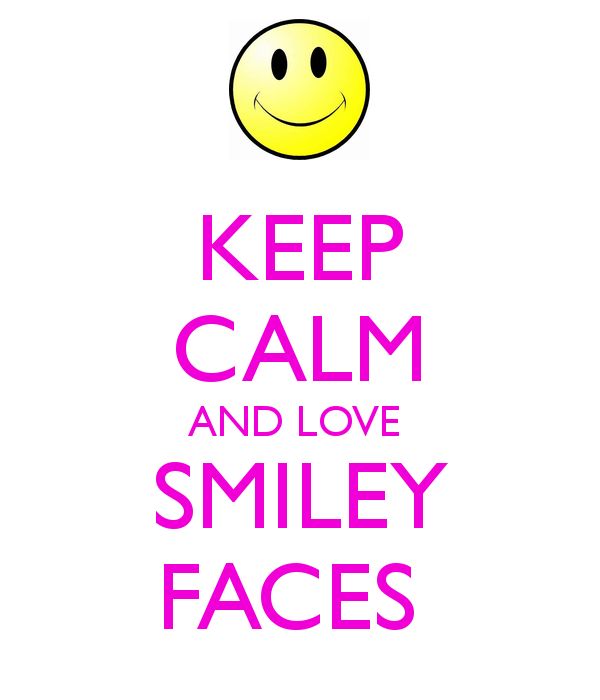 For those who joined, please tell me your character and we can begin.
on March 21, 2015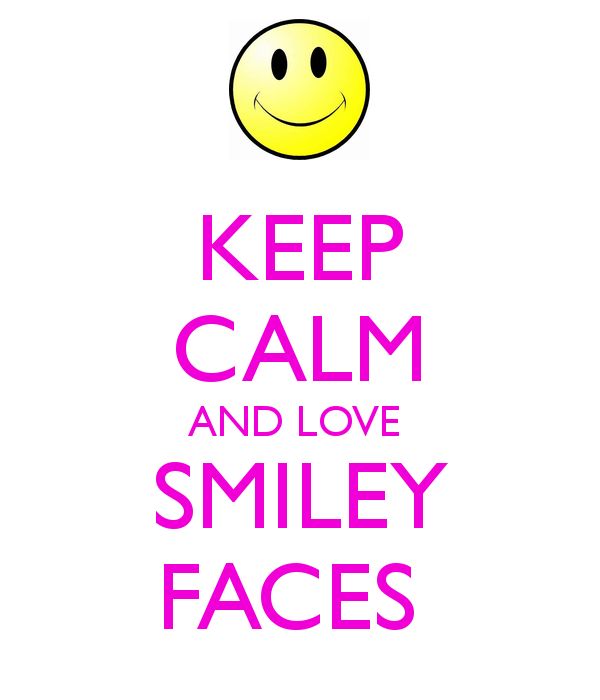 Is anybody going to join?
on July 24, 2014
Before you join, here's a few details about the characters:
Robin Hood-
Leader of the Merry Men. Outlaw. He robs from the rich and gives to the poor. Great with a bow and arrow.
Friar Tuck-
Merry Man and monk. He serves Robin Hood.
Little John-
Merry Man. He serves Robin Hood. Second in charge of the Merry Men
See More▼


Will Scarlet- SwiftElementTheDarkHegdeWolf
Merry Man. He serves Robin Hood. Great with a bow and arrow.

Alan O'Dale-
Merry Man. He serves Robin Hood. Plays a lute.

King John-
AKA Prince John. In charge of Nottingham while Richard is away. Bad guy.

The Sheriff of Nottingham-
Trys to capture Robin Hood. Bad guy.

Much-
Merry Man. He serves Robin Hood. Rescued by Will Scarlet. Millers son.

Maid Marion (me)-
Lover of Robin Hood.

NOTE: YOUR REQUEST WILL ONLY BE ACCEPTED IF:
1) YOU HAVE A CHARACTER TO USE (please put the character you want to use on your request)
2) YOUR CHARACTER IS AVAILIBLE
on July 14, 2014