Ghost Stories
Share your own personal experiences or just the best/ scariest stories you've heard! If you are squeamish don't come to this page! Let's all be scared together!
On modern desktop browsers to select multiple photos, hold the Ctrl key (⌘ on Mac) while choosing photos. 35 photos per week limit. 5MB max/photo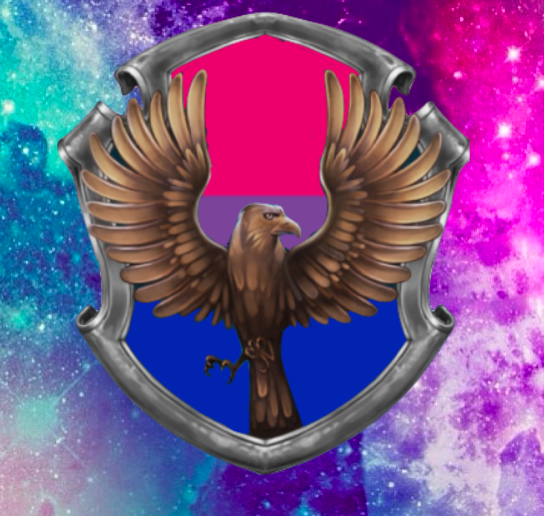 My sister and I were playing Memory. I had recently played with my friend's tarot cards, and so I decided to try something out for fun. I pressed my sister's card that she had picked against my hand, and then I closed my eyes and slowly moved my hand, palm-down, over the array of face-down cards. When I came to one that felt warmest, I flipped it over. AND IT WAS THE SAME CARD THAT MY SISTER HAD PICKED. I looked at her with wide eyes and we were both like "Oh my god, oh my god!!"
See More▼
Anyway, I tried to recreate that a few other times but it didn't work. It was likely just a coincidence, but it freaked me out so much!
on March 13, 2015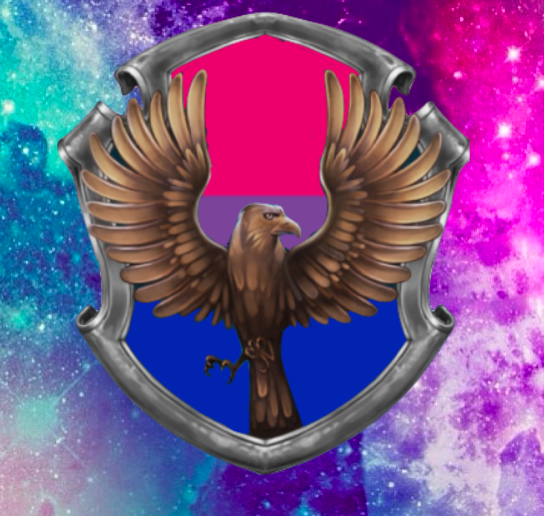 I go to an online school, and since both my parents work, I had to stay at my mom's friend's house. My mom's friend, Jen, was sitting at her counter. Upstairs, there was a small room that served as an office. I wanted to try out Kokkuri San, which is a Japanese version of the Ouija board. To do that, I needed paper from the printer upstairs. I had been obsessed with reading scary stories on the website scaryforkids.com and so I was already nervous. It certainly didn't help when
See More▼
I made the floorboards creak. With my heart pounding, I grabbed some paper from the printer and was about to leave the room when I saw a ball on the floor. It was one of those balls that lights up when you hit it. Anyway, I didn't touch it or knock anything into it - I SWEAR I DIDN'T - yet it was flashing. I ran out of the office and I swear I felt kind of cold. When I got back downstairs, my eyes were wide and I was freaking out.
on March 13, 2015
on July 28, 2014
Yeah today I want to share about my scary encounter with a ghost.....it was a night n drizzling out side when I was about to go to bed in my new home to which we have shifted just a day ago....I was feeling very happy as my mom promised to gift a violin which I saw online.... I went out to enjoy the rain outside n was very happy to play in rain but my happiness didn't last long when I saw a white shape in my lawn walking towards me I was very afraid n got panicked I was about
See More▼
to shout but I am not able to speak up just then it came to me n now I am able to see it clearly n it is nonother than my granny who came to wish me on my birthday..... When my family members came to know this they broke out into laugh....thus I had a scary....n.....cheery......happy birthday......
on July 28, 2014