Christian Club
On this page we'll post about Christianity and stuff for new Christians and people thinking about becoming a Christian.For all types of Christians.
On modern desktop browsers to select multiple photos, hold the Ctrl key (⌘ on Mac) while choosing photos. 35 photos per week limit. 5MB max/photo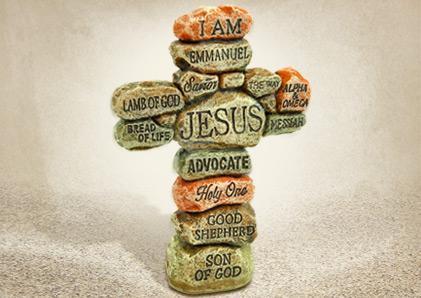 Bible Verses
Do you want more Bible verses to memorize? Do you want more of His Word to hide in your heart? Then join this page!
on June 19, 2015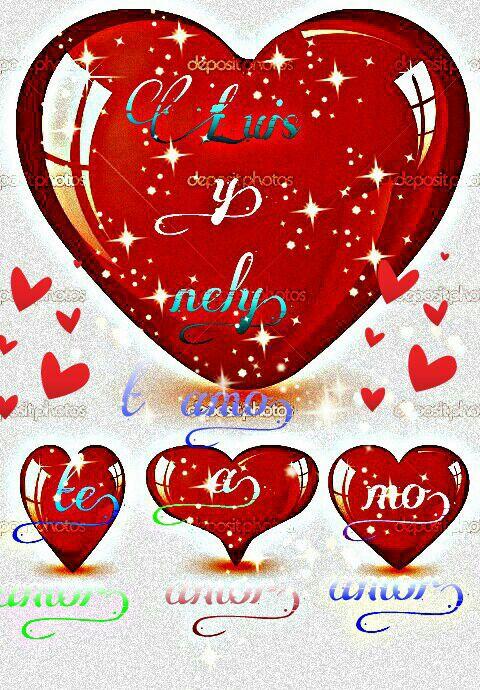 0
on June 05, 2015
on May 26, 2015
on July 02, 2014
on June 27, 2014
0
on June 14, 2014
LoganisaPLURgirl,do you want to be a member?
on June 13, 2014
on June 13, 2014
0
on June 13, 2014