Zombie Apocalypse Roleplay!
Create a character to roleplay with and join in whenever you'd like! *Zombie Apocalypse Roleplay!*
On modern desktop browsers to select multiple photos, hold the Ctrl key (⌘ on Mac) while choosing photos. 35 photos per week limit. 5MB max/photo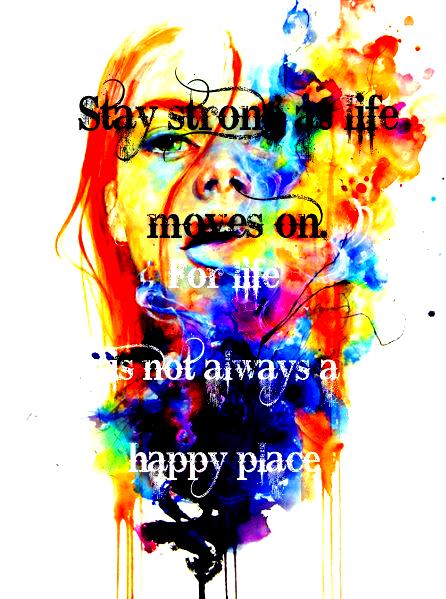 Sarah: *walks around looking at her surroundings*
Garrett: *behind a tree watching Sarah *
Sarah: *sees someone at the tree* *walks toward it* Show yourself.
Garrett: Hey, Sarah!
Sarah: Thank god its you!
on July 17, 2014
Name: Garrett
Age: 16
Role: Leader
Specialty: Has a straight shot with any weapon.
Other info: Likes a girl named Sarah.
on July 16, 2014
Name: Sarah
Age: 14
Role: Hunter
Specialty: Really good with knives.
Other info: She has a crush on a guy named Garrett and has a twin brother named David.
on July 16, 2014
Name: Hayley
Age: 15-20
Role: Follower? She's very loyal and won't leave a friend behind
Specialty: she's good with a pistol
Other important info: her motto is 'Kill it first, scream second' XD Her mother went missing and she Hayley believes that she's still alive
(I'm going to post an anime picture of her, but just imagine her in real life)
on July 09, 2014
1
on July 09, 2014
Name: Daryl Dixon
Age: 30-40
Role: Leader/Hunter
Specialty: Great at shooting a crossbow and hunting
Other important info: His brother, Merle Dixon, turned and he had to kill him.
on July 09, 2014
What you need to create a character!:
Name:
Age:
Role:
Specialty:
Other important info:
on July 09, 2014