Sebastian Fan Page
Want to fangirl/fanboy over Bassy? Just post pics and stuff on here and be the extreme fan you always wanted to be!
On modern desktop browsers to select multiple photos, hold the Ctrl key (⌘ on Mac) while choosing photos. 35 photos per week limit. 5MB max/photo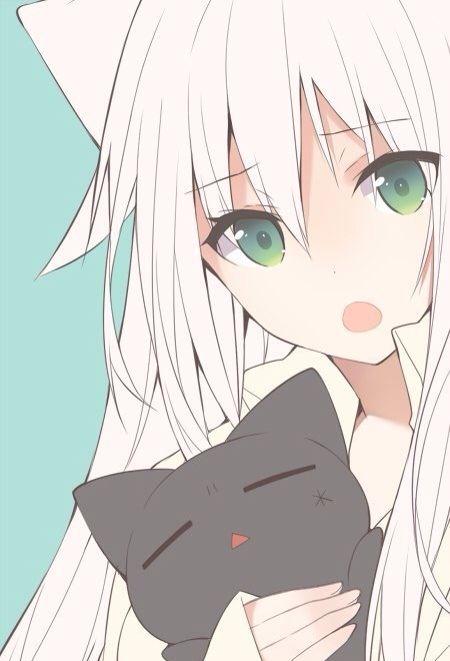 Sebastian x Claude. It's the best ship ever.
on December 02, 2015
2
on November 24, 2015
4
on November 21, 2015
3
on November 21, 2015
*Silently waits for Grell to suddenly appear*
on November 21, 2015