favorite bible verces
this page is for all ur favorite bible verses, enjoy :) if u aren't a christian, don't be mean...
On modern desktop browsers to select multiple photos, hold the Ctrl key (⌘ on Mac) while choosing photos. 35 photos per week limit. 5MB max/photo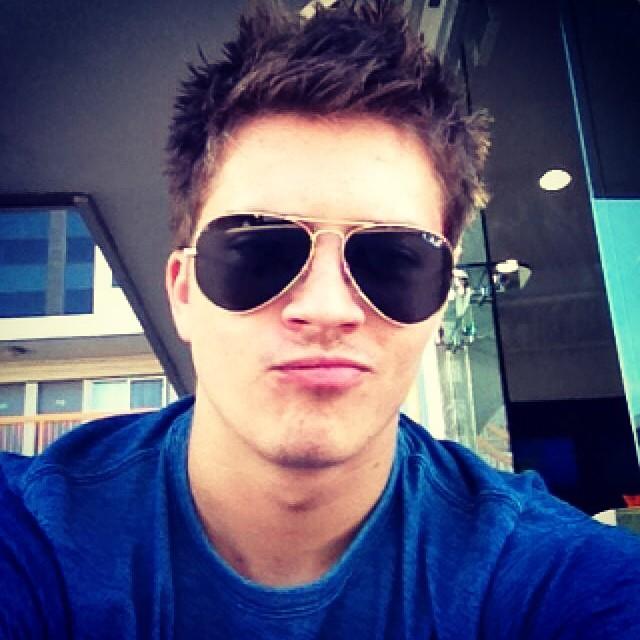 Ezekiel 34:12 As a shepherd looks after his scattered flock when he is with them, so will I look after my sheep. I will rescue them from all the places where they were scattered on a day of clouds and darkness.
on December 29, 2015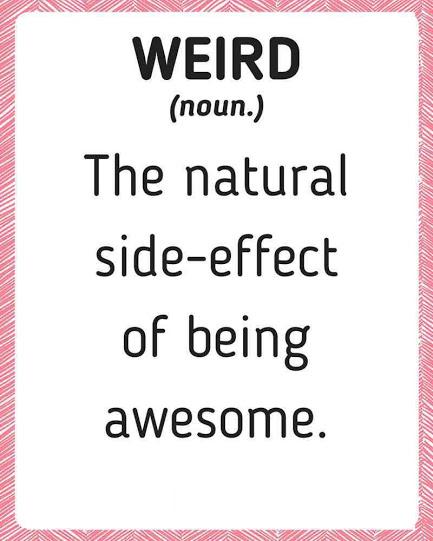 Joshua 1: 8
Keep this Book of the Law always on your lips; meditate on it day and night, so that you may be careful to do everything written in it. Then you will be prosperous and successful.
on December 29, 2015
For god so loved the world that he gave his one and only son that who ever believes in him will not perish but have eternal life
john 3:16
on December 29, 2015