Qfeast rage page
Official Qfeast rage page, Come rage here about Qfeast and you're problems. Rage Qfeasters!
On modern desktop browsers to select multiple photos, hold the Ctrl key (⌘ on Mac) while choosing photos. 35 photos per week limit. 10MB max/item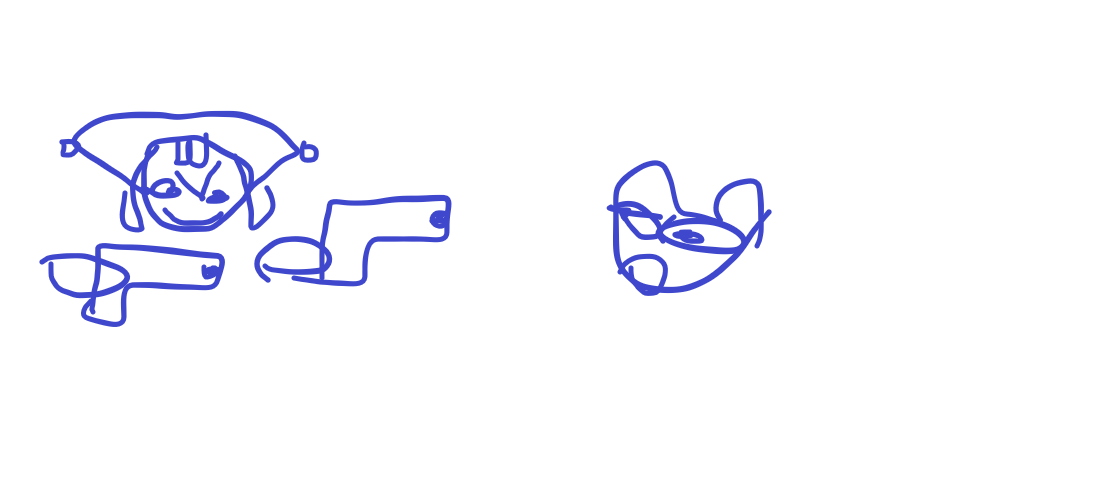 5
17 days ago
I really wanna break another plate because my dog broke the rest of the other plate i was breaking TwT
19 days ago
Hey Qfeasters!
I see that you are raging! How do you like this rage page? Rate it!
1/10
2/10
3/10
4/10
5/10
See More▼

6/10
7/10
8/10
9/10
10/10


Rage,


Qfeast Team.
19 days ago
Hey Qfeasters!


Today Qfeast dies! Lets celebrate this beautiful moment of joy! Meet us and the team in ohio walmart at 1:23AM!


See you there,

Qfeast Team.
19 days ago
19 days ago
21 days ago