Hi.
So This basically for all the people who wannna stay out of this drama or don't get what's going on, this is a happy zone where we can all enjoy each other's company. If I see anyone tainting this place I'll delete the comment. Have fun yall and be safe ?
On modern desktop browsers to select multiple photos, hold the Ctrl key (⌘ on Mac) while choosing photos. 35 photos per week limit. 5MB max/photo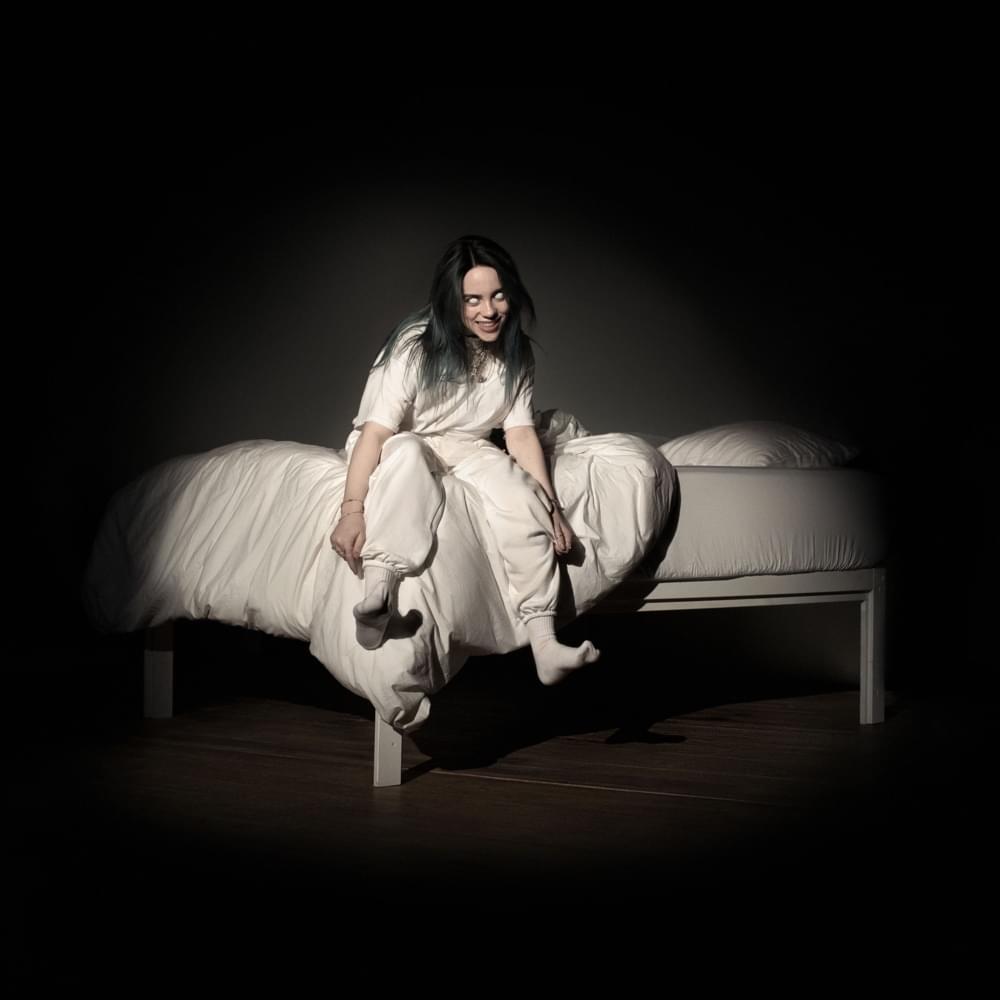 on August 06, 2019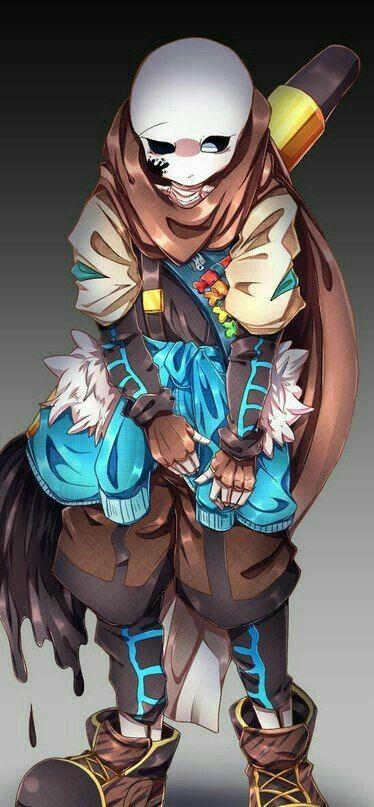 on August 06, 2019
Hi my Name doesn't matter cause I don't matter and I hope we can all get along and have a good time on this bitch ass website ?
I try be friendly as I possibly can, unless you're a dirtbag, piece of shit, toxic fan girl/boy or someone who thinks they're 'quirky' and 'different' then I'm pretty sure we'll be friends.
I joke around a lot for shits and giggles but I wish to be seen as a genuinely good person here.
If you've had an experience with me where I have either crossed the
See More▼
line or offended you in anyway I'm really sorry.

Have a nice day yall!
on August 05, 2019