Very first spongebob fandom on qfeast!
For everyone who's an enormous spongetastic spongebob fan! Create OCs, send pics and BE HAPPY!
On modern desktop browsers to select multiple photos, hold the Ctrl key (⌘ on Mac) while choosing photos. 35 photos per week limit. 10MB max/item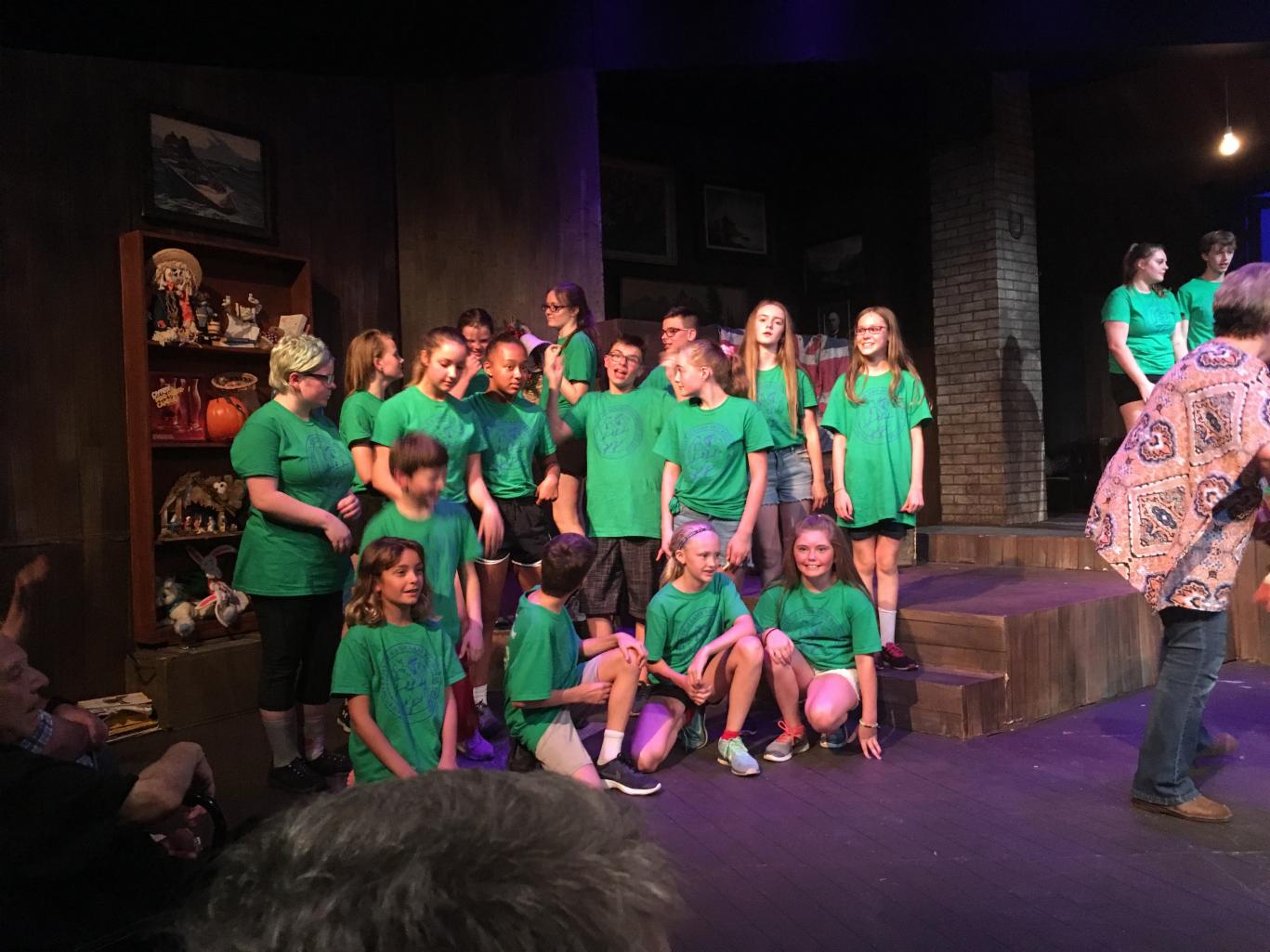 Patrick- Is mayonnaise an instrument?
Squid ward- no Patrick..mayonnaise is not an instrument...
on January 19, 2019

Wanna start an RP? Anyone can join.

SpongeBob: I'm ready! I'm ready! I'm ready!
on April 24, 2015
Encyclopedia SpongeBobia - The SpongeBob SquarePants Wiki
ESB has taken over social media! You can also catch us there for SpongeBob news! User of the Month TheImaginativeS joined Encyclopedia SpongeBobia on January 6, 2015 and has since made 2,149 edits. TheImaginativeS was nominated by AMK152 on March 8, 2015 "TheImaginativeS joined ESB on January 6, 2015 and has made over 1,800 edits. She was promoted to Rollback on March 1, 2015. She is a very active contributor and has been doing a great job copyediting and improving the overall quality of...
on April 19, 2015
I'm starting an RP anyone can join

SpongeBob: I'm ready! I'm ready, to go to work!
on February 21, 2015
Sorry guys
@gothicskittlescupcake
and
@MelodyTheHedgebat
you'll have to continue this RP without me, I've gtg
on February 08, 2015
Starting an RP anyone can join

Spongebob: runs excitedly to Sandy's treedome
on February 08, 2015
I'm thinking of starting RP's on here for spongebob characters. I dibs Spongebob!
on February 08, 2015
1
on February 07, 2015
REJOICE SPONGEBOB FANS!!! The new spongebob has just come out
on February 07, 2015