Riddles! - Page 2
This is a page where you can tell a riddle or two. Or three. Or four. You get it...
On modern desktop browsers to select multiple photos, hold the Ctrl key (⌘ on Mac) while choosing photos. 35 photos per week limit. 10MB max/item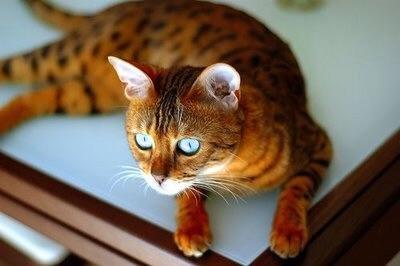 What has roots that nobody sees
Is taller than trees
Up, up, up it goes
And it never grows!
on February 01, 2015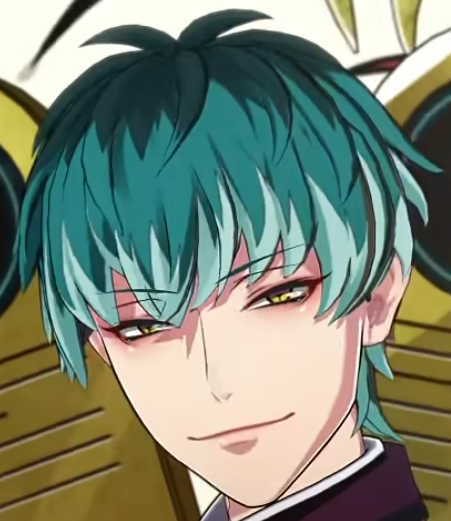 on February 01, 2015
what walks with 4 legs in the morning, 2 at noon, and 3 at the evening, and the more legs it has the weaker it would be?
on February 01, 2015