Book Suggestions
Any book suggestions for me? I've read a lot of them and I can't find any new ones. If you have a good book that not as common plz let me know. Thx!
On modern desktop browsers to select multiple photos, hold the Ctrl key (⌘ on Mac) while choosing photos. 35 photos per week limit. 5MB max/photo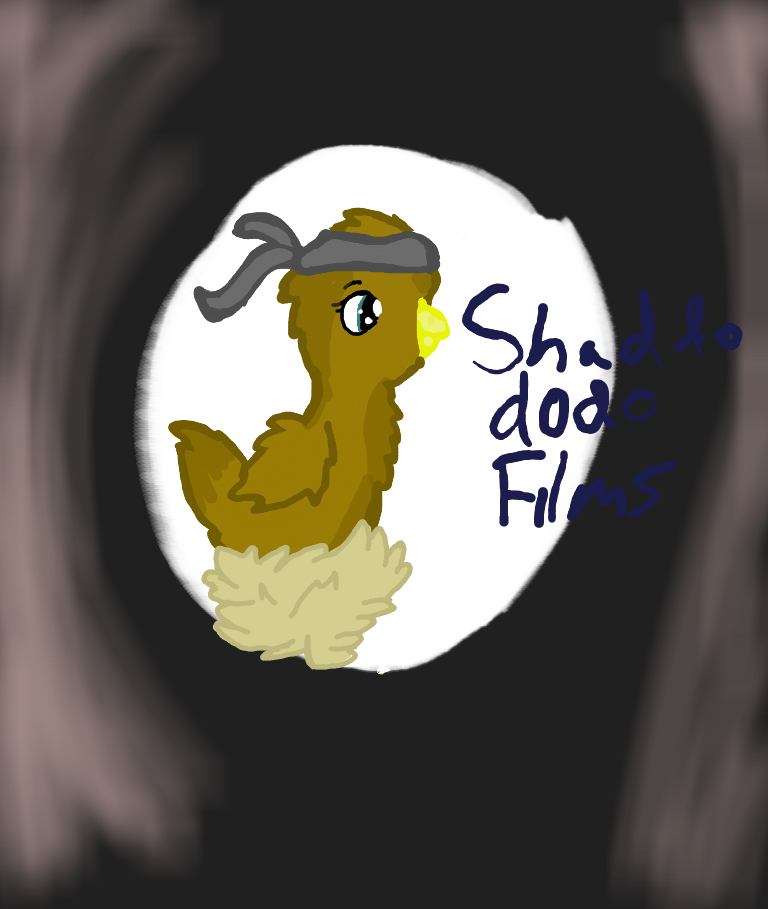 About a girl who finds a dragon/other mythical creature and decides to take care of it?
on May 08, 2016
Have you read the Percy Jackson series? They are good. My teacher was talking about a book. I dont remember what its called. :/
on April 23, 2016
The Rithmatist
Leviathan
Zodiac
There are more but I can't remember off the top of my head
on April 23, 2016
on April 23, 2016