Coffee Base.
There is a war between tea lovers and coffee lovers, as you all know. This is the Coffee army base. If you want, you can apply for the coffee army, by posting a few reasons you should join. We need you.
On modern desktop browsers to select multiple photos, hold the Ctrl key (⌘ on Mac) while choosing photos. 35 photos per week limit. 10MB max/item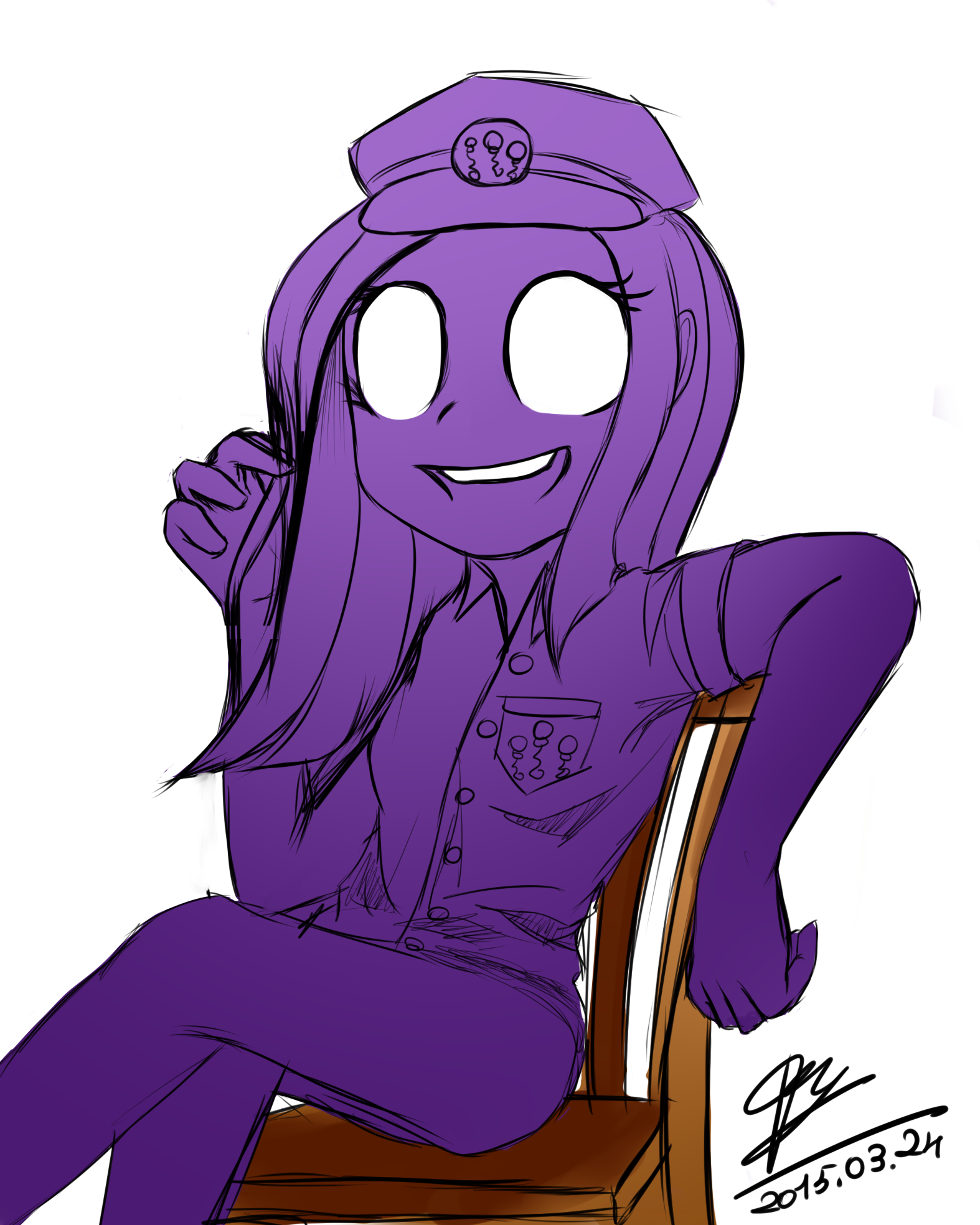 Okay, I need a few applications for coffee soldiers...
12 days ago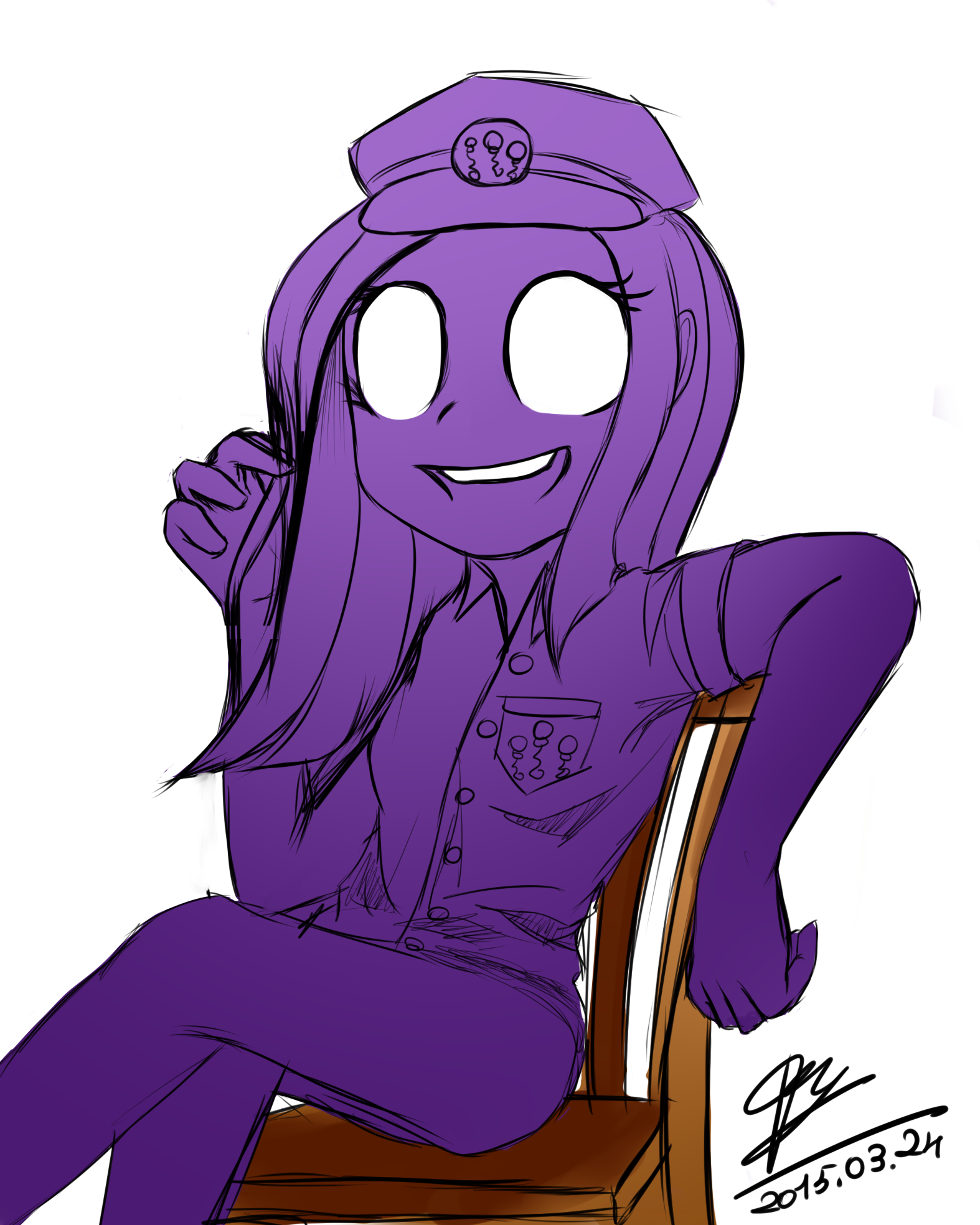 The word "Tea" is BANNED here.
12 days ago